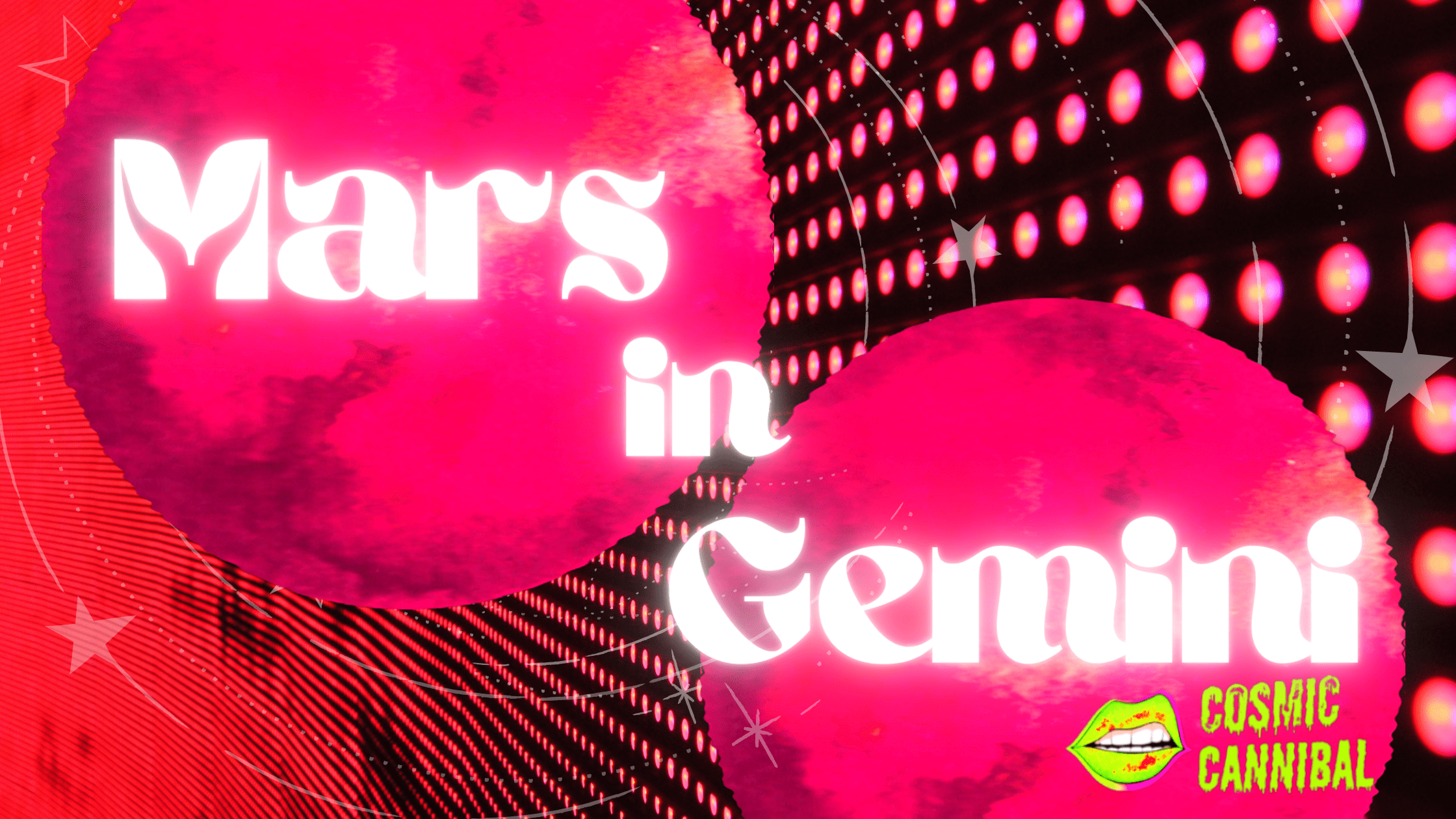 From now through April 23, we'll be flitting about and flirting with new concepts, plans and people, without having to commit ourselves to any one person or thing.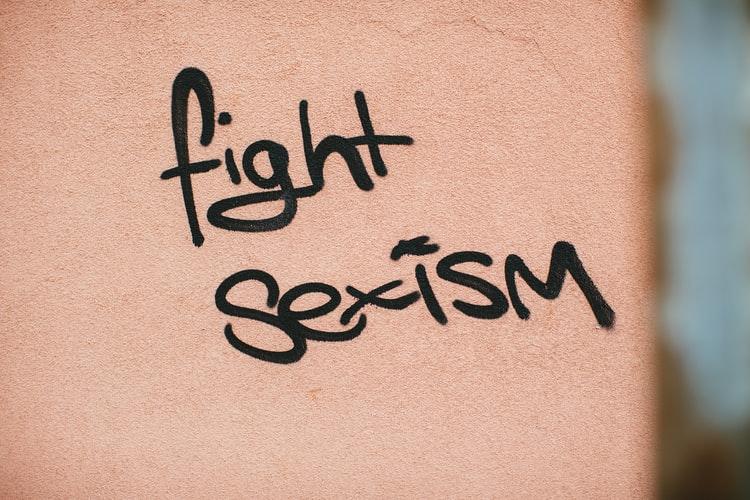 I wanted so badly to be good. I obsessed over it. If I had what the church would label as an "impure" thought (aka a normal, hormonal teenager thought), I would be a nervous wreck. I did not want to be a target for male lust, even inadvertently.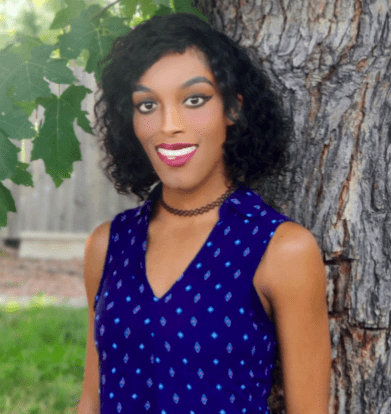 Senior visual and performing arts (VAPA) senior student Olivia Langley's dance performance project, titled "Hecatomb," will premier March 12.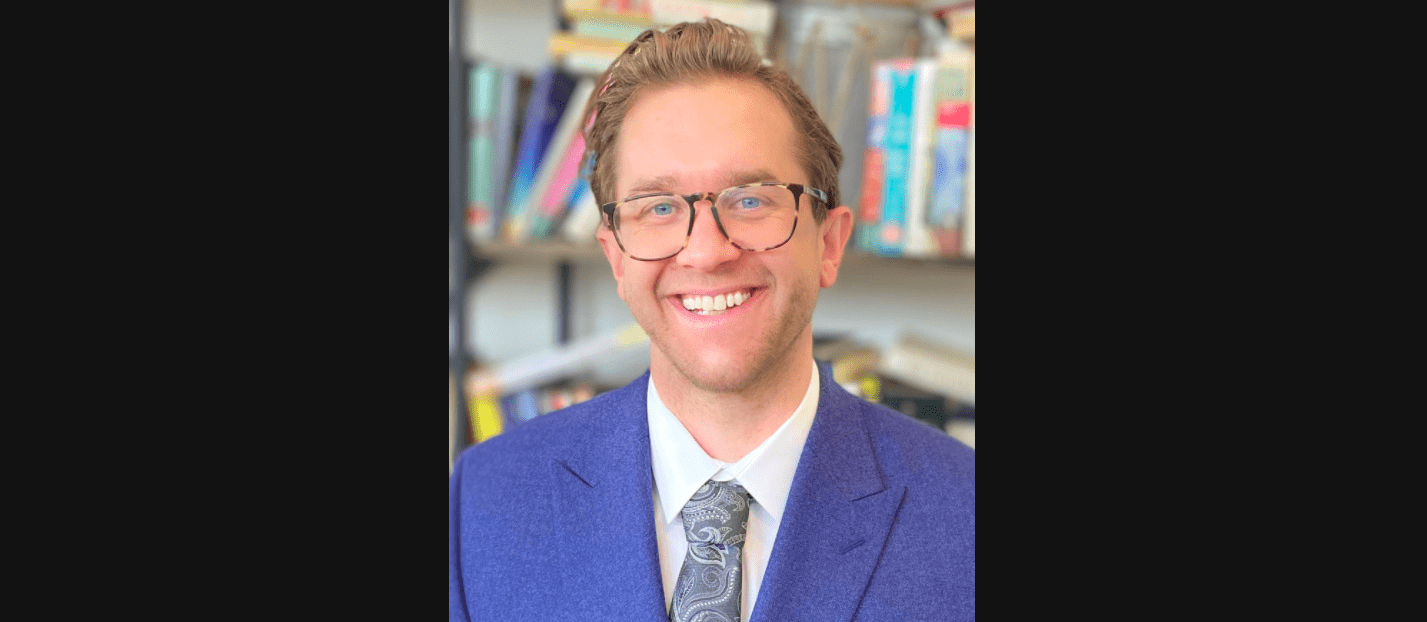 Devon Martinez dmarti31@uccs.edu Seth Porter is the head of the Donald E. Stokes Library and the assistant director of digital teaching, learning and scholarships for Princeton University Libraries, but he will soon be joining the UCCS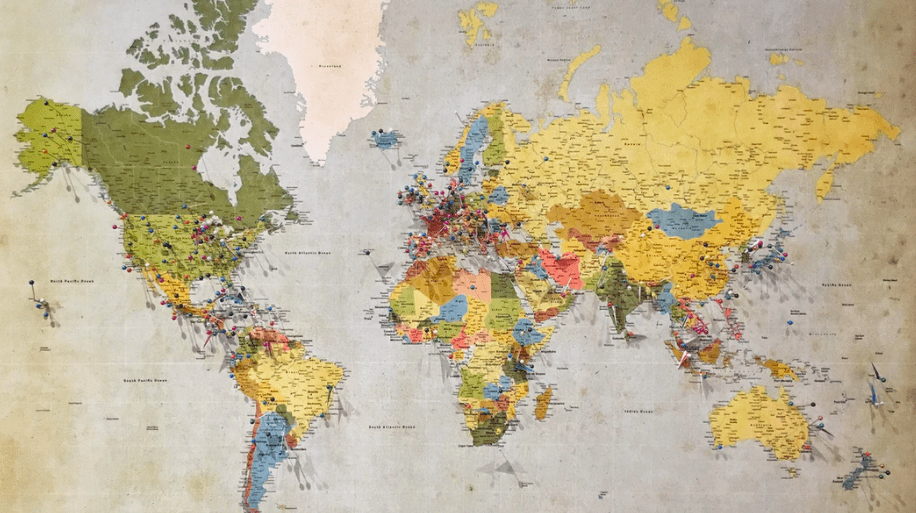 Isaac Werner iwerner@uccs.edu   Students wanting to study abroad might not be able to travel this spring, but an opportunity to do so in the future is not out of the question. UCCS is working to ensure the right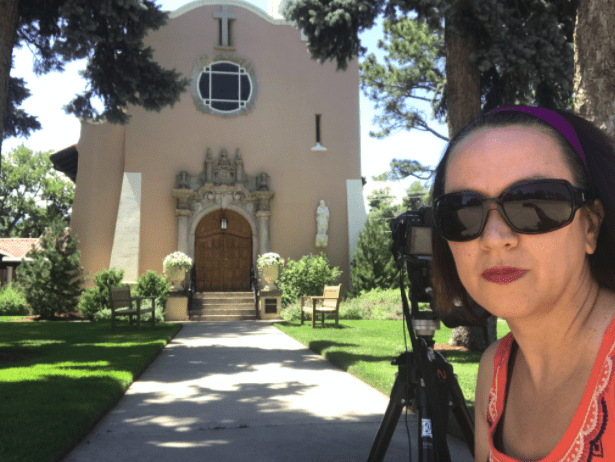 Brandon Flanery bflanery@uccs.edu   Stacy Platt, visual arts and art history professor at UCCS, is reshaping the sights of Colorado Springs with her current project: #exvangelical. If you were to search the
Editorial

Scribe Staff Scribe@uccs.edu What does student media mean to you? Growing as a journalist and holding the university accountable without prejudice Student media serves as a stable and empowering platform for me to use my voice! Student media is a megaphone used to amplify student voices Student media means giving

Seth Mendel smendel@uccs.edu *Editor's note: this article is an opinion written by UCCS student Seth Mendel. It does not represent the views of The Scribe or UCCS. Surprise, surprise: another case of academic discrimination against Jewish students. This time, the culprit is a Chemistry teaching assistant at Johns Hopkins University