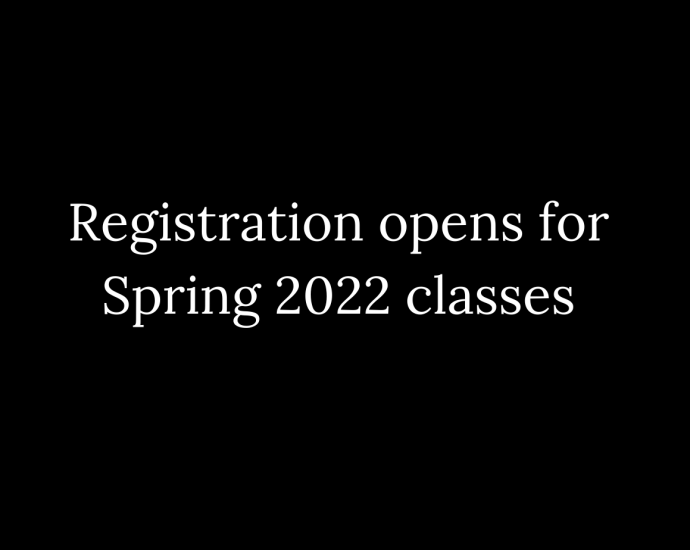 Tom Baker  tbaker8@uccs.edu      Since Oct. 18, students have been able to add classes to their Spring 2022 shopping carts and this week, they can begin registering. Shopping for classes in advance saves students time when they go to officially register.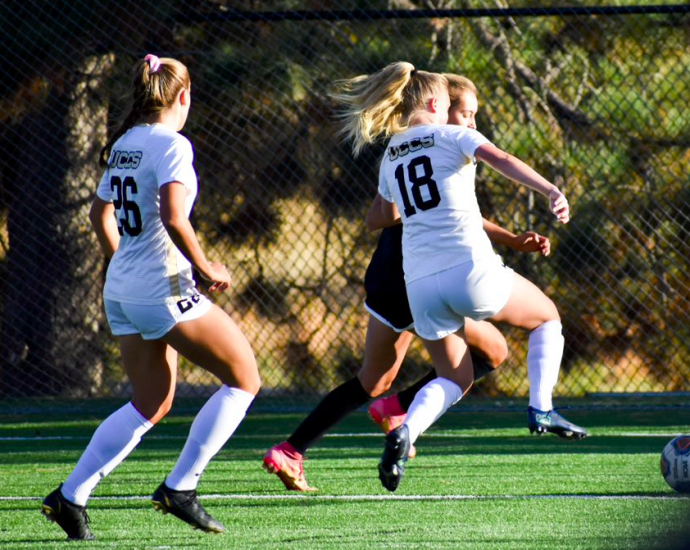 Paul Czarnecki  pczarnec@uccs.edu  The UCCS Mountain Lions' women's soccer team expanded their winning record of 5-2 in October with a recent 3-0 shutout win over the New Mexico Highlands Cowgirls at home, followed by a 4-1 triumph over the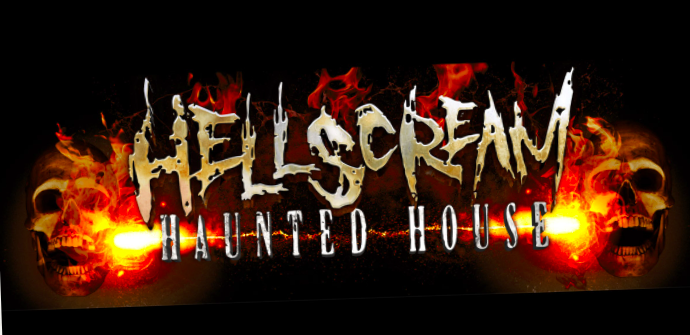 Brianna Beassie-Weil  bbeassie@ucc.edu 4 out of 5 stars Colorado Springs' leading Halloween attraction, Hellscream Haunted House, proves once again why it is one of the best haunted houses to visit during the spookiest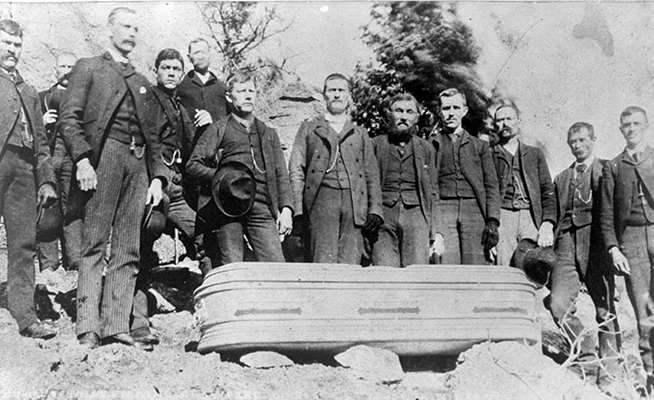 Julia Elbert  jelbert@uccs.edu Manitou Springs is known for its charming shops and locally owned family businesses. This nearby town gives the laid-back impression that all is well, but hiding not far below the surface there is a darker history.      Every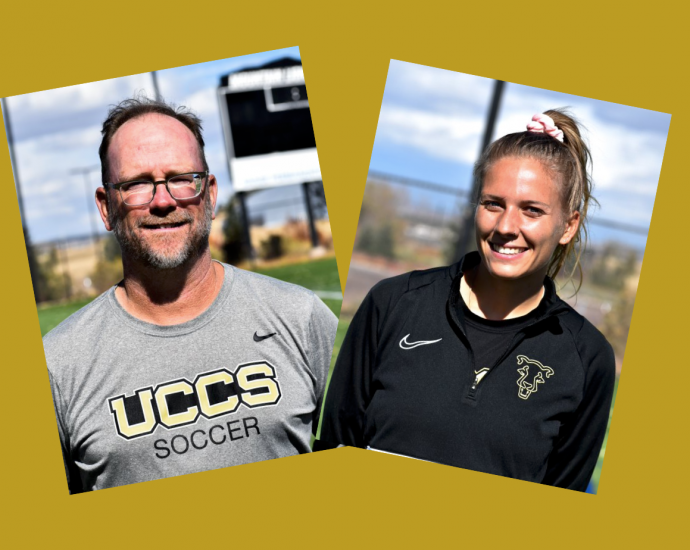 Lexi Petri lpetri@uccs.edu From 6 years old to 18, many athletes have been playing sports from the time they could hold a ball to now, competing against opponents at the collegiate level. Playing early on can help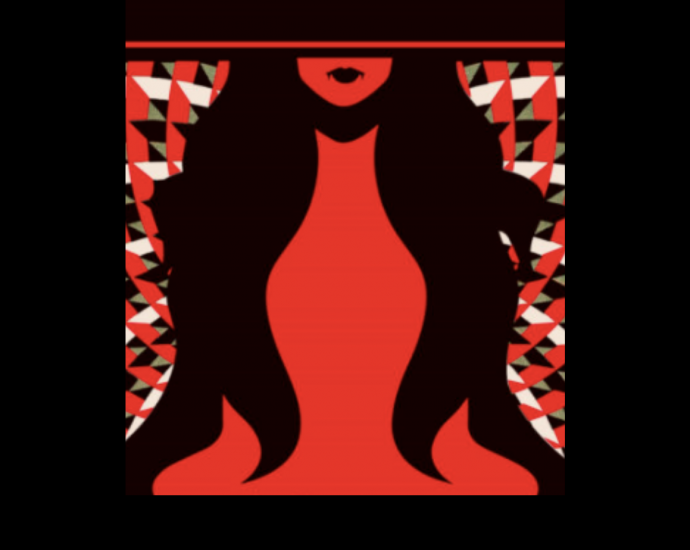 Abigail Aldinger  aaldinge@uccs.edu The Halloween season is rapidly approaching, and for all of you book lovers out there who appreciate a good scary story to read during October, I
subScribe Podcast
Want more of The Scribe? Check out our podcast below and subscribe to our YouTube channel!
Editorial

Scribe Editors Scribe@uccs.edu The Sept. 11 attacks on the World Trade Center and the Pentagon are coming up on their 20-year anniversary. The attacks caused nearly 3,000 deaths
Letter to the Editor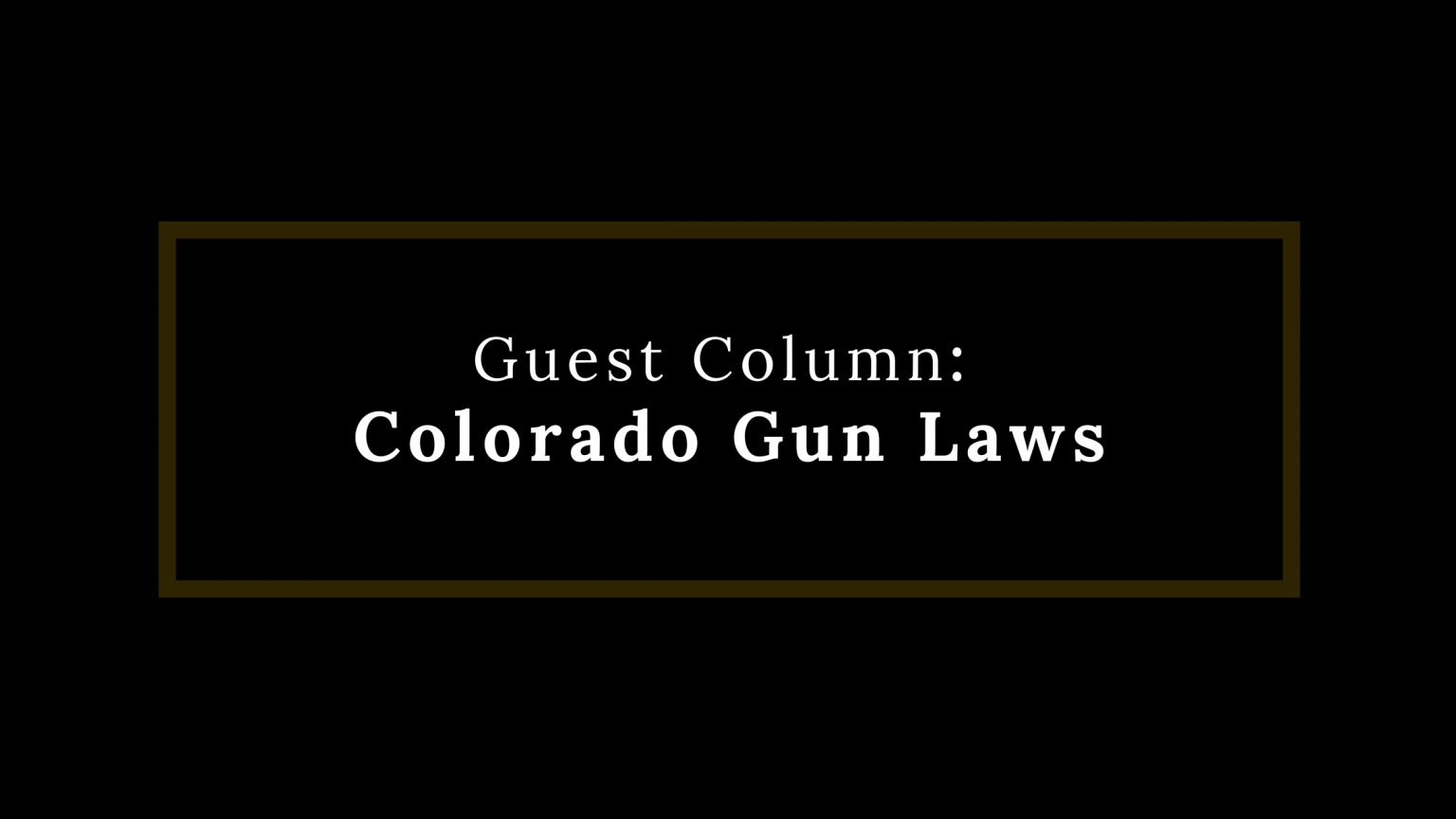 Nicholas St. John  A mass shooter walked into King Soopers in Boulder and started killing indiscriminately on March 22, 2021. We, as Student Government Senators, want to do our part to help provide information to our fellow students. In Colorado, you can be 18 years old to purchase a long gun such as a hunting rifle, however, you must be