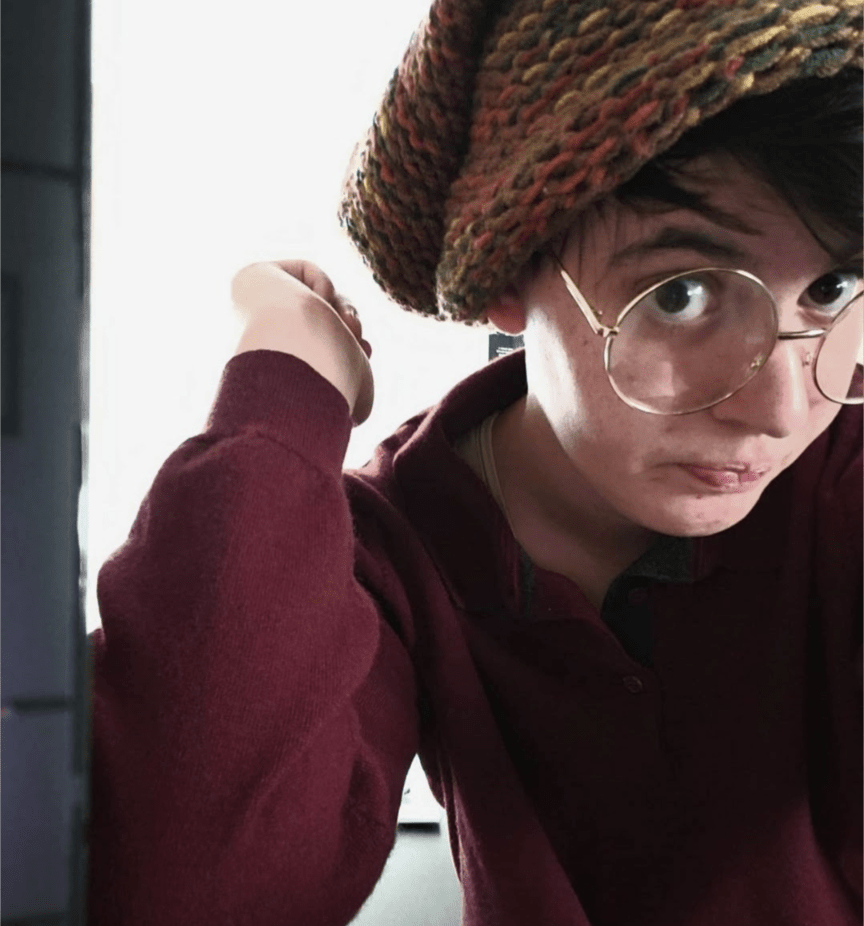 Abby Aldinger transferred to UCCS in fall 2020 and joined the Scribe in fall 2021, where they write news, opinion, and culture articles. Abby is an English major with a focus on writing and rhetoric and is seeking to use their skills in academic writing to gain a more rounded experience in journalism and publishing. Abby has had their poetry printed in both the PPCC and UCCS literary student journals, Parley and Riverrun, and enjoys reading in their free time.
As an advocate for mental health and LGBTQ+ awareness, Abby hopes to use their time at the Scribe to develop a more refined understanding of how to appropriately report on social issues and disparities within these communities.
After graduation, Abby plans to seek their master's in secondary or post-secondary education, and continue working in journalism for as long as they can.