Next weekend, the Pikes Peak Center will kick off the new year with lively Broadway classic "Chicago" as the first of several touring shows during the spring.
According to the American Theatre Guild, "Chicago" will only show three times in Colorado Springs before the tour departs, with two evening performances on Jan. 13 and 14 at 8 p.m. and an additional 2 p.m. matinee on Jan. 14.
"Chicago's" importance to the Broadway canon goes back a long time. Broadway.org clocks the currently running 1996 revival as the second-longest running show in Broadway history, behind "The Phantom of the Opera". The origins and cultural impact of the show begin even further back.
Touring cast member Cate Benioff said "Chicago" is based on a 1926 play written by a reporter named Maurine Dallas Watkins in order to expose corruption in the media and the justice system. Watkins wrote the show after reporting on several highly publicized murder trials in which guilty young women were acquitted based on how they presented themselves to the public.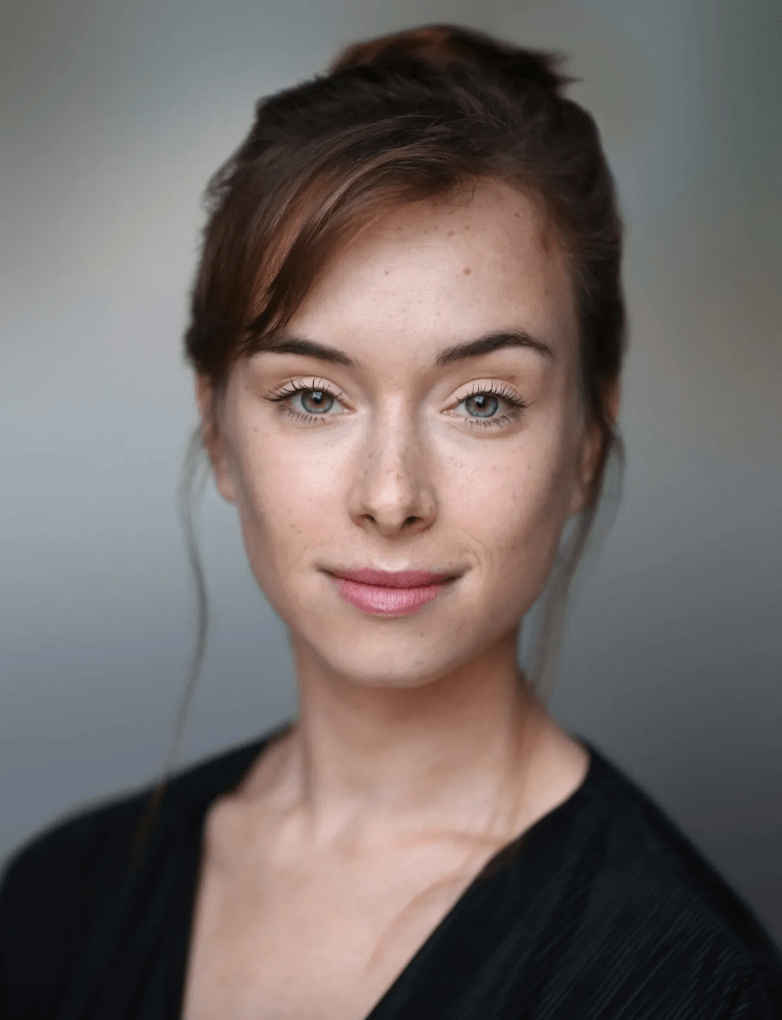 Photo of Broadway Performer Cate Benioff. Photo courtesy of catebenioff.com.
"["Chicago"] is about these two female murderesses who end up in the Cook County Jail because they killed their lovers," Benioff said. "They are trying to dupe the press and the media into getting them out of jail."
According to Benioff, the show features a well-known book written by songwriting duo John Kander and Fred Ebb, and is perhaps most famous for its choreography, straight from dance legend Bob Fosse.
Benioff also highlighted how references from the show have not only gained recognition in the musical theatre community, but American culture itself.
"People say 'and all that jazz' all the time," she said, referencing the title of the show's opening number. "That's in our collective vocabulary."
Benioff is currently acting as one of two female swings for the touring cast, which means she is prepared to take on any of six female ensemble roles at a moment's notice, including a character with a monologue in Hungarian.
"Swings in general … cover more of the ensemble characters, whereas understudies are for the leads," she said. "I feel like personally, swinging is one of the most challenging performing jobs. It's also one of the most rewarding, which is why I love it."
Benioff was also born and raised in Colorado, having grown up in Golden and taken dance classes in Arvada. After attending college in London, she moved to New York in January 2020 after booking a role there. She settled in just as COVID-19 shut Broadway down.
In July 2022, Benioff booked her role in "Chicago," one of her dream shows. Touring enables her to not only experience different cities, but to also bring her work to family and friends at home.
"I'm definitely a mountain person at heart," she said. "I'm super excited that we get to perform in Colorado and in Colorado Springs. It just is amazing to see the full circle of your life, getting to perform back home."
In performing "Chicago" around the country, Benioff is bringing a story to life that she believes is still relevant to the flaws in the current American justice system, while being told with humor and style. She referenced current corruption and how people are still able to "dupe the media."
"It's really interesting how the play was written in 1926, and that's a hundred years ago, you know, and we're still facing some of the same themes in America today," she said. "When you do realize what's happening, you're like, oh my gosh, this is still happening!"
Tickets and more information can be found at the American Theatre Guild's Broadway at the Pikes Peak Center page. Ticket prices start as low as $48.