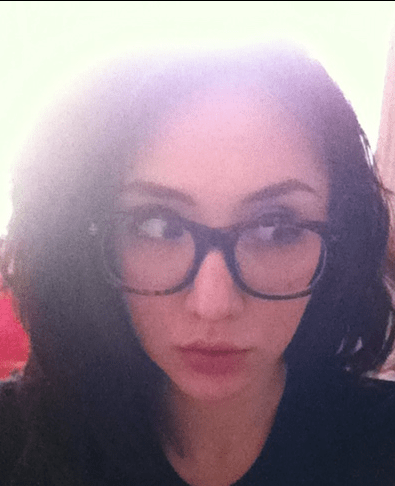 Note: This is an archived page. Camille graduated from UCCS in May 2022.
     Camille transferred to UCCS and joined The Scribe in fall 2020, where she writes health, wellness, horoscopes, and astrology articles. As an English Literature major with a minor in Creative Writing, Camille is fascinated by stories and storytelling. Using her background in journalism and fiction, she loves to imagine new ways of telling unique and insightful stories that empower and make people smile. Recently, Camille published her first astrology book, The Zodiac Abstract, and is also working on publishing her first astrology fiction novel, Jupiter Trine Uranus.
Outside of school and in her free time, Camille is an avid writer, astrological practitioner, and artist. When she isn't painting, writing, or meditating on the next astrological transit, she's either at the gym, doing yoga, or making zodiac memes for IG. After graduation she plans on pursuing a career in the publication industry, particularly the book-writing circuit, with maybe some magazine journalism jobs sprinkled in. As long as she gets to write and do something creative, she's happy.
(And in case you haven't guessed it: Camille is a Gemini.)