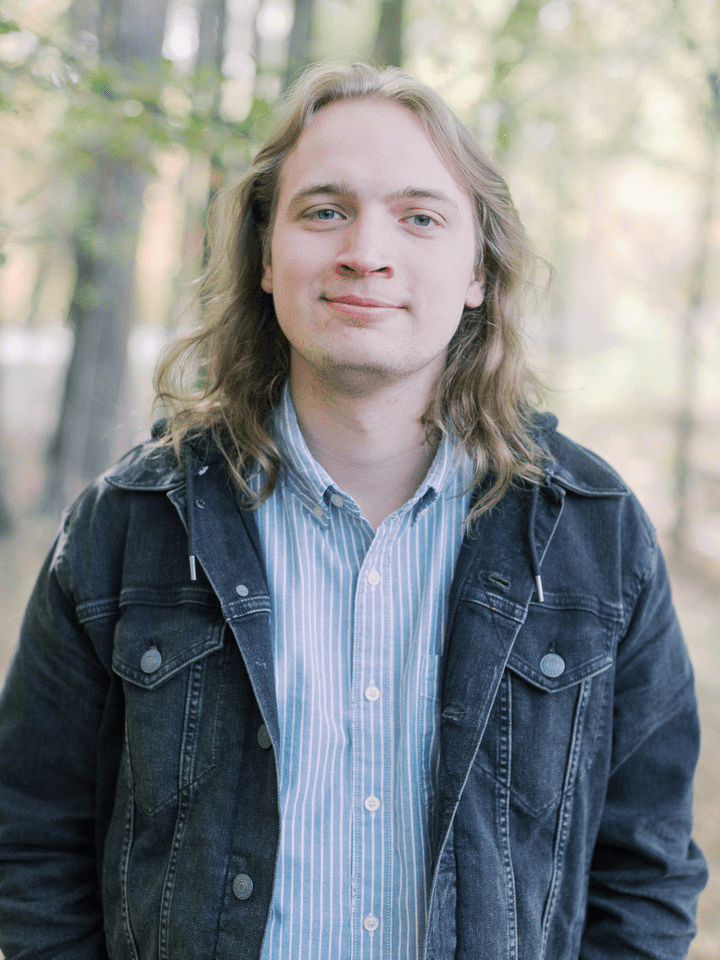 Cannon Taylor is the GOAT (Greatest Of All Time)… at least that's what they tell themself. You're the GOAT, too! We're all GOATs. The real question is who is the GGOAT (Greatest GOAT Of All Time).
Besides being a GOAT, Cannon spends their time playing video games, watching Doctor Who, doing schoolwork, and writing Scribe articles. They graduate in December 2023 with a BA in English Rhetoric & Writing.
If you would like to contact Cannon for any reason, please email [email protected].