Despite the trademark magic, princesses and anthropomorphic animals, accurate racial and cultural representation in Disney films have not always been well-executed. Because of their notorious history of whitewashing characters — especially ones of Asian descent — I was initially not impressed when I heard that they were working on a new animated film with a Southeast Asian protagonist set in Southeast Asia.
Much to my surprise, the trailer for "Raya and the Last Dragon" looks intriguing.
Raya, the female heroine title character is voiced by Kelly Marie Tran, known for her performances as Rose Tico in the Star Wars sequel trilogy. Raya is tasked with finding the mythical last dragon Sisu, voiced by Akwafina. With Sisu's help, Raya must battle and defeat the film's main villain, another dragon named Druun.
A mystical MacGuffin, a talking pill bug and a perilous journey into the unknown. What more could a Disney fan ask for?
From first impressions, this looks like a promising film, although nothing too unfamiliar to audiences. There is a sense of light-heartedness and purity that is almost synonymous with Disney.
It feels very much like a modern remake of Mulan, which isn't necessarily a bad thing.
Besides the Mulan feel, the film does seem to play heavily on other animated Asian films and shows.
The first scenes of the trailer echo a sort of "Avatar: The Last Airbender" ambiance, no doubt giving audiences a sense of familiarity and nostalgia. The lanterns in the first scene also reminded me of an award-winning animated film Studio Ghibli's "Spirited Away," which similarly featured a female Asian protagonist.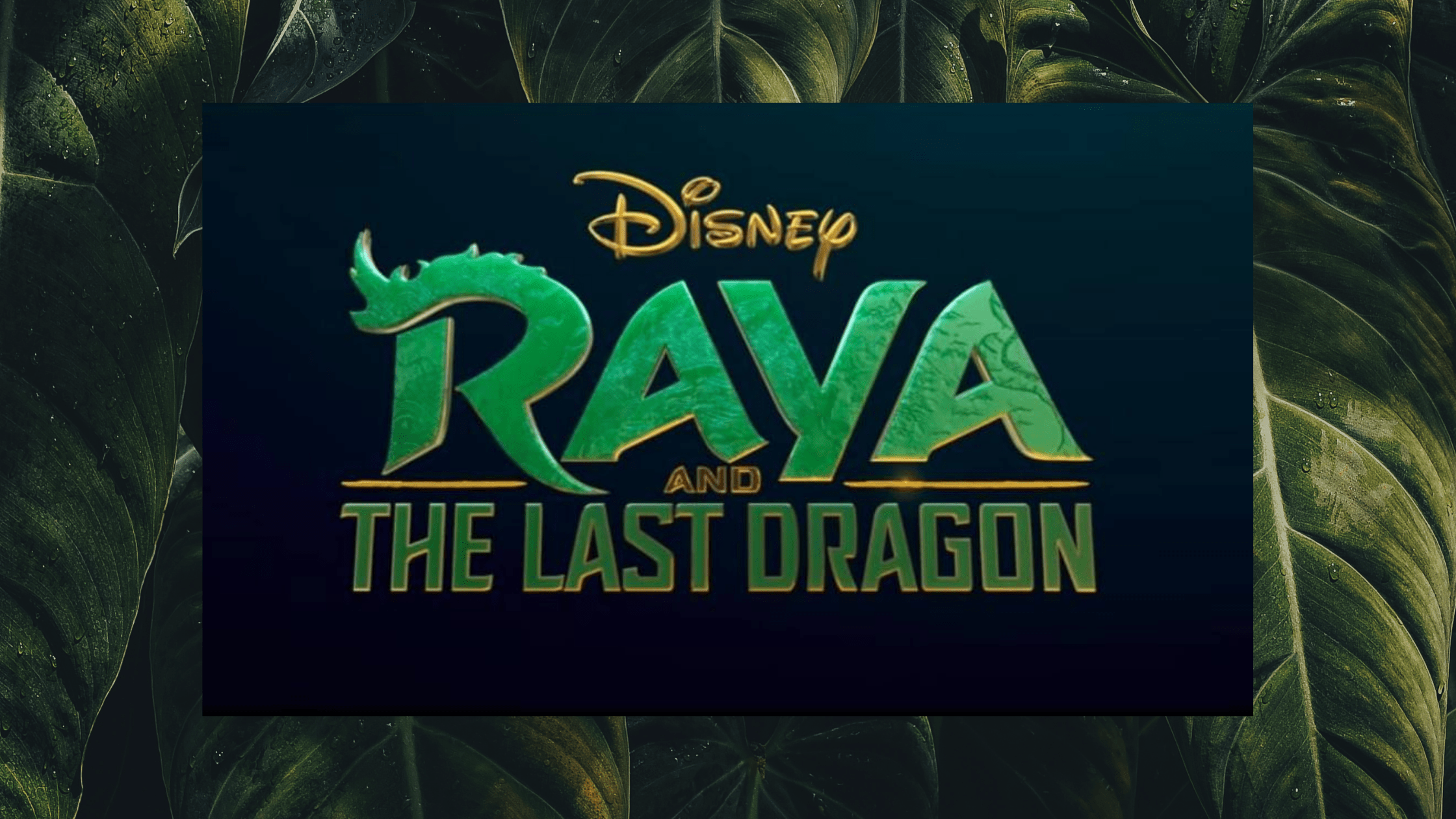 The majority of the characters are played by Asian actors, so this alone is a step in the right direction for Disney. Though seemingly positive, this was also the most problematic part of the trailer, and possibly the film, for me.
Raya is portrayed by Tran to be from Southeast Asia, resembling someone from Thailand, the Philippines, Indonesia or even Vietnam. Tran is one of the few actors whose ethnicity matches that of her character, being that she is of Vietnamese descent.
Although most of the cast are Asian, most are of East Asian descent, not Southeast Asian. For as close as Disney got to getting the casting right, they still somehow messed it up.
A seemingly small distinction like East versus Southeast Asian does matter, and it feels a bit disheartening to see how Hollywood producers and companies take this issue so nonchalantly.
I am not saying that all the characters should be of a specific descent, but it definitely should be more than just one or two. This movie had such a great opportunity to uplift the Southeast Asian community, and it is a shame that Disney is still too scared to fully invest in this type of casting.
The cast is great — I'm looking at you, Daniel Dae Kim — but it could have been even better.