With a new semester of remote learning under way, resources at UCCS continue to evolve in an effort to support students. One new resource is offered at the Kraemer Family Library (KFL) and changes the way students can access course texts and conduct research.
Recently, the KFL announced the decision to allow students and faculty to check out books for the entire semester. Library faculty spoke on what this looks like for students and faculty and how they can best use KFL's resources.
Rhonda Glazier, a co-interim dean at the library, knows just how much of a challenge the learning transition has been. "We understand that everyone is being impacted by COVID-19," Glazier said.
"We had faculty members request semester long check-outs for books because they are not able to come to campus to renew items in person, which is required when an item is renewed online more than twice." The new checkout policy aims to solve this problem.
     Tabatha Farney has worked for KFL for 15 years, dating back to 2007. She is now the co-interim dean and director of web services and emerging technologies.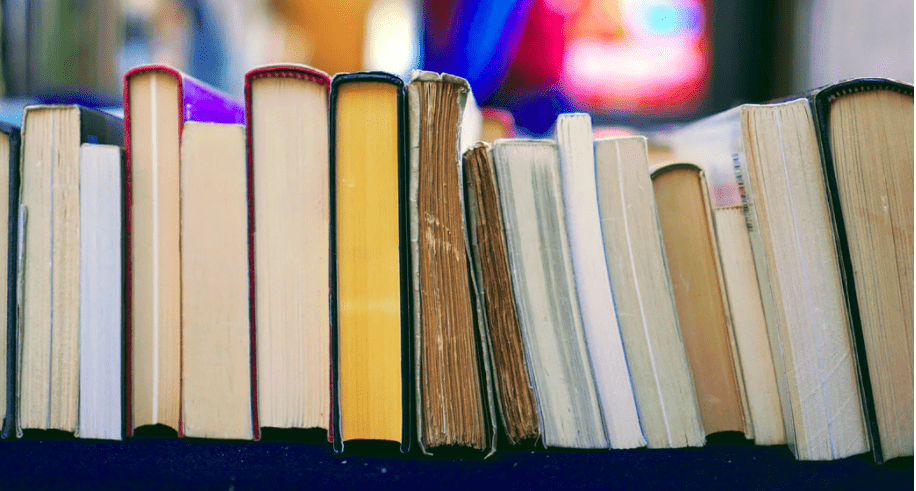 Farney expressed that the change will benefit not only faculty, but students as well. "We realized that if this was a barrier to research for faculty, it must be a barrier for student research and learning. So, it made sense to offer semester long check-outs to UCCS students, staff and faculty," Farney said.
The idea first came about during the Fall 2020 semester. "We decided the more flexible we can be, the better for our students and faculty," Farney said.
Larry Eames, who has worked as an instruction librarian at KFL since January of last year, said they want students to know that the support of the library is still there. "We're still here for you! We're still on chat, email and the phone doing research assistance and no question is too small."
To improve the overall function of this new checkout system, Farney said that KFL is always open to hearing feedback from students. "We are monitoring how this impacts the usage of the library's collection, and I hope we have the opportunity to gather feedback to measure the impact on students," she said.
Farney concluded by saying, "If you would like to study or take your online classes in the Library, just remember to bring your UCCS ID card and wear your facial covering."
Librarians specializing in specific research subjects can be contacted for help on the KFL website. Students can schedule a meeting with any librarian to ask questions or get in touch via email.
The library is open every day of the week. Hours vary. To stay informed about the current library services or request a semester-long checkout, follow the link to the KFL website.