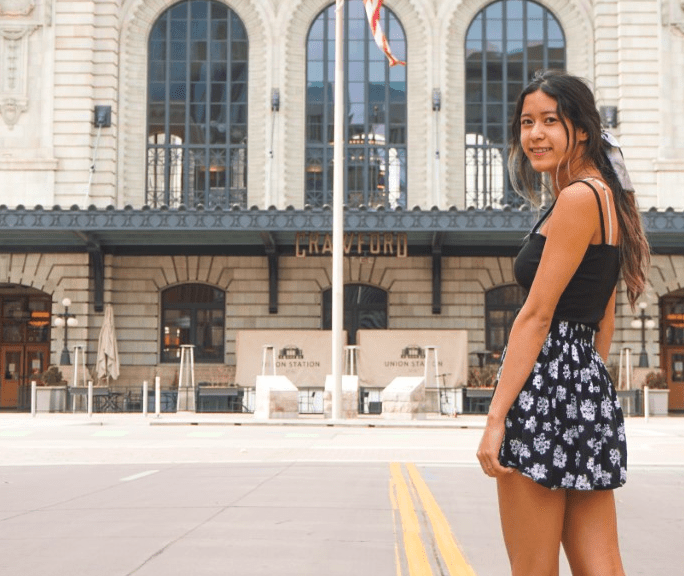 Luci Schwarz is a senior and a reporter at The Scribe. She is currently focused on English Literature and Creative Writing, the latter being a category she has held dear to her heart since she was a toddler. 
Her first "book" was completed at the age of five and detailed the adventures of "Butterfly Blue" and his best friend "Pinky."
Since those early days, Luci has gone on to describe the lives of crime fighting vigilantes, shipwrecked spies, completed an alternate take of the End Times and much more. Additionally, she enjoys delving into the minds of great authors such as C.S Lewis, Louisa May Alcott and Laura Ingalls.

Luci hopes to continue journalism in her career as she understands how important opinions and the news are in modern day culture. She hopes to bring a new look into reporting and remain unbiased in controversial incidents to let her readers decide for themselves what they choose to believe.

When she is not playing Animal Crossing, Luci enjoys volleyball at the recreation center, eating too much edamame and obsessing over kawaii lifestyle.