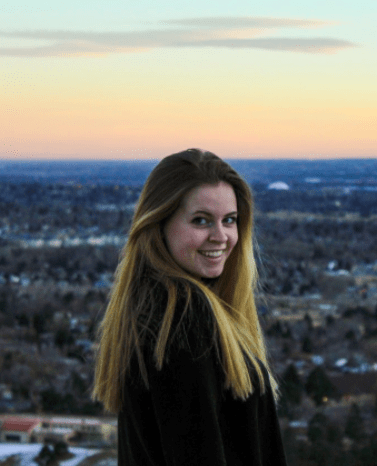 Meghan Germain is a sophomore at UCCS. She was born and raised in Morrison, Colorado but she briefly lived in Hamburg, Michigan for three years. Meghan was hired as a photographer for The Scribe. 

Meghan is a Digital Media Communications major, and she is also taking pre-medicine courses. In the future, she hopes to be able to combine her love for the medical field and photography. 

In her free time, Meghan enjoys hanging out with family and friends, traveling, and photography. Her favorite food is anything that involves chicken and that is often accompanied by her favorite candy, Swedish fish and Toblerone chocolate.