UCCS has a new club where students can get in touch with their inner ninja while staying healthy and building relationships for free.
     Ramez Shakashiro, a junior psychology major and the founder of the ninja club at UCCS, hopes the club can help students build relationships, all while learning new skills and staying active.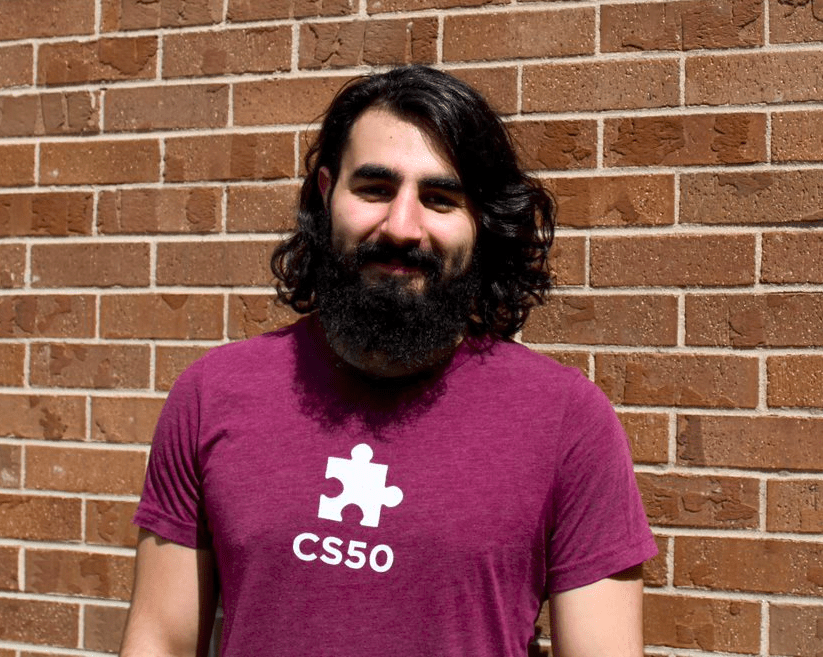 The ninja club is an organization hoping to gain exposure for ninja fitness, made famous by the TV show "American Ninja Warrior." The show centers around contestants who attempt to maneuver an obstacle course that demands proficiency in a mixture of parkour, gymnastics and rock-climbing skills.
     Students who attend the club can expect to gain knowledge in all aspects that go into the ninja competitions.
"The way I like to teach my classes is, in the beginning, we go over: stretching, cardio, calisthenics, muscle building, that type of thing and all of that can be applied to any of those sports," Shakashiro said.
     No prior skills or knowledge are necessary to join the club, and all students are welcome to try their hand at being a ninja. "For the first 30 minutes to an hour, we give a short introductory lesson to people who might not know what exactly to do [with the obstacles]," Shakashiro said. "Then there's a two-hour time period that's just open gym and [students] can do whatever [they] want."
     Altitude Gym is the only Ultimate Ninja Athlete Association certified gym in Colorado Springs. The UNAA "promotes and organizes a nationwide series at Ninja Obstacle course Gyms across the country" and is responsible for running the ninja competitions seen on TV, according to their website.
     According to Shakashiro, two managers at Altitude have been on the TV show and were ranked in the top 10 ninja athletes nationally. The UNAA also employs the principal coach at Altitude to test run the courses used in competitions. These coaches' experience provides a learning opportunity for students.
     Shakashiro is an instructor at the gym and a certified personal trainer. In addition, he is one of the parkour teachers and ninja coaches, and hopes to spread his love of the sport to students at UCCS.
     Shakashiro began his journey with gymnastics when he was nine. After that, he moved to martial arts, and after receiving his black belt in taekwondo, he still felt the drive to learn new skills and develop relationships. He found his community in the tricking club at UCCS, where he eventually began working at Altitude Ninja Gym.
     After working there for two years, he found an opportunity to help his fellow students by opening the ninja club to give students a chance to try this sport. Shakashiro understands first-hand the struggles of making new friends and found UCCS clubs that offered him the opportunity to build lasting relationships. He hopes students will have the same experience with the ninja club.
     "I was a freshman when I joined my first club and getting to know people at UCCS is the biggest thing because pretty much everyone I know from that tricking club comes to the ninja club, and they're all in UCCS. So it's comforting to see people I know around campus," Shakashiro said.
     The club is free for UCCS students and meets every Monday from 6:30-9 p.m. All students need to bring is their school identification card, and waivers are available at the gym.
     While the club operates from 6:30-9 p.m., students should not feel pressured to stay or participate the whole time. The gym includes a waiting area with games if participants want to take a break or need to eat before the activities, and students can show up anytime during the open gym.  
     Altitude Ninja Gym is located in Colorado Springs at 750 Garden of the Gods Road, Suite 125.