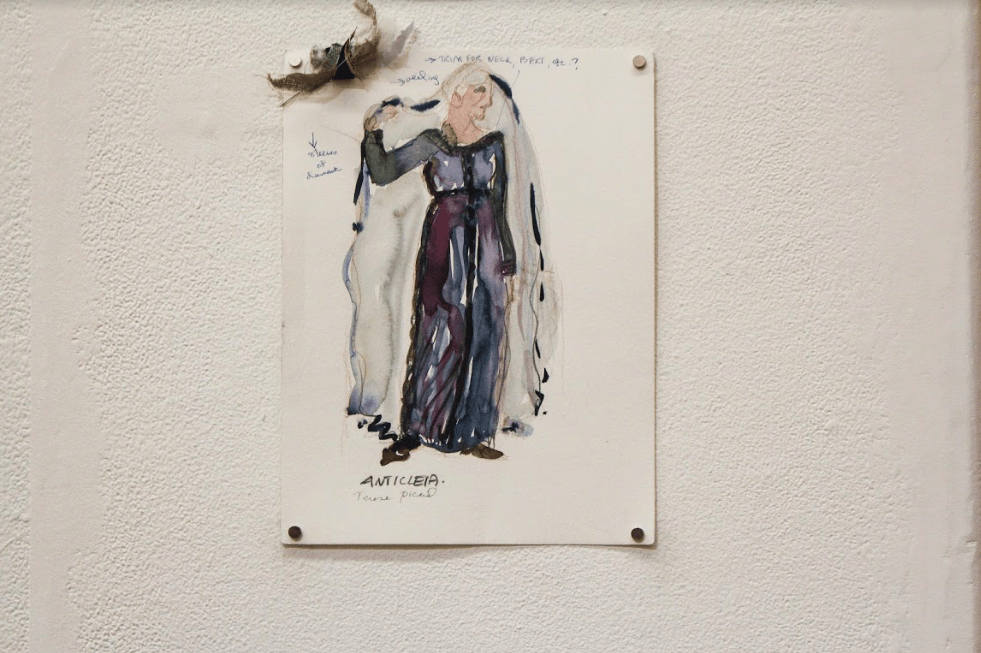 September 6, 2017
Jasmine Nelson
    A look at past and upcoming news that occurred or will occur at UCCS:
    UCCS employees are now eligible for a tuition waver to take classes at UCCS.
    This waiver is transferable to dependents and covers up to nine credit hours for the academic year for classes taken at UCCS. If the eligible student wishes to take classes at another campus, he or she can receive $270 per credit hour for up to nine credit hours.
      Theatreworks' production of "Heisenberg," directed by Joye Cook-Levy, will open at the Dusty Loo Bon Vivant Theater on Sept. 7. The play will run until Sept. 24. Tickets are free for students, and are available at theatreworksCS.org.
    A new solar power system was installed on the roof of the Gallogly Events Center on Aug. 24. The system will be completed by Oct. 9 to make the building a "net zero" power user.
    Currently, there are four other solar power installations at UCCS, including at Alpine Garage, Centennial Hall, the Osbourne Science and Engineering and the Gallogly Recreation and Wellness Center.
    The Gallery of Contemporary Art, currently located in Centennial Hall, will open its final exhibit on-campus, "Democratic Vistas: Betty and Murray Ross," on Sept. 8. The exhibit is dedicated to founders of Theatreworks Betty and Murray Ross and will run through Dec. 9.
     GOCA will relocate to the Ent Center for the Arts in January 2018, where it will be known as the Marie Walsh Sharpe Gallery of Contemporary Art.