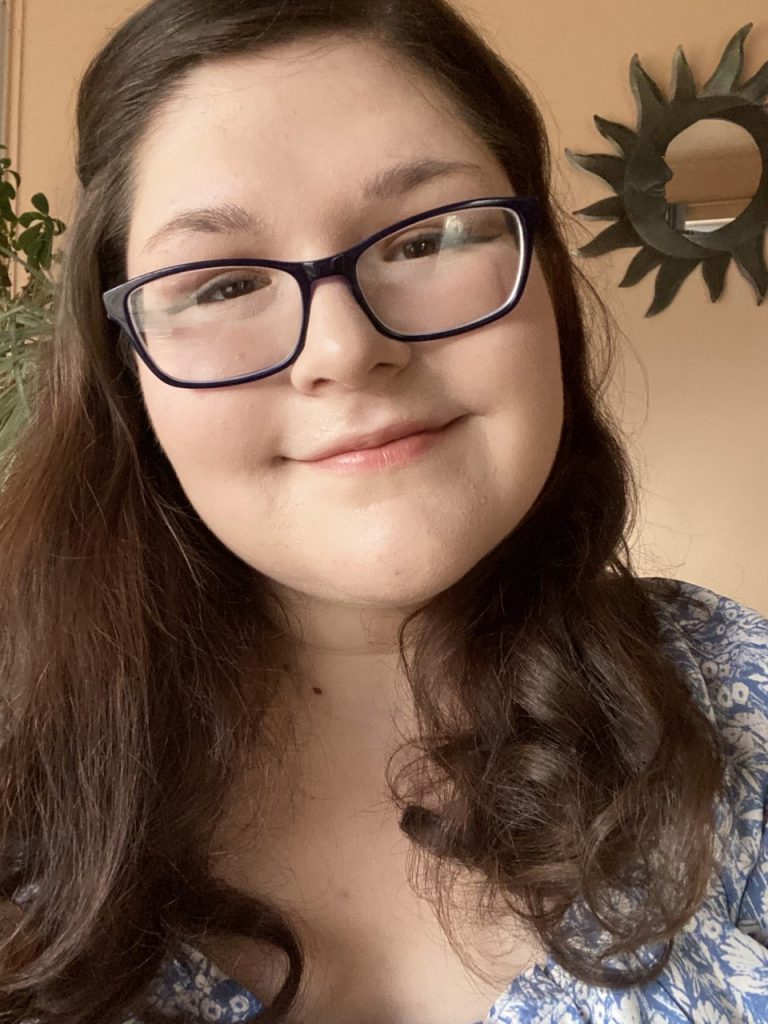 Raven Sanchez is a Reporter for The Scribe who is majoring in Strategic Communication. She has lived in Colorado Springs for most of her life. Raven has loved journalistic writing ever since a friend talked her into writing for her high school newspaper in her junior year. She hopes to continue doing this type of writing after she graduates in 2024. She appreciates hearing and learning from peoples' stories, and she wants to allow others a similar experience through her writing.
In her free time, Raven is probably doing something art-related. She enjoys drawing the most and is often learning new ways to create art in various forms. She is also a huge musical theatre fan.
When she is not appreciating the arts, you will find Raven listening to music, creating new playlists, reading, or doing yoga.
Contact: [email protected]