April 28, 2020
UCCS recently shifted to remote learning, following the trend of universities across the nation, in an effort to keep students and staff safe during the COVID-19 pandemic.
While this change has been difficult for many students, it has been challenging for instructors as well. Professors were tasked with transferring their entire semester curriculums to an online environment on short notice.
Theresa Killebrew, a Mathematics instructor, believes distance learning is important during this time. Her transition has not been too difficult because of the support she has received. "The math department created an online coordination team that created resources to help faculty navigate the myriad of tools and modalities available and find a strategy that fit the individual instructor," she said.
Killebrew is also one of the few teachers in the Mathematics department who has formerly incorporated online assignments, such as homework, into her coursework before the transition. This allowed the change to be relatively smooth for both her and her students.
The difficulties Killebrew has faced relates to managing her home and work life. She says she finds herself constantly checking her emails and often putting in more hours from home than usual.
Steve Carter, an assistant professor in the English department, explained that moving classes online was not an issue for him as there were multiple online aspects to his courses already.
Carter is currently teaching survey courses in English literature and a senior seminar course. He has found that his courses have become much less rigid and defined since being moved online.
Many of his students are struggling; some have reached out to him citing economic struggles, family-related difficulties and certain emergencies as a result of the pandemic. Therefore, Carter has become more lenient and flexible with his classes, and he continues to be impressed with his students despite the hardships and challenges they face. "My students have been amazing," he said.
Fellow English instructor, Kirsten Ortega, has experience in the online environment and had an idea of what to expect from the transition. She worked with her students prior to the remote learning initiative to plan and organize her courses moving forward.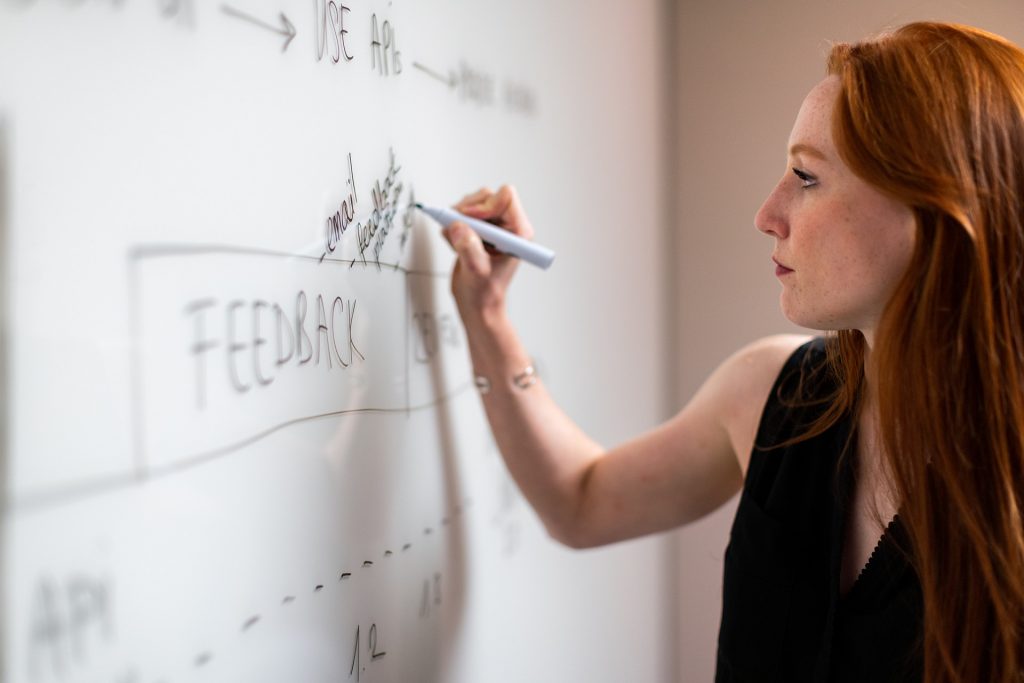 Ortega's online courses mimic the standard face-to-face environment as she video-conferences with her students using the Microsoft Teams platform.
Despite general success, Ortega has experienced some difficulties with the remote environment, especially pertaining to her students. "[The] students voice that they are stressed-out, fearful, and generally experiencing the effects of the social distancing restrictions just as everyone else in the country is," she said.
Karen DeVries, a professor in the Philosophy and WEST (Women's & Ethnic Studies) departments, has been faced with similar challenges. Many of her students have reported facing personal struggles outside of their classes including loss of housing, employment issues and family difficulties.
To minimize stress, DeVries has made her classes asynchronous by discontinuing fixed class meeting times. In addition, she has made deadlines flexible and certain assignments optional.
DeVries has found that the biggest issue was the need to shift to an online environment so quickly and without much advance notice.