Nesley Vail
Although UCCS has gained a reputation for being a commuter school, more students from across the country have made Colorado Springs their second home. According to the Out of State Student Statistics Association (OSSSA), more than 30% of out-of-state students who attend UCCS are from Texas.
Last fall, sophomore business major Billy Coit Jr., a native of Houston, noticed that there was a lack of community among Texan students at UCCS. "I see all them Colorado students joinin' their snowboardin' clubs, skiin' clubs and whatnot, and I'm like, where's the clubs for Texans?"
Coit Jr. identified this problem and set out to fix it. That is why he founded the Armadillo Racing Club.
The Armadillo Racing Club meets every Wednesday at 8 p.m. in the creepy basement of the library. All current club members are from Texas. Club members are not required to be from Texas, but they are required to provide their own armadillo.
Each race begins with club members drinking a can of Dr. Pepper and giving a silent prayer to Matthew McConaughey. Whichever club member wins the race receives a $5 gift card to Dickey's Barbeque.
Members are required to pay a $100 fee to join the club. The club fees go toward food, spa days and veterinary care for the armadillos, who are known to carry many diseases. "These little critters may carry rabies and leprosy, but they bring so much joy into our lives," Coit Jr. said.
     Two of the armadillos who currently participate in the races include Daisy, a sassy 2-year-old from Fort Worth who was discovered while terrorizing a daycare, and Roger, an intellectual 3-year-old who used to participate in races at the Texas State Fair.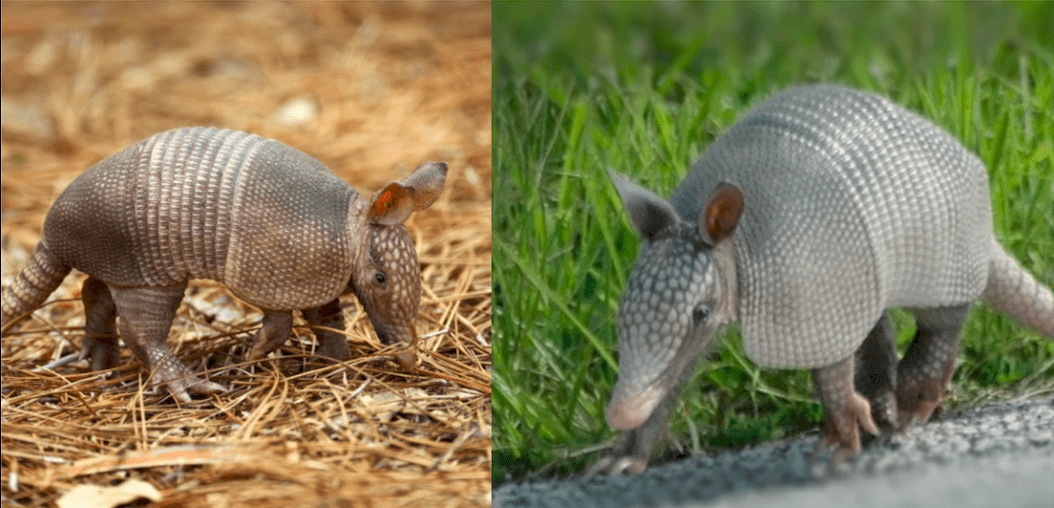 Some have reservations about the club's activities. Leslie Nightingale, a junior biology major and a native of Colorado expressed her opinion of the club, saying, "I don't feel comfortable knowing that wild animals carrying rabies and leprosy are running free in the basement of the library. That basement is already creepy enough."
Health officials at UCCS and within the Colorado Springs community have also expressed concerns about the club and say that it could be a threat to campus safety. When asked about health and safety concerns about the club, Coit Jr. responded, "We're Texans. Lone star state baby! Woo!"
The club may be required to move off-campus, but that would not deter the club members from enjoying their favorite pastime. "We will just find somewhere else to race our armadillos," said club member Sarah Foothill, a sophomore visual arts major who is originally from Dallas. "We'll probably just go to the parking lot at Texas Roadhouse."
If you would like to join the Armadillo Racing Club, you can contact Billy Coit Jr. at [email protected].