Once we move out of the dorms, we are immediately faced with the question of where we want to live next. Most 19 and 20-year-olds are not experts in real estate, and for some, this is the first time they have even moved.
You would think, with all this information in mind, housing, and specifically student housing, would make this process easy for students to understand. We put our trust in these student housing companies, yet we do not really have a choice.
Student housing takes this trust placed in them by young and inexperienced students, and often takes advantage of them to charge higher prices without making the process of moving into a new home any easier.
In a school year like this, when most of our classes are online, we are dependent on our housing to provide us with an environment where we can be most successful. This means we need stable wireless internet connection (Wi-Fi), affordable pricing and systems put in place so that when we do have problems, they can be solved in a timely manner.
Let's start with Wi-Fi. In my student housing, I struggle with staying connected to the internet all the time. This would not be a big deal if all my classes were not online and I did not have several Teams or Zoom meetings during the week.
My internet constantly lags on these calls, causing me to lose information for that class or work. It makes me feel behind, and it can be embarrassing to try to explain to my classmates or co-workers that I missed something.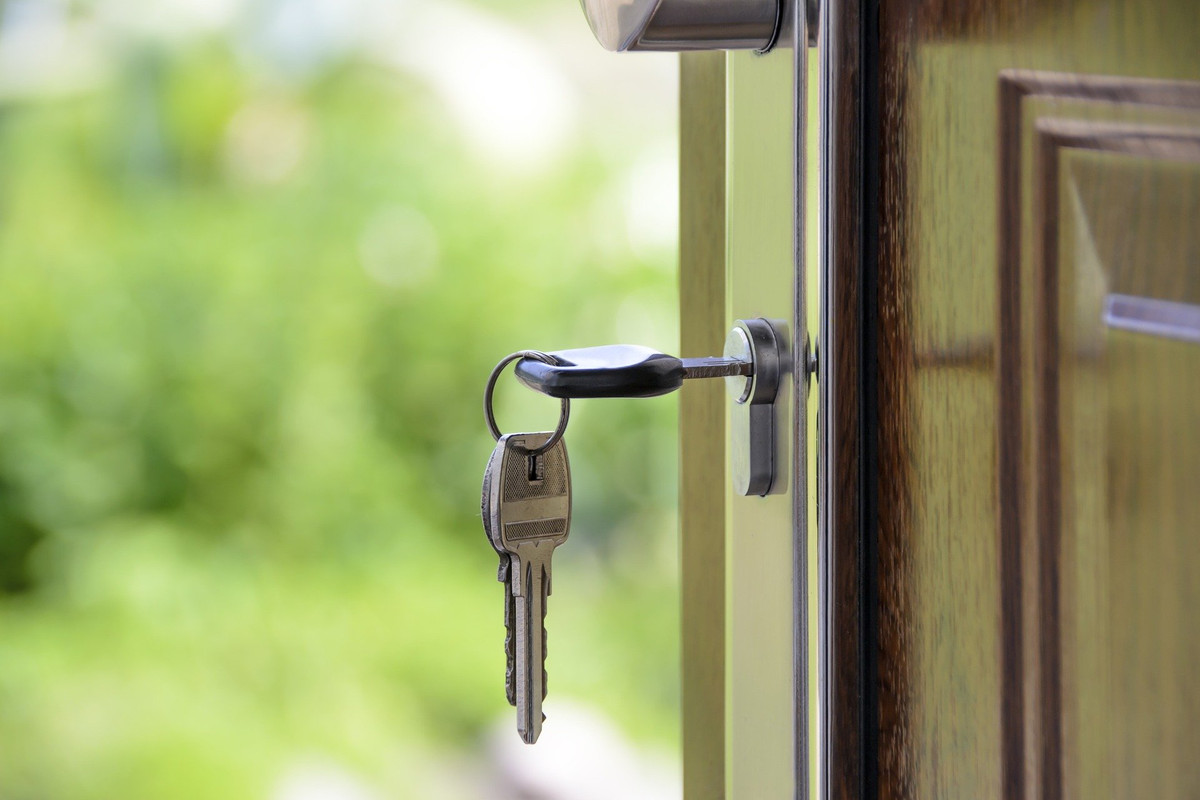 As you may have heard, the city of Colorado Springs is in an affordable housing crisis. The same can be said for student housing. When I began looking for off-campus housing my freshman year, I expected to be able to easily find a four-bedroom home that I would be able to rent for at least one year. I was quickly discouraged, as most homes that are available to rent, which is not the majority, will not rent to students. Therefore, I turned to student housing so I could find a place to live which was actually suitable for students.
I quickly found that student housing, though meant for college students, was much more expensive than the houses I was unable to rent. Though student housing can offer more benefits such as furnished living spaces, including utilities and pool areas, the price tag simply does not properly reflect the quality of these student homes.
Most student housing does not have the proper systems in place to quickly solve problems for residents. My home, as well as numerous other student complexes, have many problems that can only be resolved by staff, but these problems are almost never solved in a timely manner. Again, in a home that I am working my ass off to pay rent for each month, finding slow repairs to be a common problem is upsetting.
I am a student. I am 19. I do not know much about real estate or anything in general. Please just fix my sink and make my Wi-Fi work for the price I am paying.