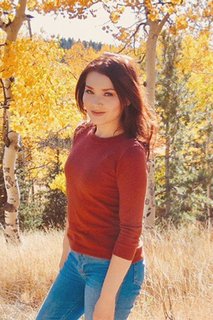 Taylor Burnfield is an English major with an emphasis in rhetoric and writing. She is responsible for The Scribe's website, social media and photography.
She also works as a photographer and reporter and covers topics such as the arts, social issues, health and wellness.
In addition to working for The Scribe, she has written articles for the publication Across the Margin and her photography has been featured in Borrowed Solace Magazine.
Taylor grew up in Texas and her mother's side of the family is Mexican American. She is extremely proud of her heritage. When not working, she enjoys creative writing, photography, hiking, and cooking.
You can view her photography portfolio on her website.