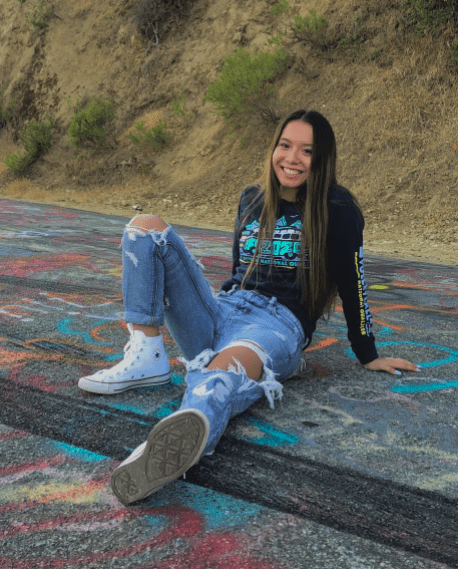 Taylor Villalpando is a photographer for The Scribe. Taylor is currently a freshman at UCCS. She is majoring in Business with an emphasis in Marketing. She grew up in Santa Clara County, California and recently moved to Colorado in August of 2021. She is excited for winter and is eager to learn how to snowboard.
Taylor enjoys camping and playing volleyball. Taylor loves the outdoors, she loves going to the lake with friends and family, riding horses, and going on picnics. Her favorite food is sushi and chicken tenders.
Her goals are to graduate from UCCS in four years and to get a job as a social media manager. She hopes to return to school to achieve her master degree.