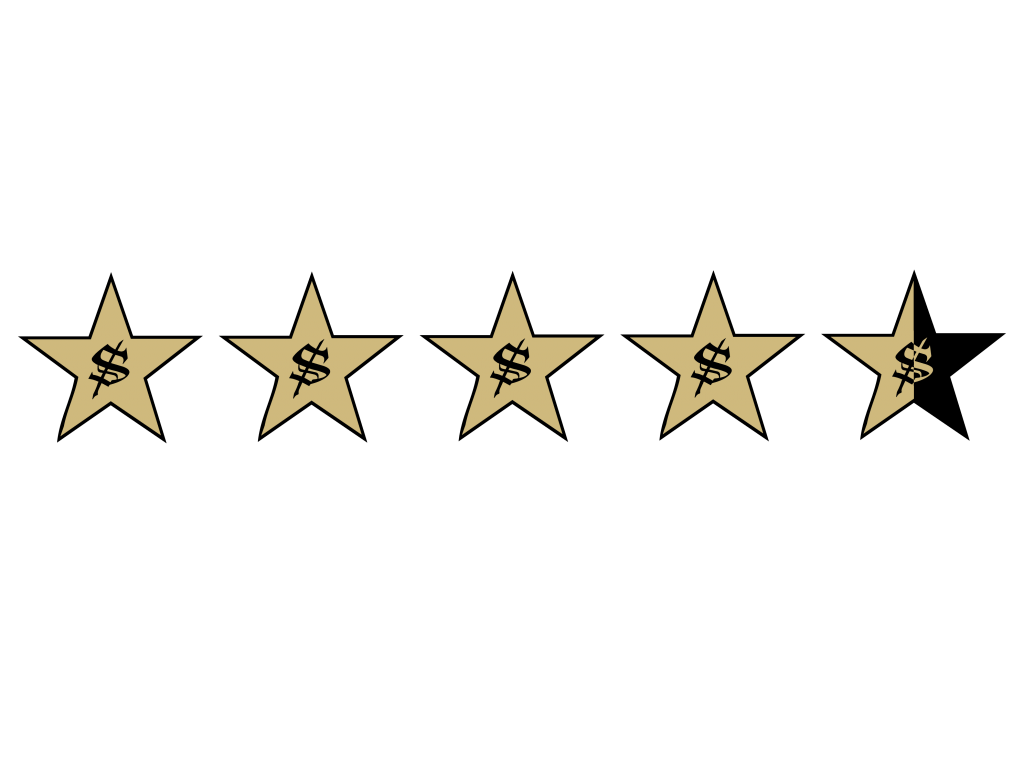 In the world of online dating, users face a whirlwind of anxiety before meeting someone they've only virtually spoken with. From simple awkward dates to more serious fears of assault, dating apps can turn a dream of companionship into a real-life nightmare.
Netflix's new true-crime documentary, "The Tinder Swindler" thrusts its viewers into the living hell of a small band of women and their fight to heal.
Director Felicity Morris continues Netflix's new focus on con artists by highlighting Simon Leviev, an international conman who defrauded dozens of women throughout Europe and the U.S. Through manipulation, curated Instagram displays and false documents, Leviev used Tinder to successfully swindle millions of dollars from his victims over many years.
Leviev initially established himself as the son of an Israeli billionaire and gained each women's trust through his lavish display of wealth. However, once he lured in his victims, he made each believe he was in danger from an imaginary "enemy" that had attacked him and his security team.
Since his "enemies" were watching his every move, Leviev needed the women to rescue him by opening credit cards and taking out loans in their name. Convinced Leviev was heir to billions, his victims didn't think twice about his ability to repay them.
Over multiple years, Leviev built a strong network of collaborators in his conspiracy to financially ruin the lives of these women who believed they had finally found their "Prince Charming." The documentary expertly strings you along with Leviev's tall tales and shows the depth of his schemes, including false passports and video footage showing his bloodied security team in the back of an ambulance.
Once the women caught onto the scam, Leviey vanished, leaving hundreds of thousands of dollars in unpaid debts each must accept. Not wanting this horror to happen to any more women, Leviev's victims team up with a band of European investigative journalists to expose him to the world.
Using voice messages, screenshots and actual footage from the journalist's investigation, this film exposes the dangers of online dating and the power of emotional manipulation. Leviev uses his charm and his gang of conspirators to deceive and intimidate women whose only goal is finding love.
The show's true star is not Leviev, but Cecilie Fjellhoy, the first woman who came forward to expose the conman. She opens up to the audience about her desire to find companionship and the emotional toll the experience took on her. Her vulnerability throughout the film is gut-wrenching. Yet through it all, she shows Leviev's scheme is no match for her bravery and resilience as she plays a key role in his downfall.
While Leviev's plot itself is so devious that it rivals those of comic book villains, Morris instead focused on the resilience and bravery of each of the women he victimized. Battling against indifferent law enforcement and intense social media backlash, the film showcases each victim's journey to healing from this life-altering experience.
While the film lacks the fairy tale ending one would hope for, director Morris sucks the audience in within the first few minutes and entertains throughout the two-hour film. The "Tinder Swindler" is a must-watch for any fans of true-crime documentaries.