September 14, 1812: Marking one of the biggest disasters in military history, Napoleon began his descent on Moscow and failed. The harsh winter and burned cities of the retreating Russians resulted in fewer than 20,000 out of 500,000 of Napoleon's original troops alive.
September 15, 1935: The Nuremberg Laws were enacted by the Reichstag in Germany, legally establishing German Jews as non-citizens. This would eventually serve as the framework in segregating, confining and "exterminating" the Jewish people in what would become one of the largest mass genocides in history.
September 16, 1620: The "Mayflower" set sail for the new world, carrying 102 passengers, most of whom were separatists searching for religious freedom away from the Church of England. They would eventually become early founders of the New England colonies.
September 17, 1862: The "bloodiest day" in U.S. military history took place during the Civil War in the Battle of Antietam as the Union pushed back against Confederate soldiers. Both armies took heavy losses resulting in more than 23,000 casualties in less than 12 hours. The Emancipation Proclamation was issued five days later.
September 18, 1955: Former professional baseball player Willie Mays hit his 9th Ebbets field homerun, tying him with Joe Adcock for a record number of homeruns hit at the field. Mays began his baseball career in the Negro Leagues, although he went on to spend the majority of it in the Major Leagues, finishing with the New York Mets. Today, he is regarded as one of the greatest baseball players of all time.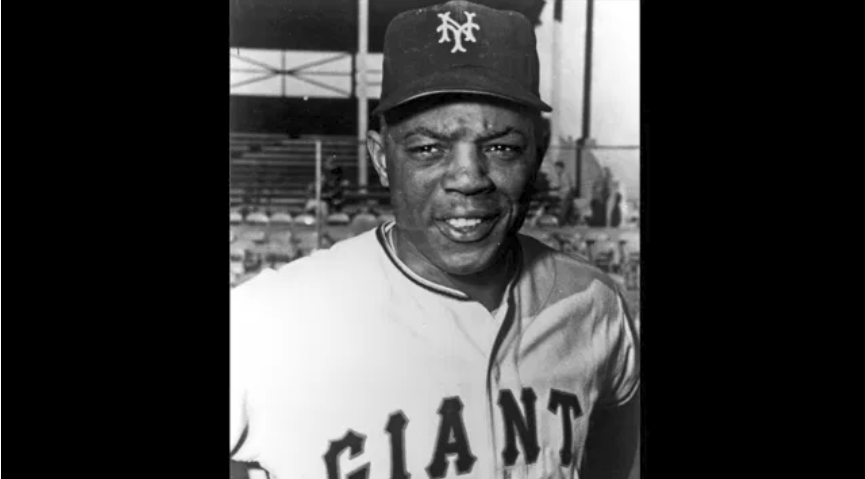 September 19, 1893: New Zealand became the first country to grant all women the right to vote. Some countries during this time allowed some women, granted certain laws and regulations, the right to vote. The United States would not grant women suffrage until 1920.
September 20, 1973: Billie Jean King won the "Battle of the Sexes," the internationally televised and highly publicized tennis match between herself and Bobby Riggs. Riggs was a self-proclaimed male chauvinist, boasting of men as the superior sex in sports. King's victory, succeeding in three sets, was seen as a women's rights achievement.