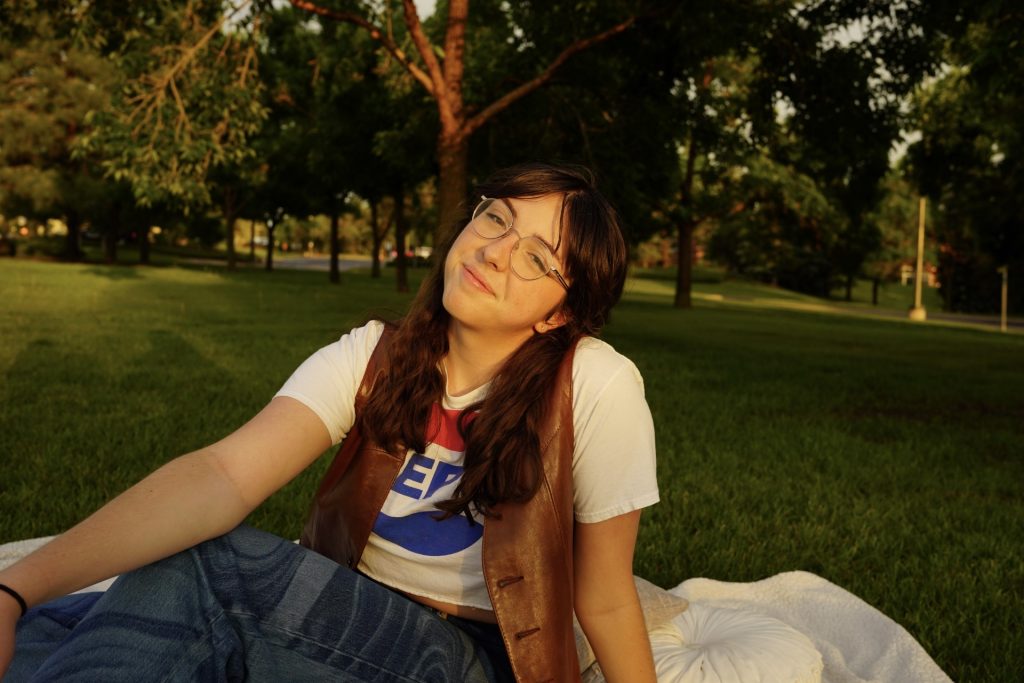 Tori Smith (she/her) is a junior Digital Filmmaking major at UCCS. She joined The Scribe in Fall of 2023 as a reporter in the News section.
When she's not filming or writing, she enjoys reading, going on long opinionated tangents, and beating her roommates in Mario Kart. Yoshi FTW! You can also find her working at a couple of local escape rooms where she creepily watches people solve puzzles on security cameras for money.
After college, Tori hopes to become a TV writer where she can help create and share stories with the world!