We have all heard of it: the over-priced food subscription boxes that send you ready-made meals, frozen smoothie bowl ingredients or meal kits for when you cannot decide on what to eat for dinner. The ads are never-ending. Where is the food even coming from? 
Luckily, there is a locally sourced, ethically made food subscription that supplies its customers with ingredients that have been grown and raised here in southern Colorado.
Created to support the UCCS community through health and wellbeing, community food security and farm and food literacy, the Food Next Door (FND) farm subscription program offers Colorado Springs a chance to engage with local farmers and consume quality ingredients for just $75 a month, and it does not stop there. UCCS students can receive discounts of up to $25 through special access promo codes.
The subscription program is organized by UCCS' very own Sustainability, Wellness & Learning (SWELL) Sports Nutrition graduate students.
According to SWELL's website, the FND program "emerged through health sciences students experiencing life on the farm" and is designed to be a "farm-to-table" program created by students.
FND advertises the importance of knowing where your food comes from, allowing the opportunity to "hear the stories of our foodshed, wrapped in leaves of nutrition expertise, while savoring the beauty and flavor of what's grown here on campus and in the Southern Colorado region." FND gears toward following the Sustainability and Wellness Principles and Values for Food Sourcing, as well as aims to continue SWELL's mission: "to promote wellness through hands-on learning and skill building in sustainability practices to regenerate human health, cultivate a mindful society, and protect planet Earth."
Since the COVID-19 outbreak in the U.S. began earlier this year, local farmers have been among the most economically affected workers in the country, mainly due to the reduction in labor and the affordability of output prices, according to Kaiser Health News. For those who have lost their primary income because of those labor reductions, many are also left facing the struggles of food insecurity.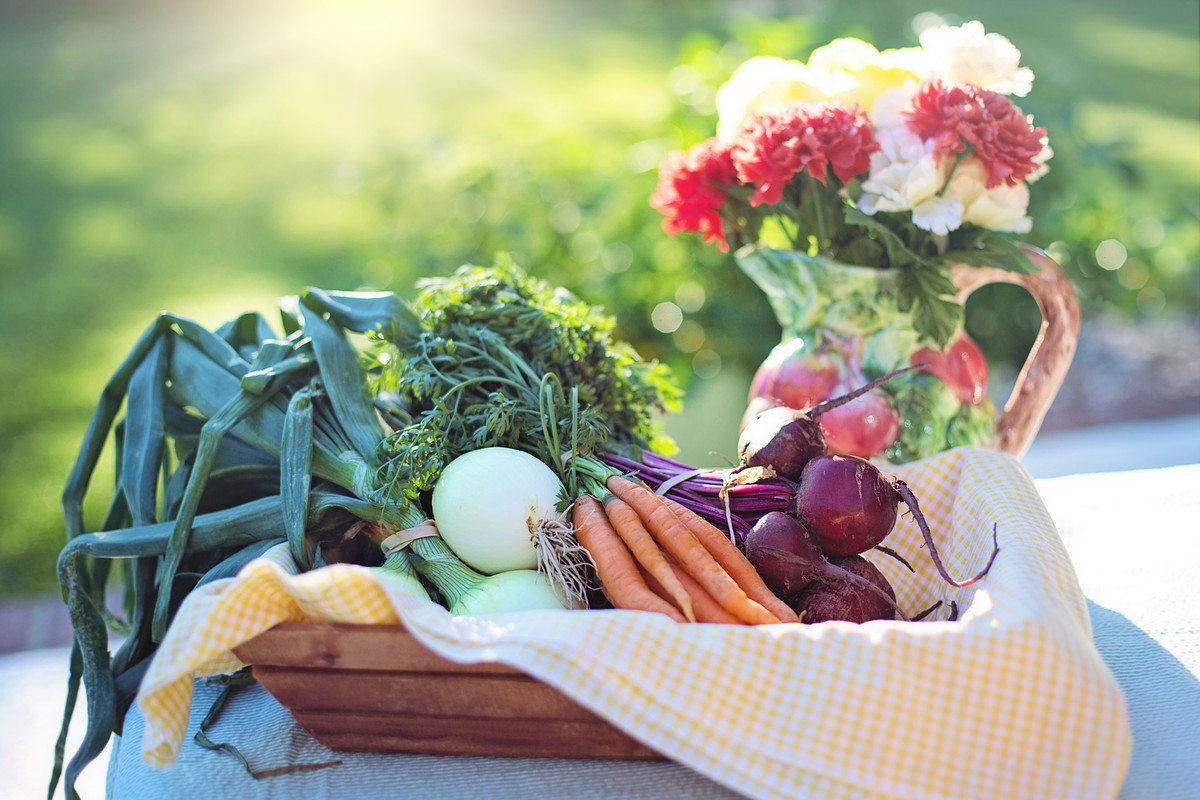 According to the USDA's Economic Research Service, "reductions in available labor affect crop and livestock production, as well as processing capacity for crop and animal products that leave the farm… Although these downstream shocks originate outside of production agriculture, the shocks manifest themselves in the prices that farmers receive for the commodities they produce and, hence, their farm income." 
This had been apparent to the SWELL initiative and they designed FND to help not only students but farmers as well. "We, the SWELL initiative at UCCS, realized the impact of COVID-19 on our students and local community… This is why we decided to create [FND], to help fight hunger, promote healthy food access, boost food literacy, and support regional farmers and ranchers in our community."
In times like these, supporting each other includes the way we purchase and consume our food. By supporting local farmers through a food subscription program such as FND, you are also helping those facing food insecurity and unemployment — all while consuming fresh, nutrient-dense, ethically grown produce, with sustainability in mind. 
If you would like to learn more, you can visit the Food Next Door subscription website at https://uccs.edu/swell/food-next-door-farm-subscription-box.