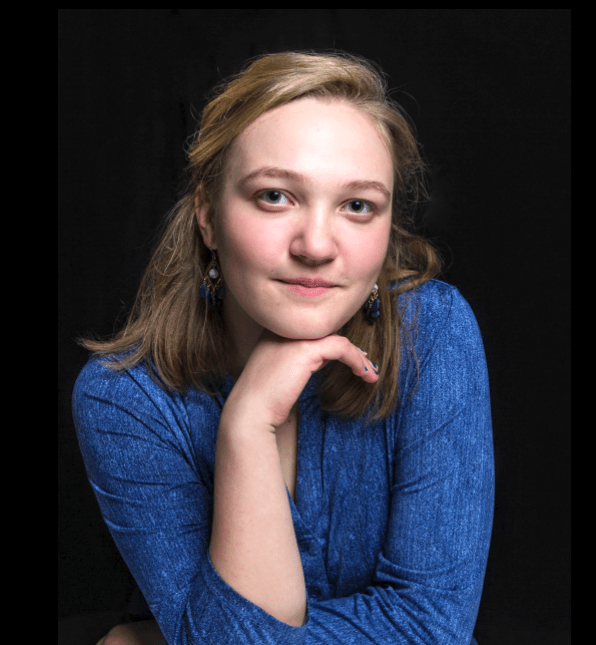 Ellie Myers is a freshman theatre major at UCCS. She is thrilled to be the Associate Editor at The Scribe and to see how college will help her develop her skills as a journalist in pursuit of the truth.

Ellie has lived in Colorado all her life and one of her favorite places in the world is downtown Colorado Springs.
When not following people around asking them to answer questions, she enjoys performing, playing piano, drawing, painting, and reading Jane Austen. If all of these fail, she is in her car listening to classical music. Just give her a minute.

Ellie fell in love with journalism in high school after writing featured articles for the newspaper and creating news pieces for her school's news team. She looks forward to expanding on what she learned there and sharpening her writing skills so she'll be ready to wield them in the world.