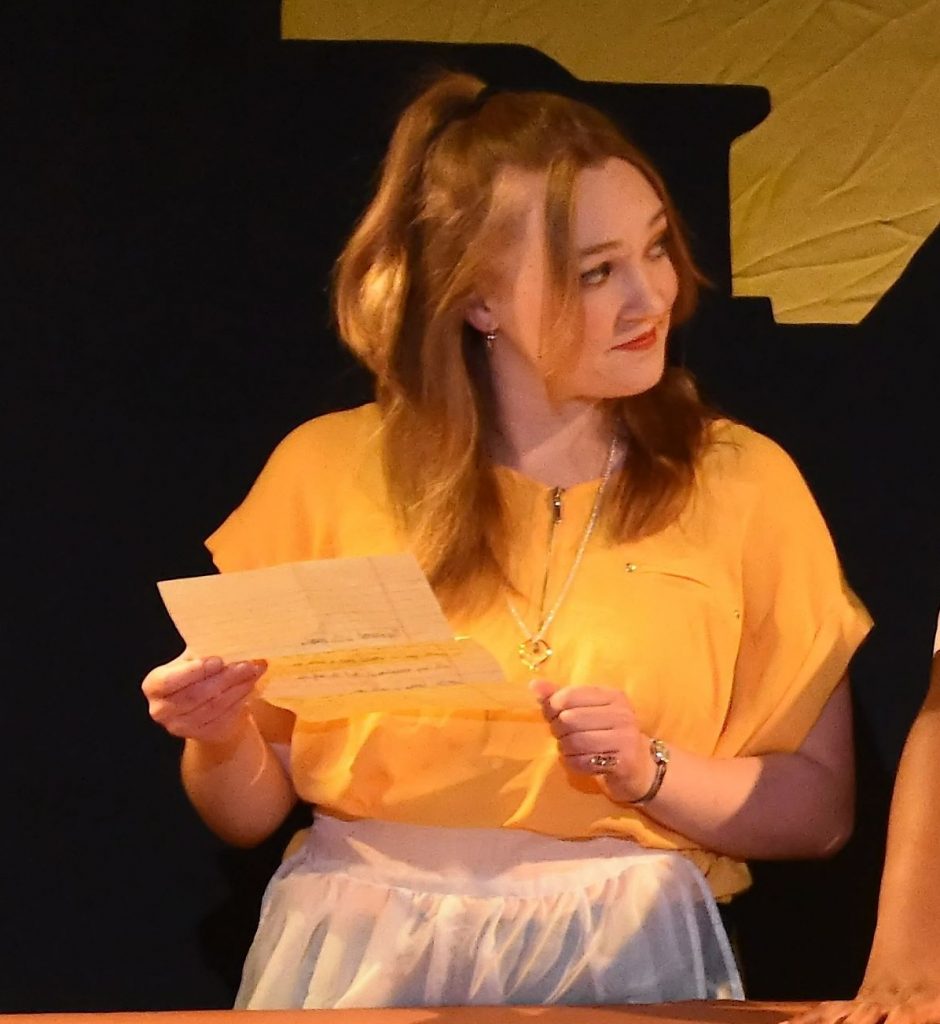 Ellie Myers (she/her/hers) is a sophomore theatre major at UCCS. This is her second semester as Associate Editor for the Scribe and she is excited to support academic journalism with such a fantastic team.
When not following people around asking them to answer questions, she enjoys performing, playing piano, drawing, painting, making videos, and reading Jane Austen. If all of these fail, she is in her car listening to classical music. Just give her a minute.
She hopes that in the future, she will be able to combine her love of the arts with her love of reporting and raise awareness about the importance of self-expression and truthful free speech.