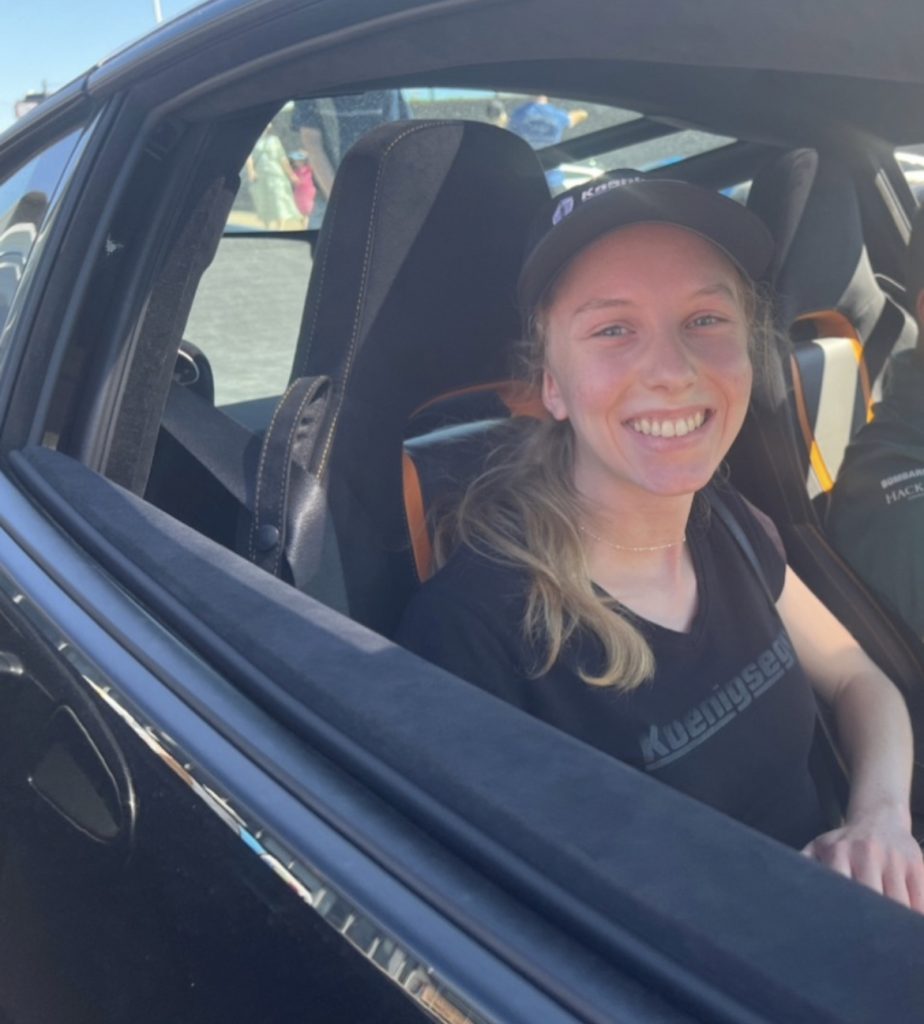 Kate Marlett is a junior English Literature major at UCCS. She is proud to be The Scribe's copy editor and enjoys working with others to create inspiring, thought-provoking pieces of student journalism. 
In her free time, Kate enjoys going to car shows, traveling and spending time with her friends and family. When she isn't busy reading her favorite pieces of classic literature or listening to BTS, Kate can be found driving her favorite car in the world: her Kia Soul.
In the future, Kate plans to use her degree and experience at The Scribe to share her passion for writing and storytelling with the world.