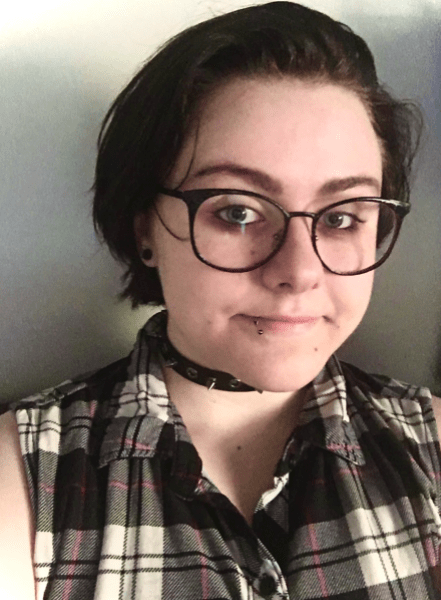 Mike is a 20-year-old sophomore that uses He/They pronouns and goes by many nicknames including: Micycle, E-boy, and Snoopy. He is fine with and will respond to any of these nicknames, so feel free to use them! They are currently majoring in Sociology and are a new artist at The Scribe.
Mike has a huge interest in many art forms, whether it be visual, musical theater, etc.

They have actually performed in over 20 musical shows! (Notable role being Snoopy in Snoopy!!! The Musical. Thus, the nickname). He also plays the piano and ukulele, and of course, draws!