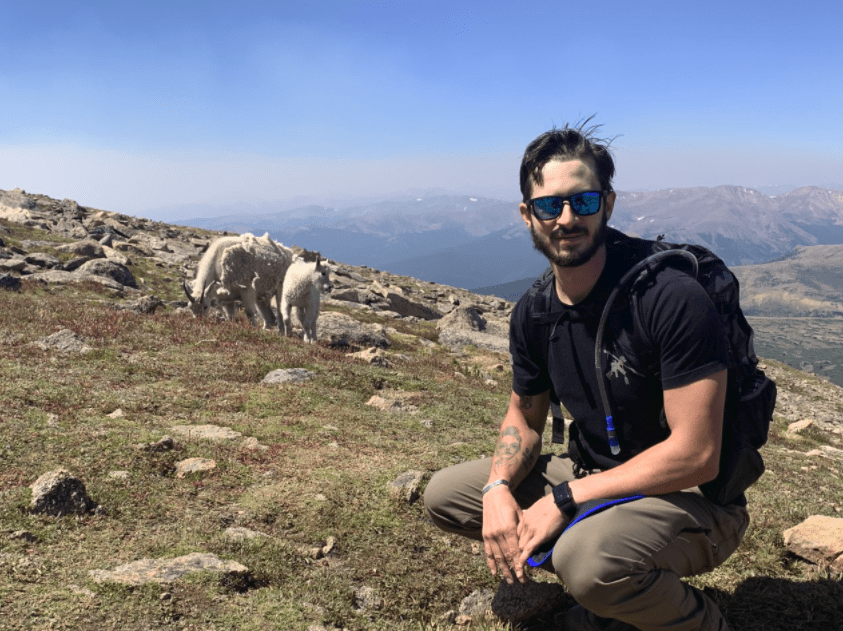 Tom Baker is a junior at UCCS and an English major with an emphasis in writing and rhetoric. He is the News Editor at The Scribe and will graduate in December 2022.
Tom was born in Portland, Oregon, and moved to Colorado in 2016. After some time in the military, he began pursuing his education to make his career teaching. Tom plans to work towards his master's degree, eventually his Ph.D., and teach at the college level.
He enjoys reading, snowboarding, learning new hobbies, and traveling with his girlfriend in his free time. They plan to move to Florida next year to start their family near the beach.