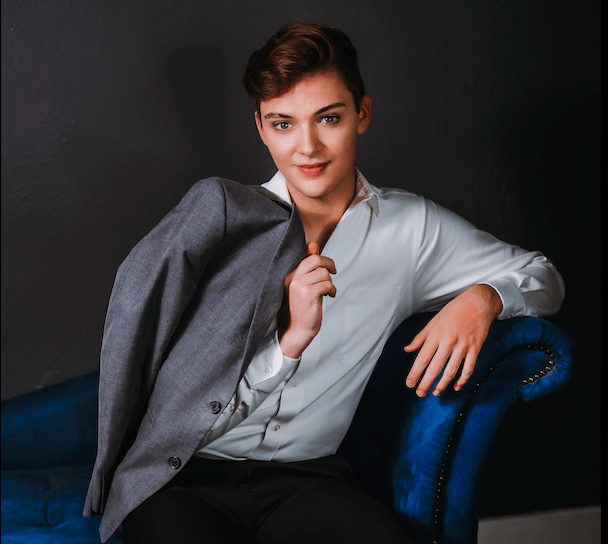 Weston Buhr- a native of La Junta, Colorado- is currently the Business Manager for The Scribe. As a UCCS freshman, he plans to attain his degree in Business with a double emphasis in Marketing and Administration. After graduating from college, he plans to open his own digital marketing firm right here in Colorado!
With over seven years of leadership and business experience, Weston has had the honor of working in various settings with diverse groups of people. Most recently, during his senior year of high school, Weston served as the National FCCLA (Family, Career and Community Leaders of America) Vice President of Community Service. His main responsibility was to plan and implement community service initiatives throughout the entire US. In addition to serving as a national officer, he has served on the state and district levels for FCCLA.
Weston has also created his own organization, "Weston Buhr Music." Through this organization, Weston has provided four free, professional-quality piano concerts for the residents of La Junta, Colorado. Other honors of his include being named a 2021 Daniels Scholar, serving as the Fort Bent 4-H Club President for four years, and performing on Broadway.
In his free time, Weston enjoys playing the piano, reading, exercising, watching Modern Family, and spending time with family and friends. In addition to these things, Weston enjoys traveling- he has been coast to coast every year since he was a freshman in high school. While he has not been outside of the US, he would love to visit Europe someday. During his sophomore year, Weston hopes to study abroad in London.
Weston is on Instagram @weston_buhr.
Contact: [email protected]