In spring of 2023, the Pikes Peak Center is a stop for five touring Broadway shows: "Chicago," "Tootsie," "Anastasia," "My Fair Lady" and "R.E.S.P.E.C.T."
According to Broadway at the Pikes Peak Center, each show runs for one to three days. Third-party websites list more expensive prices, but the Pikes Peak Center website lists a range from $38 to $108.
"Chicago"
Broadway standard "Chicago" will be showing Jan. 13 and 14. Set at the height of the Roaring '20s, the show examines the impact of performance and perceptions of femininity on the Chicago justice system.
According to the Northumberland Players website, "Chicago" began as a play written by reporter Maurine Dallas Watkins, following her real experience reporting on the acquittals of Belulah Annan and Belva Gaertner after highly sensational murder trials. Christina Wells, who plays Matron "Mama" Morton in the touring cast, calls the show "sensual and sleek," adding that it "[tantalizes] the senses and then leaves [audiences] daydreaming and wishing for more!"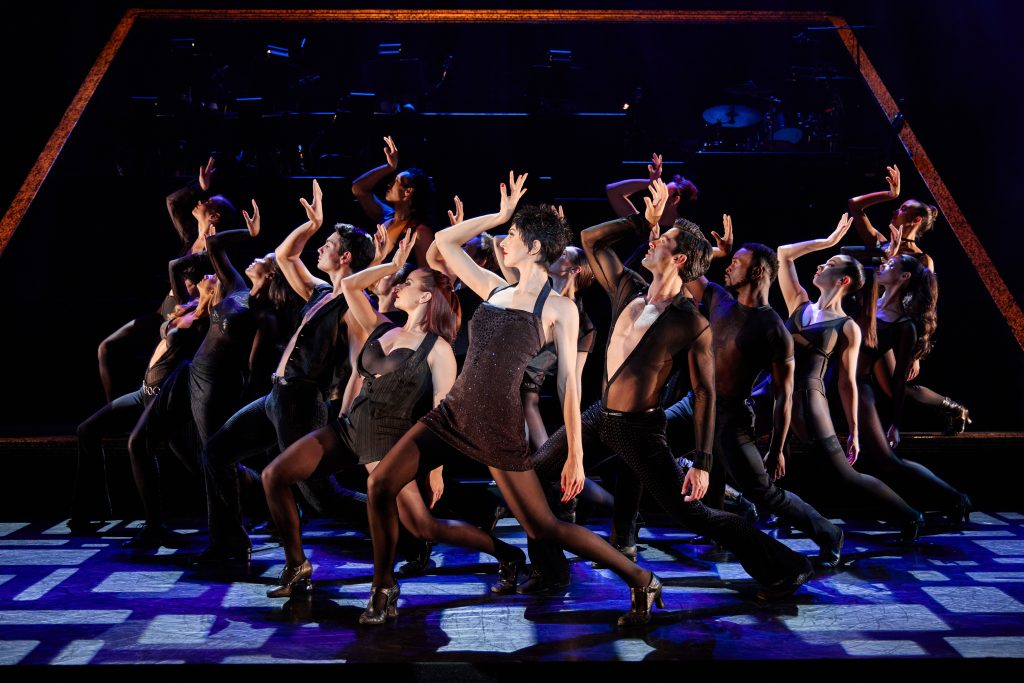 "R.E.S.P.E.C.T."
Next on the roster is "R.E.S.P.E.C.T.," only showing Jan. 17. The American Theatre Guild describes the show as "an electrifying tribute celebrating the music of the legendary Aretha Franklin." Lead singer Trejah Bostic tells audience members they can "expect to leave more energized than they were when they came in."
"Tootsie"
January finishes off with "Tootsie," based on the 1982 movie of the same name. "Tootsie" follows a struggling actor's attempt to restart his career by creating a female alter ego for an audition, this time for a Broadway show instead of Hollywood. It shows Jan. 30 through Feb. 1.
In an interview for Vulture, actor Santino Fontana, who originated the lead role on Broadway, explained that the show takes the fundamentals of the original movie and updates them for modernity, including "references to the #MeToo era and the gender pay gap" as struggles women take on today.
"Anastasia"
April 17-19 brings the musical "Anastasia," based on a 1997 animated movie. "Anastasia" follows the journey of a young woman trying to find her identity in post-Bolshevik-Revolution Russia and the journey that ensues.
While facts are borrowed from the original story of the Romanoff family and the last czar of Russia, the musical takes liberties with the legend that Anastasia, the czar's youngest daughter, may have survived the family's execution in the revolution.
"My Fair Lady"
Rounding out the season is the classic "My Fair Lady," showing May 23-25. Made famous by the original production starring Julie Andrews and the movie starring Audrey Hepburn, "My Fair Lady" weaves the tale of an arrogant speech therapist who takes on a thickly-accented young flower-seller as his new project, and the lady she becomes.
Datebook details how the show retains the same flavor that has delighted audiences for decades, while still looking at the source material with a modern sensitivity, making heavier use of "the Edwardian era's history of class division and burgeoning social movements … in establishing the world."