An ATM near the Wellness Center was allegedly removed and damaged during an attempted theft, according to the UCCS Police Department.
The ATM was allegedly "dragged across campus," according to a Facebook post from police on Wednesday afternoon. However, police said no money was stolen.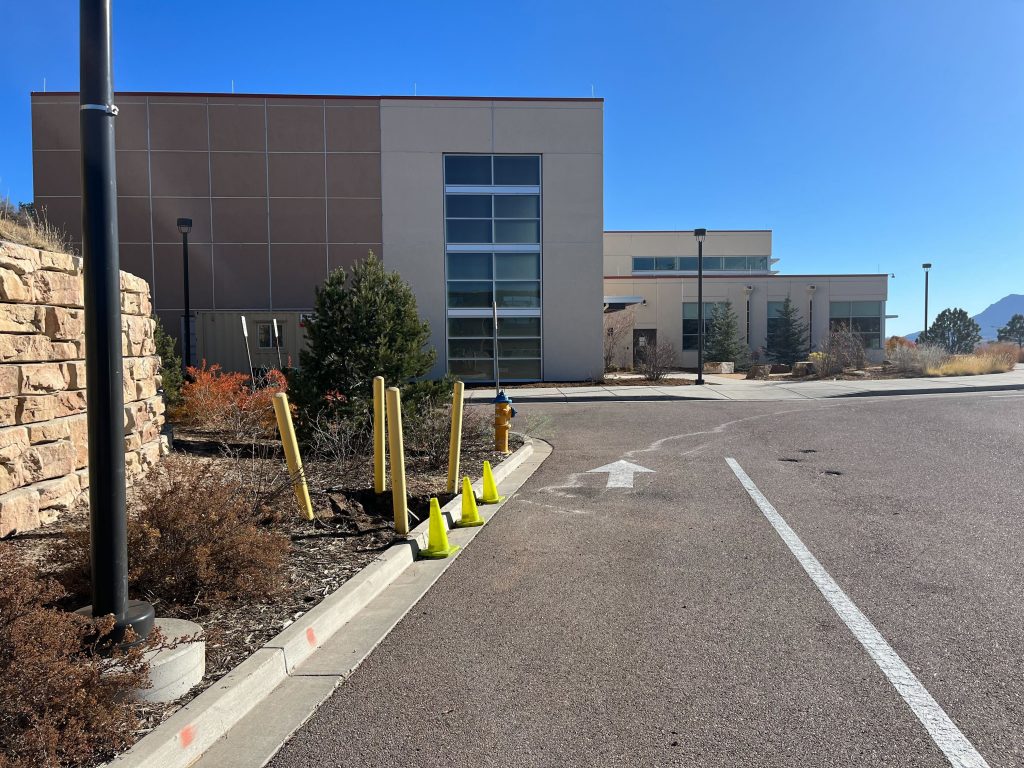 Crime scene tape and police were visible near the Wellness Center Wednesday morning. There is also a hole in the ground where the ATM was located.
Police said there is an active investigation into this incident. No suspect information has been made public.