It has officially begun: the leaves are changing colors; the temperature is getting cooler; pumpkins are being sold at every supermarket in the country; plaid is starting to look particularly flattering and Starbucks has officially put Pumpkin Spice Lattes back on the menu. Fall is here.
With the comeback of autumn, festivities like going to pumpkin patches, getting lost in corn mazes, participating in Halloween traditions and stuffing your face with a Thanksgiving feast are in the back of everyone's minds.
But with the COVID-19 pandemic still at the forefront of the world's issues, how on earth are we supposed to have our traditional fall festivities? Well, it is likely that fall is not going to look the same this year.
Along with state — and county — mandated regulations, the Centers for Disease Control and Prevention (CDC) advises that gatherings stay within basic COVID-19 guidelines, such as wearing a mask and maintaining social distance, as well as monitoring local COVID-19 numbers where gatherings take place and where attendees travel from. They also recommend keeping gatherings outside, if possible, as it poses less risk, along with keeping the duration of a gathering shorter.
This may seem like quite the bummer for anyone looking forward to spending in-person time with friends and relatives this fall, but there are some festive traditions that are pandemic-friendly.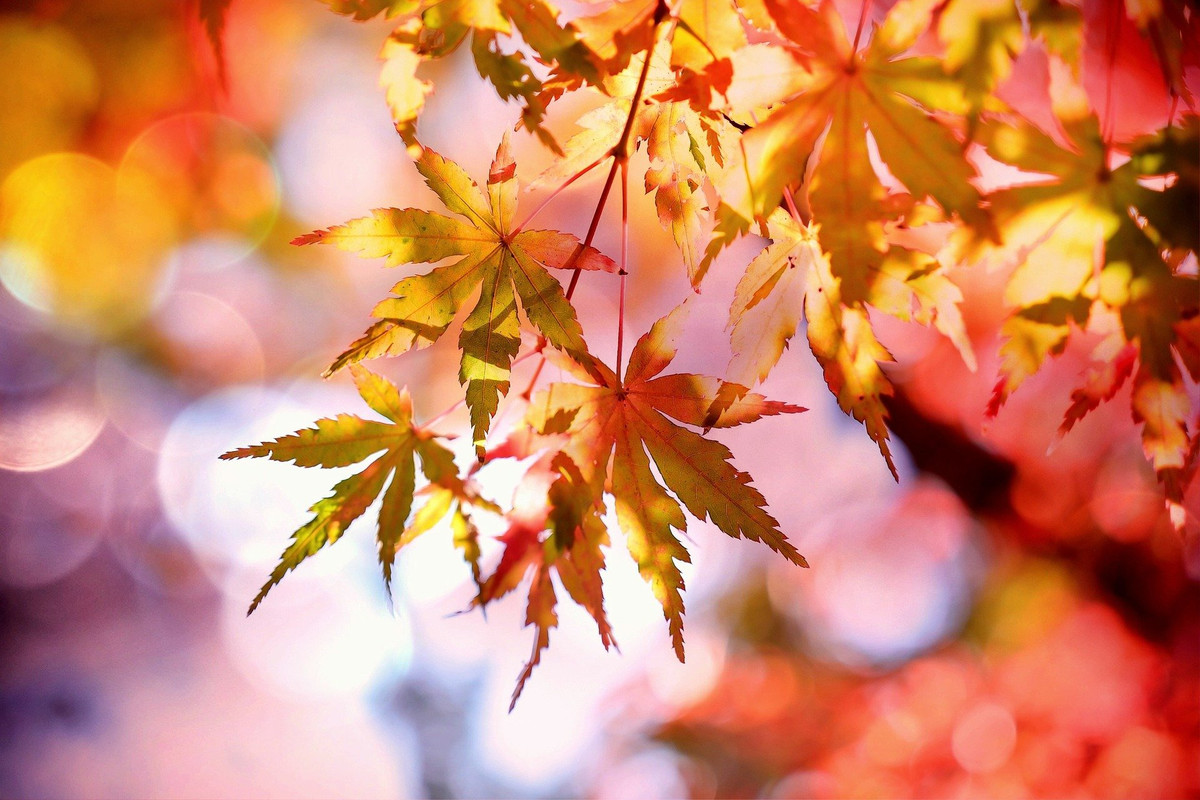 For Halloween, activities that are considered "low-risk" — carving and decorating pumpkins with household members, spooky movie marathons and dressing up in your Halloween costume — can still be fun. Handing out candy, which is considered "moderate-risk," can be done with the similar precaution of preparing a curb-side pickup, such as goodie bags for families to grab and go.
Visiting a pumpkin patch or apple orchard is not completely off the table either, but visitors must continue to follow the basic COVID-19 procedures, wearing masks and maintaining social distancing.
Día de los Muertos is still on too, with similar rules. Traditional recipes will be prepared in homes as usual and can be shared with friends and family elsewhere via non-contact delivery.
The spirit of celebrating the lives of lost loved ones for this holiday can be maintained by playing their favorite songs, making their favorite foods, creating at-home altars and making them a place to sleep. Visiting burial sites and throwing small parades will still be allowed, but once again, following social distancing guidelines.
When Thanksgiving comes around, seeing relatives or friends may seem like the whole point — besides the delicious food. At the very least, people who choose to celebrate this year can still have their dinners with those in their household, invite relatives to meet virtually and, of course, watch sports.
However, staying safe at the busy grocery stores around this time of year can be tricky, so ordering groceries for your Thanksgiving meal online or through an app may be a safer decision. Avoiding any kind of in-person Black Friday sales is also highly advised; do not forget, Cyber Monday is still an option.
At this time of the year, when excitement for the holiday season tends to grow, we must remember that this is not a normal year. There is still a pandemic at hand, and safety should always be put first before coming together for social gatherings.
With that said, let's agree to not let this fall be a complete bore. If COVID-19 has taught us anything, it is that life is valuable, and it is important to value the lives of our friends and loved ones, especially during this holiday season.