1 October 2019
Bold colors and eccentric prints dominated the runways at this year's New York Fashion Week (NYFW) where designers presented their collections for the Spring and Summer 2020 season. This year, it seems that many designers are bringing vintage into 2020.
Tommy Hilfiger teamed up with superstar Zendaya to showcase their second collection inspired by the 1970s. The collection features power suits, velvet, metallic and animal prints that were iconic of the era.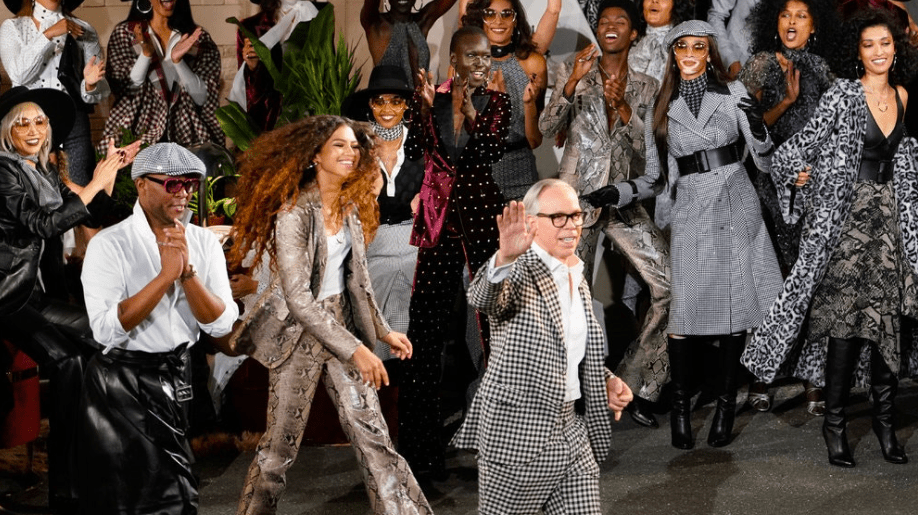 Hilfiger and Zendaya were not the only designers to take inspiration from the past. Ralph Lauren presented a 1920s-inspired collection featuring tailored suits for women and silky bias-cut gowns straight out of "The Great Gatsby." Marc Jacobs debuted 1960s-themed pieces displaying pastel colors and flowery patterns.
If you were inspired by this year's looks presented at NYFW, you do not have to buy designer to get high quality vintage looks. In fact, it is much better to buy the real thing.
Goldmine Vintage in Denver offers authentic pieces from the 1970s. They have everything from sunglasses, suede jackets, t-shirts, maxi dresses and an endless supply of denim.
Another vintage store that is closer to home is Caralun Vintage in downtown Colorado Springs. It is a lot smaller than Goldmine Vintage, but they have a solid selection.
Besides local vintage shops, there are several online stores that sell vintage. Thredup.com and poshmark.com are smart options if you cannot find what you are looking for in a physical store.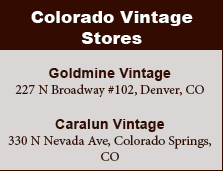 New York Fashion Week kicked off on Sept. 5 and lasted through Sept. 14. Fashion Week moved to Milan and concluded in Paris. However, you do not have to live in NYC or Europe to find stylish, in season clothing Some of these timeless looks can still be achieved while staying within a reasonable budget.