March 10 , 2020
The CU Board of Regents approved a Bachelor of Science degree in Human Physiology and Nutrition (HPNU) for UCCS. The degree was approved at the regents' Feb. 13 meeting and is operated by the HPNU department.
This new HPNU degree seeks to provide students with a foundation before pursuing further degrees and careers in the medical field.
"It is the evolution of that former biomedical science option," said Andrew Subudhi, professor and chair of the Human Physiology and Nutrition department. "There are a number of different fields that are evolving in healthcare and they all really want very similar classes at their foundation. On top of that they also, for example, want human physiology and anatomy and that's what we really provide." According to the proposal that reached the Board of Regents, the degree replaces the biomedical sciences option and nutrition option that were discontinued with the creation of the Human Physiology and Nutrition department and merging of courses into the HPNU prefix.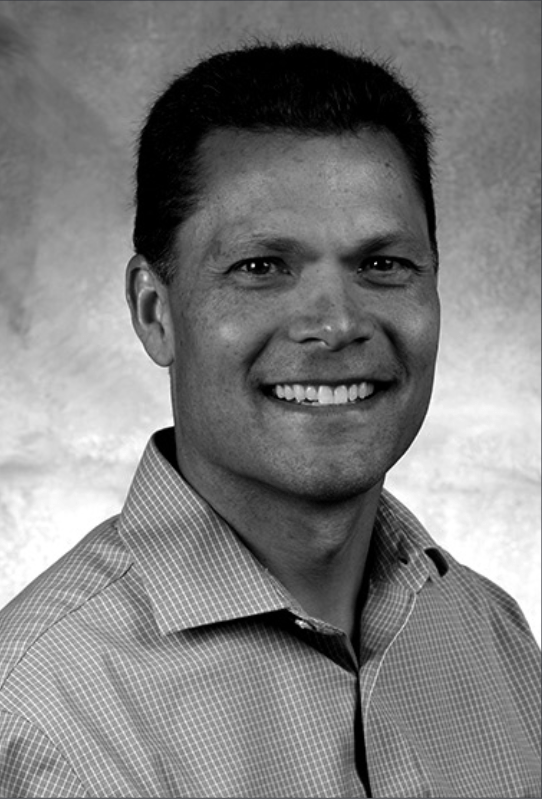 The Hybl Center will offer students in the program the opportunity to work with and learn from trained professionals.
"Students are going to be taking classes in an active clinic. What we're creating down on North Nevada is a true integration between clinical practice and academic training," Subudhi said. "We hope from day one that students feel like they're moving toward the career."
More healthcare careers are starting to require higher levels of education.
"We know that students will likely require some sort of additional training," Subudhi said. "What we are trying to do is prepare students at the undergraduate level so they can continue on to any of those career fields."
With the implementation of the new degree, the department will not need to hire new professors. "We're not hiring any new professors because they already existed in biology or health science," Subudhi said.
There was also no need for the implementation of new courses, as the prefixes of other courses were simply changed to HPNU. According to Subudhi, this structure will work until the program reaches a capacity of approximately 300 students.
The HPNU degree will be housed in the Hybl Center, set to open in June.
"Now that we're moving down to the Hybl Center and have the ability to expand a little bit more, we will expect that there will be more students that want to do this," Subudhi said. "From 300 to 600 students, we'll have to hire new faculty and expect to start new elective courses"
The HPNU department was originally created over a year ago by merging a part of the existing biology department and a part of the health sciences department. It now has two bachelor's degrees: exercise science and the new HPNU degree.
The department also has three Masters of Science degree programs: Applied Physiology, Sports Nutrition and Strength and Conditioning.
While the Human Physiology and Nutrition degree is now official, it will only be offered to students in the fall.
"All we're trying to do is provide students with a base degree that is grounded in those fundamentals of human anatomy, human physiology and human nutrition so students can meet those requirements for further education and careers," Subudhi said. "I think this is very exciting."