November 7, 2017
Eric Friedberg
    During International Education Week, Students will have the opportunity to experience a sample of the world's many cultures without traveling thousands of miles across the globe.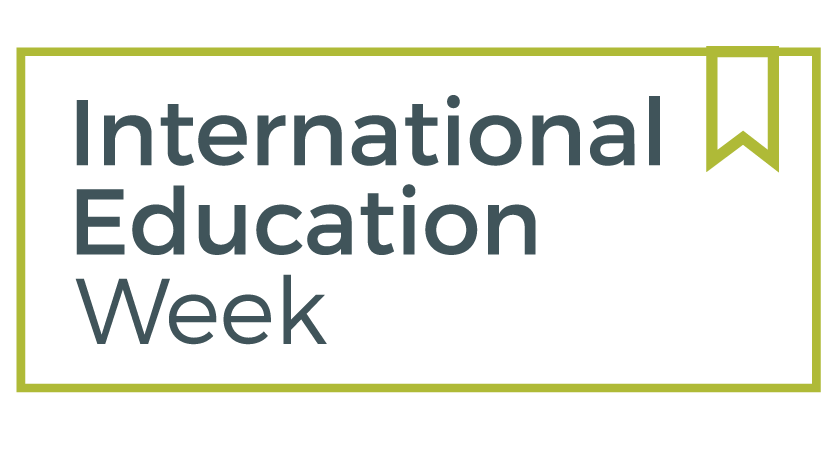 The Global Engagement Office will host International Education Week until Nov. 18. The week is an annual celebration that seeks to inform students on the benefits of international education and recognize diverse cultures and backgrounds at UCCS.
    Events include a showcasing of the UNITY project and a screening of "After Spring" on Nov. 14; Raging Asians Cultural Event hosted by the Asian Pacific Islander Student Union on Nov. 15; and "Journey to Africa" hosted by the African Student Union on Nov. 18, among others.
    Several clubs will also be present at some events to provide information about their club and nation's culture.     
     Michael Agyei, vice president of the African Student Association, explained that ASA's event plans to provide students with an opportunity to learn more about African culture.
    "This event is designed to bring an audience on a ride through the different regions of Africa and experience lots of music, dancing and singing. The audience will truly be able to find out what and who Africa is," he says.
    Agyei believes that this event is beneficial for students since it helps expose and spread awareness of other cultures in the community.
    "We chose to hold our event during this week to support the Global Engagement Office's mission to expose the students and faculty of UCCS to different cultures and customs that are not commonly seen around campus and the community," he says.
    International Week on campus is purposely woven into offices, organizations and clubs on campus to get students and faculty involved, according to Mandy Hansen, director of the Global Engagement Office.
    "We celebrate [International Week] in close collaboration with departments here on campus, such as the Global Research Center, MOSAIC and UCCS Dinning Services. We have activities during that week from many different constituents across campus," says Hansen.
   Alongside events hosted by clubs, events like the UNITY Project serve the purpose of encouraging students to celebrate their diversity, says Hansen. Through the project, students will weave strands of yarn around poles on the West Lawn.
    "It is a physical representation of a web of how we are all connected," she says.
    One event that students could have attended was the Parade of Nations on Nov. 13. The parade, which was consisted of international students at UCCS, was a good way to start the week, says Hansen.     
    "It's a time to celebrate study aboard opportunities, and it's a time to recognize the ways that international student and domestic students interact in and out of the classrooms. It's a representation of the importance of the internationalization at UCCS," she says.
    For more information on International Education Week, contact the Global Engagement Office at [email protected].