October 31, 2017
Eric Friedberg
    In October, students, faculty and staff had the chance to celebrate National Arts and Humanities month. The holiday celebrates art in American culture and helps spread awareness of the importance of art in our communities.
    To commemorate the purpose of the month, the Visual and Performing Arts Department showcased an assortment of plays, music and art this month.
    Staci Mize, a senior theater major, directed "Waiting for Godot," which ran from Sept. 29 – Oct. 8. The play, which was produced by student-run UCCS Theatre Company, explored the abstract theme of waiting and left much of the play's interpretation up to the audience.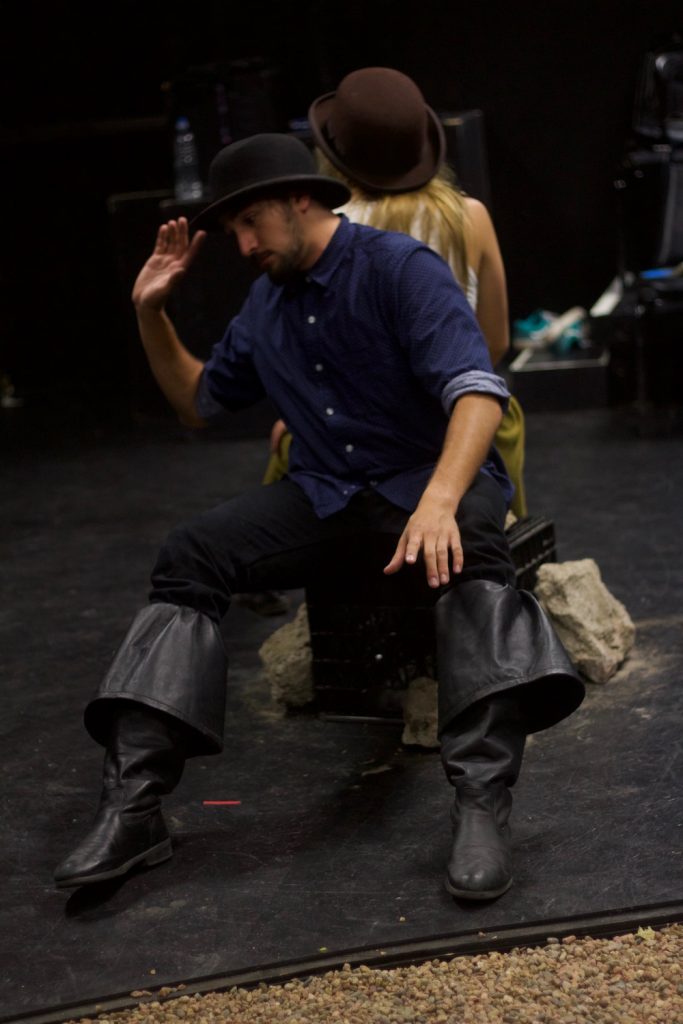 Mize chose the running dates based the selection of her production dates starting the season off on a good tone.
   "I was lucky enough to have a hand in choosing the time frame in which my show ran," Mize says. "The reason I chose September and October was that it would entice people to come to more art events and theatre events in particular."
    The Gallery of Contemporary Arts, which has galleries on and off campus, also hosted various events during October. According to Daisy McGowan, director of GOCA, says that GOCA events are meant to bring the community together.
    "GOCA creates events that involve and invite students, faculty and community artists, speakers and audiences in our two spaces," she says.
    GOCA hosted Great Expectations, which runs through Nov. 11. This biannual exhibit showcases emerging artists working along the Colorado Front Range corridor.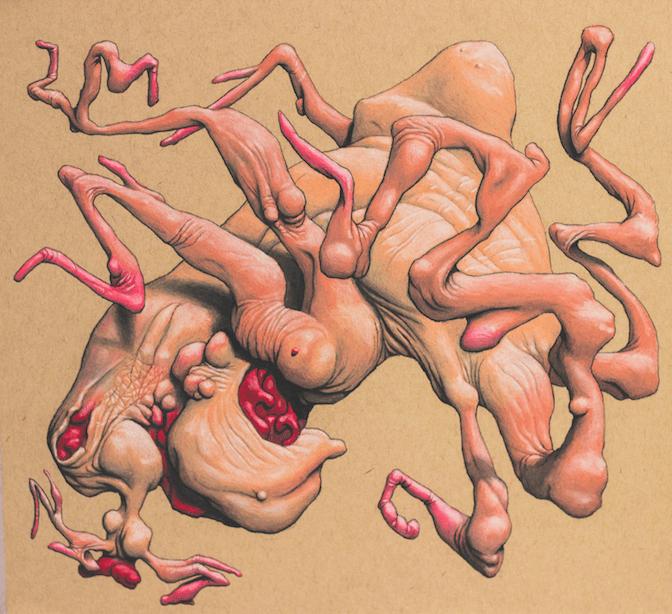 According to GOCA's website, "the artists featured are working across a broad range of media – painting, drawing, sculptural installation, new media, and performance – and creating contemporary art in exciting and challenging ways."
    Alongside Great Expectations, "Democratic Vistas"opened on Sept. 8 and will run through Dec. 9. The exhibit features the collected works of Betty and Murry Ross, the founders of UCCS Theaterworks.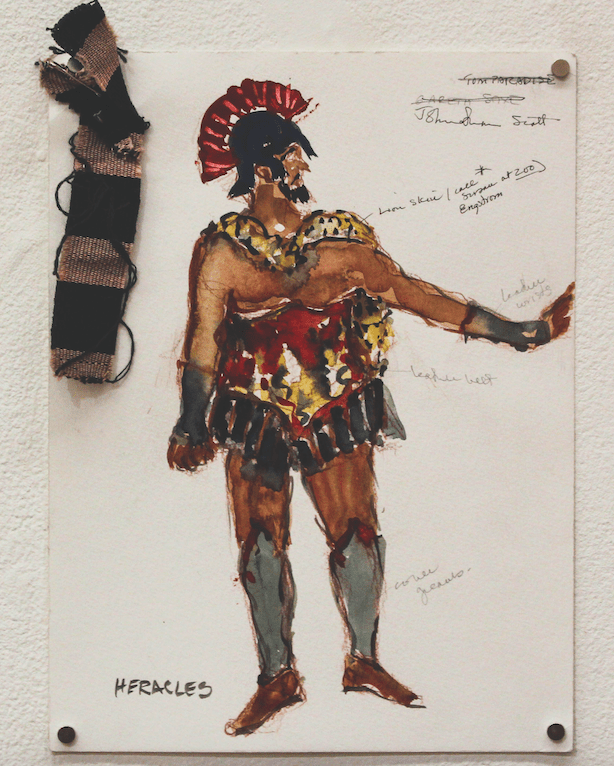 The downtown Colorado Springs art walk, which takes place on the first Friday of every month, had a big turnout. McGowan explained that students were able to connect with other professional artists in the area.
"We hosted nearly100 people who spoke with a few other artists in the gallery space, "she says.
    Thomas J. Dawson Jr. was invited to campus on Oct. 6 and discussed recording techniques, possible career opportunists for recording art students, as well as his own personal experiences in this field.
    Peak FreQuency hosted Shakuhachi and Ichigenkin: Discovery in a Single Tone in the Heller Center on Oct. 11. The concert featured Elizabeth Brown and Ralph Samuelson, who played the shakuhachi (vertical bamboo flute) and Issui Minegishi, who played the ichigenkin (one-string koto).
    Students also displayed work at the Colorado Beauty art show held at the Heller Center from Oct. 20 – 22. The Art History and Art club at UCCS painted this mural on the second story of The Perk Downtown, a local coffee shop.
    The owner of the Perk stated that he has always been a big supporter of UCCS students and their commitment to education. The students were able to gain some valuable, real-world experience working for a client and being given the freedom to paint this Colorado Beauty mural.
    For more information on arts events at UCCS, visit uccs.edu/~arts/.