Sept. 14, 2015
April Wefler
[email protected]
Upon leaving active duty and enrolling in an academic setting, it is not uncommon for new student veterans to be unaware of their veteran benefits.
"That happens often," said Jenn Phillips, who works as the school-certifying official for UCCS student veterans. "We see the brand-new student veterans coming in and they don't know what questions to ask. We try to help them understand."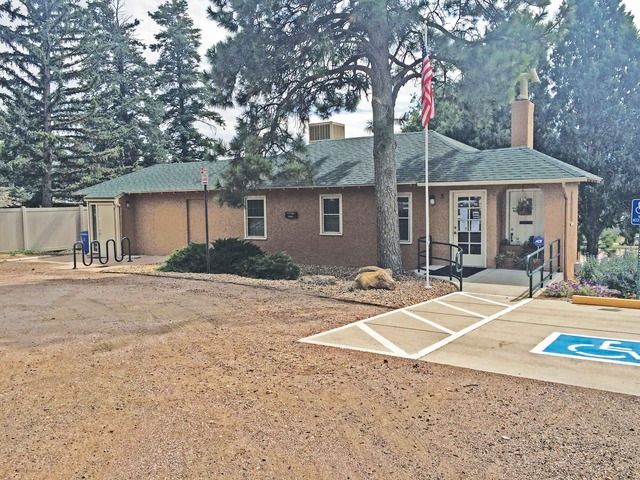 Robin Done, a veteran and junior health sciences major, agreed that this is common. Since the Veteran Affairs benefit office for Colorado is located in St. Louis, students have to apply for benefits online.
"You have to be proactive, ask a lot of questions, use your resources," Done said.
She said that the Office of Student Military and Veteran Affairs tries to educate new student veterans on the options available to them, as well as helping them understand that the process of enrolling for benefits doesn't have to be confusing.
Phillips said that about 1,200 to 1,400 UCCS student veterans are Chapter 33, a post-9/11 GI Bill which enables a way for the government to pay tuition directly to the school. In addition, it made it possible for students to attend school full-time and to cover the student's rent payments.
"It's one less concern for students," Phillips said.
She said that Chapter 35, or the Fry Scholarship, is also becoming more prevalent. The Fry Scholarship provides for dependent students whose sponsor, such as a parent or spouse, was killed in active duty.
John Woods is a graduate student in counseling and human services employed by the OSMVA. Woods said the process of enrolling for benefits can be daunting if new veterans weren't informed about their benefits before leaving active duty.
Woods is former military and has been using Chapter 33 veteran benefits since he enrolled in spring 2012. He said the benefits pay for his education and his bills, which means he only has to pay for food and gas.
Woods' tuition and housing is paid at the full rate only when he is attending school full-time, which includes the summer semester.
Done enrolled for her benefits while on active duty and had friends that were able to help her through the process. She said the benefits allow her to attend school when she wouldn't be able to otherwise.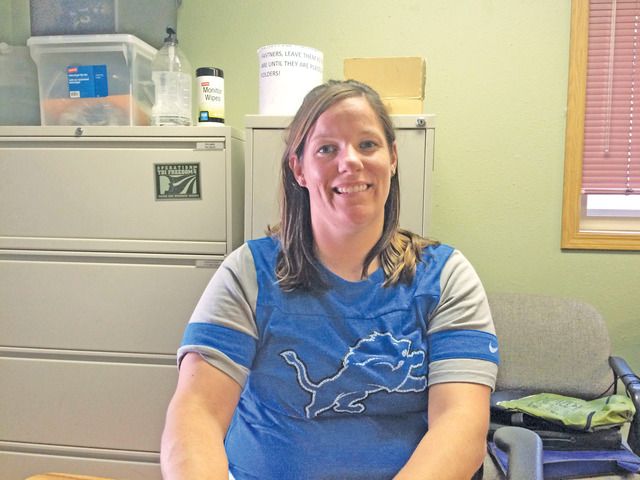 "It allows me not to work a full-time job and be a full-time student. It pays for my mortgage and utilities, as long as I'm a student," she said.
Phillips said she didn't have any issues with the process of enrolling for her benefits at UCCS. But she did have difficulty elsewhere.
"I had a terrible experience with benefits in Arizona. It was not very detail-oriented and didn't often explain what I needed to know," she said.
Along with reading up on their benefits, Phillips encourages new student veterans to talk to their academic advisors.
"We (veterans) like to be in control of our destiny, we believe ourselves to be fully capable, and for the most part, it's true," she said.
She said student veterans that choose to not speak with their academic advisors often end up taking courses that don't apply to their program.
"I spoke to my advisor maybe once," Phillips said. "There were a lot of courses I could've double-dipped. Ididn't have to take that many credit hours."
Student veterans who are unaware of their benefits are encouraged to visit the Office of Veteran and Student Mililtary Affairs located in the Forster House or to check out http://www.uccs.edu/~military/.