The high-profile names Johnny Depp and Amber Heard are by no means foreign to the spotlight, but, over the past five years, both actors have seen a great deal of legal coverage, beginning with their divorce in 2016. While one would go on to lose jobs in Hollywood, the other would continue making huge cinematic films and gain millions.
Heard originally shook Depp fans with an outstanding accusation, calling Depp an abuser and even filing a temporary restraining order. Anyone who has ever loved the "Pirates of the Caribbean" franchise, basically any film produced by Tim Burton or even the more recent "Fantastic Beasts" franchise, felt their fandom shook by this development.
By the end of the divorce battle, Heard won $7 million and claimed to have donated it to charity. It wasn't until 2018 that things once again heated up.
Heard wrote an op-ed for The Washington Post saying she had been abused in previous relationships, and that it was our culture to blame for the individuals standing against her.
The article brought a great deal of defamation to Depp's name and career despite not naming him directly in the article. So, Depp sued Heard in a defamation case, explaining that she was not a victim of domestic abuse, but rather a perpetrator, and that she only wanted to generate more publicity around her name.
Depp also filed a libel suit against The Sun, which published an article outright calling Depp a "wife-beater."
The greater public bent their ears to hear Heard's story and wanted Depp to fall as a result of his accused "wrongdoings" and abuse against Heard. Depp lost his libel case and defamation suit, making fans believe Heard's side of the story even more.
Depp was asked to resign from his role in "Fantastic Beasts 3" as a result, and he now faces a Hollywood boycott against him. However, in 2020, phone recordings were leaked that featured conversations between Heard and Depp. Through these recordings, it was revealed that Heard hit Depp several times; she said, "I can't promise you I won't get physical again."
     Proof of physical abuse on Depp was not and still is not enough to clear his name in Hollywood. Meanwhile, Heard, who admitted to her abuse against Depp, still remains in her feature role in the upcoming "Aquaman 2" film.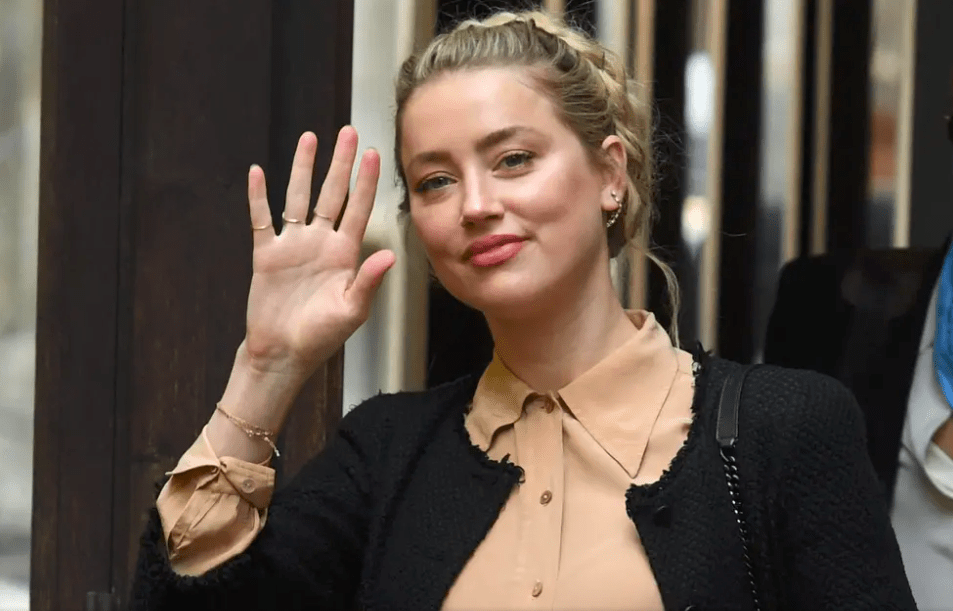 Based on the court rulings and news headlines, it is easy for people to skim over articles and documents and label Depp as the abuser. However, in the original divorce case, he was cited as only throwing his phone at Heard, which counted in her favor as abuse. Though Depp's actions in that scenario were not justified, it did not seem to be an indicator of any further defamatory actions.
Depp never once used his abuse in any of his legal battles, never came forward and certainly didn't hold any of it against Heard. Yet, he is the one facing the consequences, and he shouldn't be.
I wanted to see Johnny Depp play Grindelwald in the new "Fantastic Beasts," and I would like to see him in future "Pirates of the Caribbean" projects! But one thing remains true as of now: he has no projects in the works.
Heard was recently called on by fans to be removed from "Aquaman 2" only to have producers decide to keep her on. She should have been fired from the franchise, and I stand by a boycott against the film once it hits theaters.
Just because she is a woman does not make her entitled to keep her job any more than Depp. And every article that ignores Heard's abuse and supports her acting in upcoming films is no better than defamatory news outlets.
Until Depp receives the justice he deserves, I will not be enjoying any film Heard is a part of, and shame on DC for continuing her employment. If I could be any less of a fan of the DC universe, it comes at no sooner time than now, when Heard undeservingly holds onto the spotlight.