Many familiar faces that could have once been spotted around campus can now only be seen over video chat. Several UCCS students have chosen to live and learn off-campus this semester for reasons including health, safety and cost efficiency.
Among these students is senior and sociology major Cassidy Winner. Winner decided to stay at her home in California this year because she has a health condition that makes her immunocompromised.
Winner transitioned to remote learning well. "Remote classes for me are easy because I went to a high school that had an online program," she said. "I find remote classes equal to in-person because I have been taught both ways."
Winner plans to attend her UCCS graduation if it is an in-person ceremony.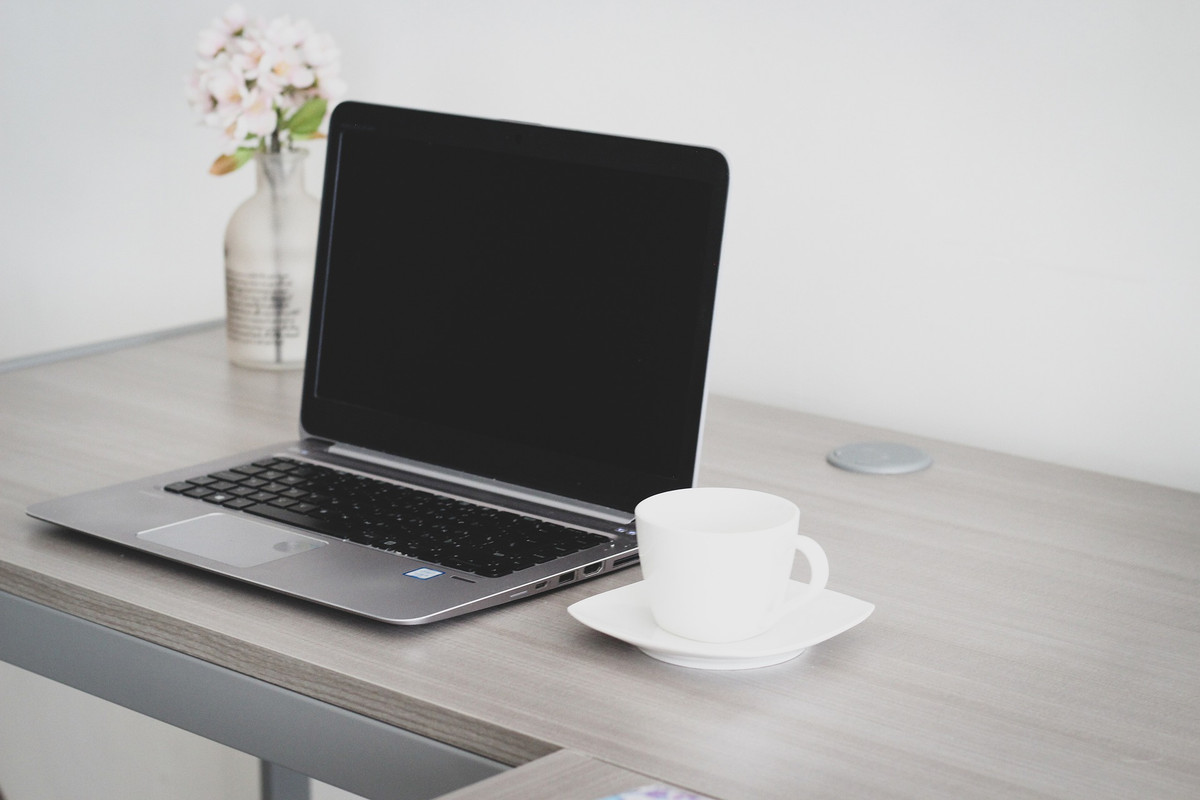 Sophomore and nursing major Miranda Jenkins is also living off-campus this semester to save money and to protect the health of her family. She lives with both of her parents in Colorado Springs.
"They are both over the age of 60, and my mom just had a hip replacement," she said.
Half of Jenkins' classes are online, so she only comes to campus a few times a month but has mixed feelings about online learning.
Jenkins believes that UCCS teachers are doing a decent job of transitioning to online teaching, but she is worried that she might not be learning as much as she would if she were sitting in a classroom.
Junior and criminal justice major Grace Garcia, like Jenkins, is still not sure about online learning. Garcia is renting a house a few minutes away from campus with some friends. She had to move out of the on-campus apartments last semester due to a health condition.
With only online classes, Garcia misses being able to have in-class discussions and ask her teacher clarifying questions in person. She says that she is excited for the coronavirus to die down because she "cannot wait to finally go out and do things normally and without having to worry if [she's] going to get sick."
Attending UCCS looks different for many students this semester. Never in previous years have students had to do virtual learning to keep family members and themselves safe. Never have students had to wonder if their graduation ceremony would be in-person or not.
Remote learning has an adjustment period for both teachers and students alike, but Mountain Lions are successfully adapting to this new way of life.