The Career Center at University of Colorado Colorado Springs (UCCS) has been approved to relocate to the University Center (UC). A new design is in the works, and renovation of the new location is expected to be completed during the beginning of the Fall semester.
The revamp is made possible by a monetary gift received from T. Rowe Price, enabling UCCS to renovate space in the UC. The gift and renovation plans have been in the works for over two years, according to Director of the Career Center Danny Pape.
The new Career Center will be located on the first floor of the UC where the game room is currently located, across from Clyde's. The game room — identifiable by its characteristic pool tables — will be moved to a new location within the UC so the recreational area is not lost.
In renovating the space, the Career Center is aiming for an open and modern concept, while maintaining private spaces for career counselling and coaching sessions.
     An architect and a general contractor have been hired to complete the project.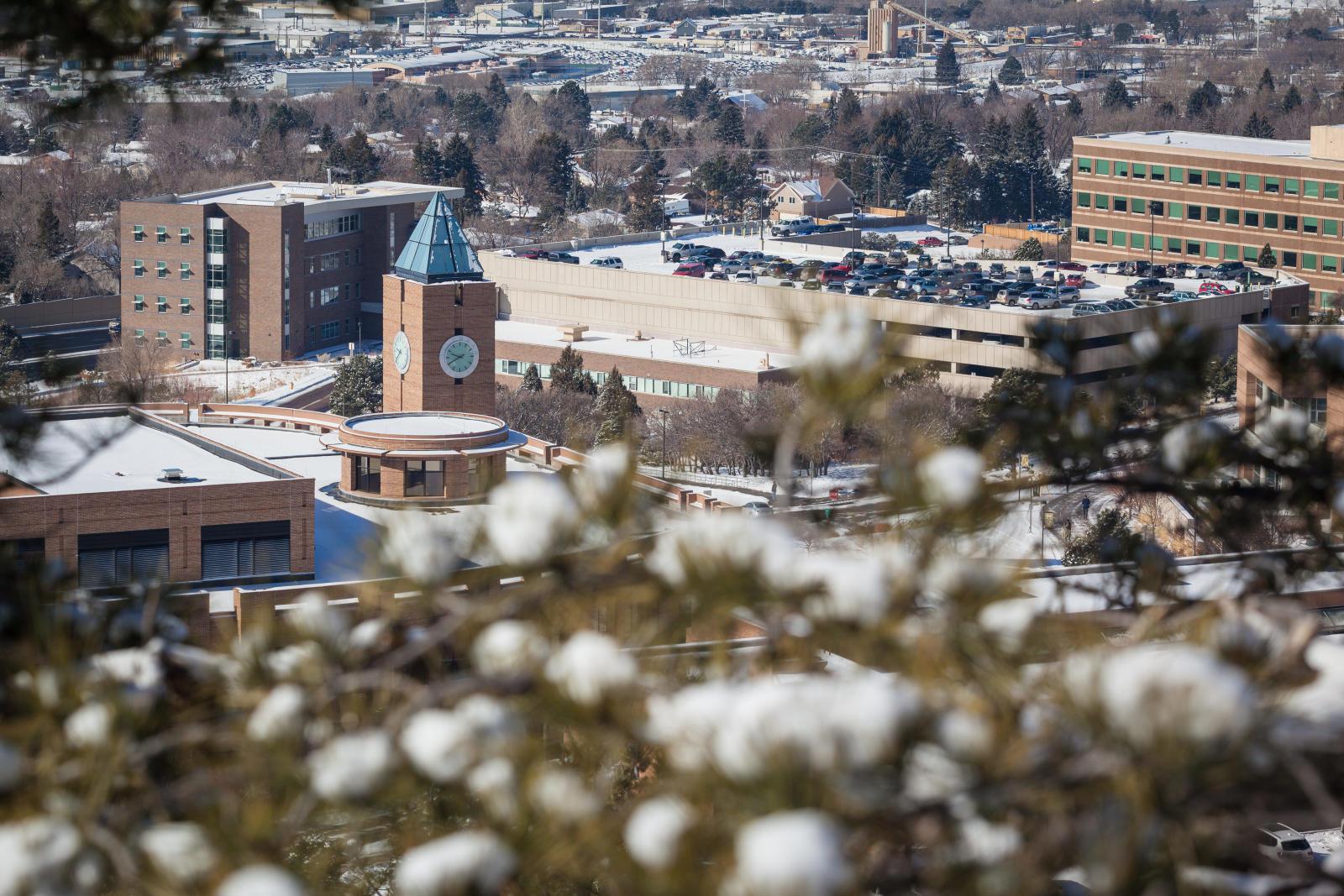 The current plans include 4-5 offices, 3-4 interview rooms, a small conference room for group meetings and an open space which can be used to host events in the new center. "We want space that is flexible because if you build it for one thing, then you're not able to use the space to its full advantage," Pape said.
Clyde's Closet will also be incorporated into the architectural design of the new space.
According to Pape, listening sessions have been conducted with students, employers, campus faculty and staff and the Career Center team to generate ideas and get feedback throughout the design process. "Those listening sessions are really being used to help make sure the design meets what people are looking for," Pape said.
Pape is most excited about the Career Center becoming more accessible to students after the relocation. "Access to career is probably the biggest goal I want to have," he said.
"We're going to go from something that's nice to have, to being something that students are excited to engage with."
Currently, due to the ongoing pandemic, Career Center operations are being conducted online through virtual sessions and meetings on platforms like Microsoft Teams and Zoom. Students can make appointments online to access Career Center resources.
Pape is also still in his office every weekday from 8 a.m.-5 p.m. for students who are looking for in-person guidance, Career Center resources or access to Clyde's Closet.
For more information about the Career Center, visit their website.