A day off from classes is every student's worst nightmare, and today it comes true.
Professors have abandoned their lecture halls en masse to hang out in the Lion's Byte, the new game room on campus. This phenomenon has impacted every department, with the university's finest educators transforming into epic gamers seemingly overnight.
Since 8 a.m., the professors have completely occupied the game room, littering the floor with empty Mountain Dew bottles and Monster Energy cans. Their eyes are glazed over from how long they've spent sitting in front of the TVs. Many have foregone their usual business-casual attire for sweatpants and graphic tees, though some have adopted e-girl and e-boy fashion.
An engineering professor, known by her Gamertag Electra9000, started the trend. "As soon as I found out UCCS renovated the game room, I knew I just had to check it out. Some of my colleagues were a little skeptical, but once they watched me own at League [of Legends], they were hooked. It just caught on from there," she said.
     "I think what brought us all together is that gaming offers something for everyone. Whether you like action shooters or you got addicted to Animal Crossing during quarantine, it's a way to relax. I'm glad that more professors are realizing the value of it," she said.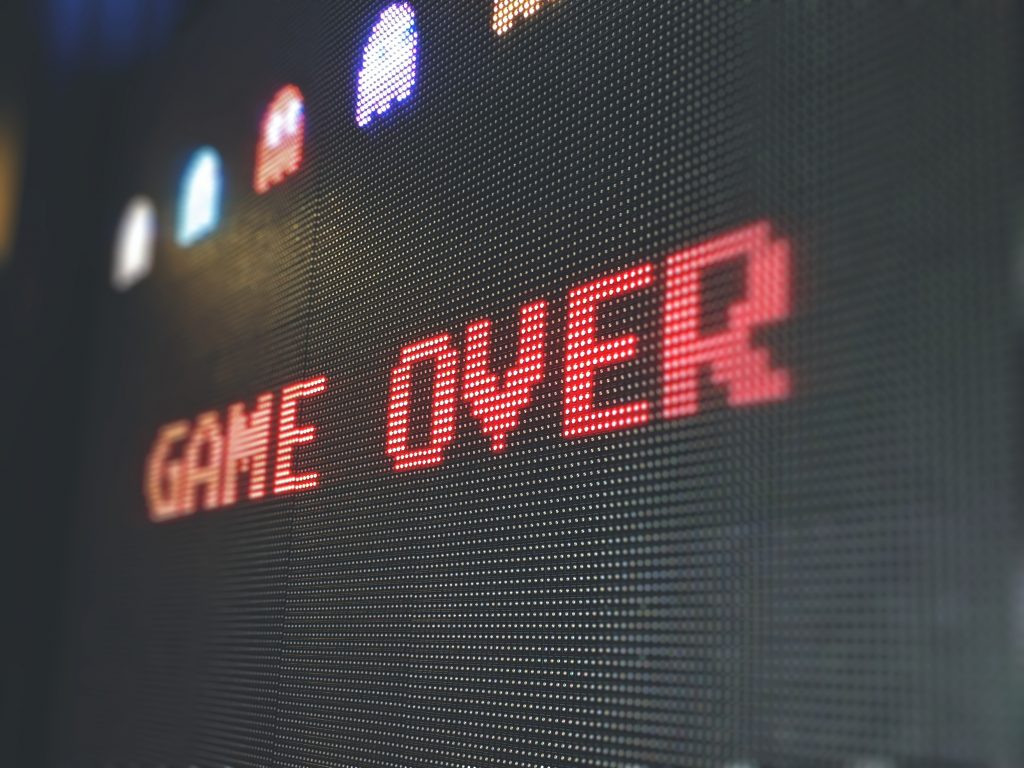 The gaming craze may have been inevitable for professors at this stressful point in the semester, as they experience the same burnout that many students feel.
With a job as hard as education, psychology professor FortniteFreud explained that escapism is a necessary coping mechanism.
"Gaming can allow you to dissociate from your surroundings and live out a fantasy. I mean, why do you think we're all insisting on being called by our Gamertags instead of our names? When I'm FortniteFreud, I don't have to worry about grading the papers I've been ignoring all semester," he said.
"At the same time, I think gaming really helps you know yourself, from your id to your superego," FortniteFreud added. "It's not all fake. The games you play can actually reflect who you are and what you value."
For example, English professor Xx_NomasTapierkowski_xX swapped his title as a medieval literary scholar for a far more illustrious one: UCCS Super Smash Bros. Ultimate champion. He mains Snake and has beaten every other professor who has challenged him.
"This is the best decision I've ever made," he said. "I wasn't the most tech-savvy guy before, but now I can win Smash rounds with my eyes shut."
Next, Xx_NomasTapierkowski_xX has set his sights on the GENESIS 8 tournament this March, hoping to dethrone world-class Smashers and bring new prestige to UCCS.
"You know, I was thinking of retiring this year, but if I can get paid to play video games, I think I might stick around for another decade," he said.
Even Chancellor Jeff Bezos was spotted in the game room, button-mashing his way through Elden Ring and muttering under his breath about how much more money he will make now that so many UCCS professors are competing as professional gamers.
There is no telling how long the professors' gaming obsession will last. For now, students who wish to attend office hours should find them in the game room or virtually via the voice chat of their favorite game.