Luke Bennett
UCCS Club Sports teams and their leaders have found safe ways to continue to hold events and even some competitions this semester, despite expectations that COVID-19 would have called for suspended events and practices.
Manager of Competitive Sports Bill Moorman explained that they researched which sports were higher and lower risk, with help from the National Collegiate Athletic Association (NCAA), the Colorado High School Activities Association (CHASA) and the National Intramural and Recreational Sports Association (NIRSA) "to put our sports in those categories and [gauge] how we can make it work."
Moorman said that the high-risk sports are only allowed to practice, but low-risk sports, like Esports, have been able to participate in competitions this semester.
Before sports could start, the leader of each club had to send a plan to Moorman to outline how they would keep club members safe and how they would operate while still following COVID-19 preventative guidelines during practice and any club events.
"We would go over with them their proposal they sent and help them critique it so that they can safely have practice and club events," Moorman said.
Precautions include sanitizing sports equipment, wearing face coverings when gathering, social distancing during practices and screening team members for COVID-19. Collaboration between Moorman and the Club Sport leaders has helped lessen the danger of spreading the coronavirus for athletes.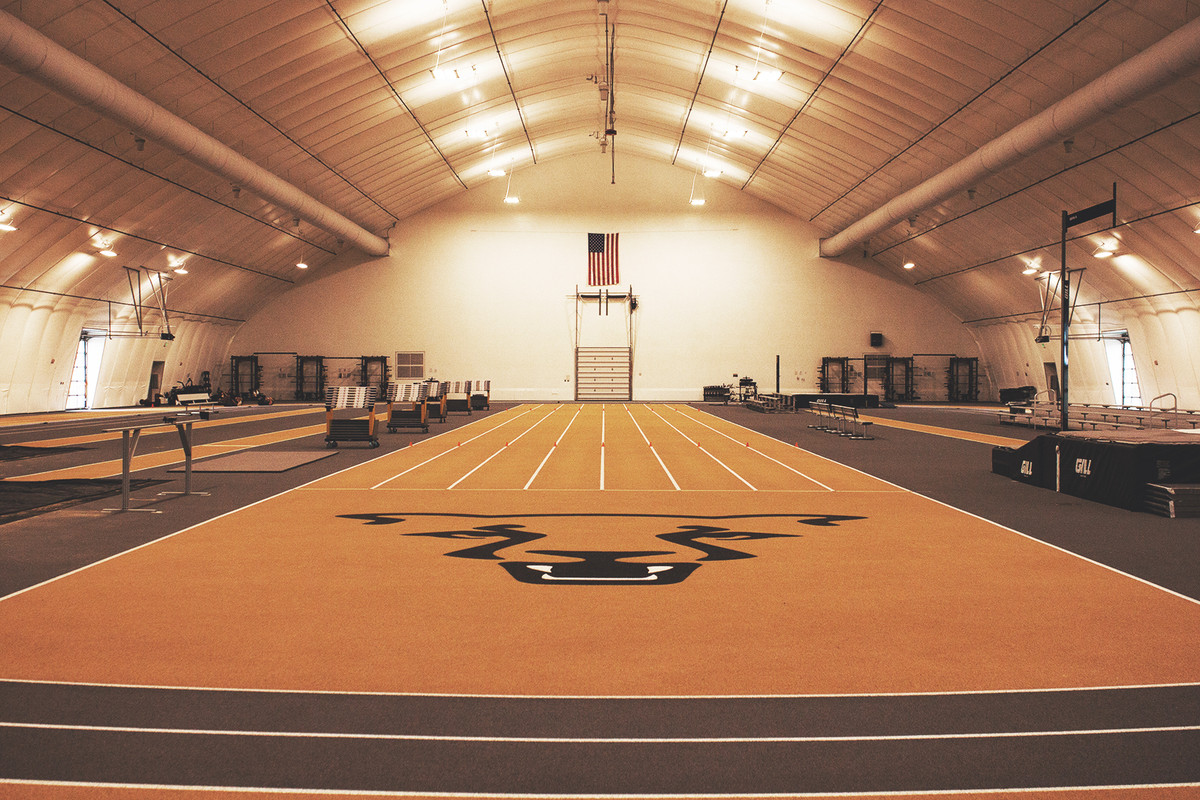 Teams playing high-risk sports cannot participate in competitions because UCCS will not host competitions this semester, and the schools that are hosting them are three hours away. UCCS has banned overnight travel for the Club Sport teams, so it would not be possible to travel to a competition more than two hours away.
According to Moorman, the biggest challenge has been keeping players motivated to continue to practice and stay engaged. "It's really hard to practice for something when that something is really far away," he said. "It's hard for them to be motivated and give it their all-in practice when the next competition for them is four to five months away."
This semester makes it especially challenging for some athletes to look ahead to their goals, but Moorman believes they have a promising future ahead in their athletics. "I think we still have done a great job of keeping people engaged and still keeping them motivated so that when they are able to do competitions, they will be ready," Moorman said.
"I think the Club Sport players are also just happy that they can be able to still practice and still be together as a team, rather than not be able to do anything this semester with their teams."
As a final note, Moorman added, "I want everybody on campus to know that we are still offering campus recreation programs, but we are not offering them in a way that is unsafe."
By coming up with appropriate safety measures and staying positive, Club Sports are off to a successful start in their practices this semester.