Maybe it is the nostalgia and sentimental values we place on them, or the high caloric nature that makes us crave them so much, but there is something about comfort foods that soothes the soul. And almost as enjoyable as eating comfort foods is the easy preparation of making them.
Nutrition services at the UCCS Wellness Center hosts free cooking classes, and comfort food is the theme of the upcoming class to be held on Nov. 17 from 5:30 – 7 p.m. via Zoom. The subject of this cooking class will be making a butternut squash mac and cheese.
Wellness Promotion Manager Katie Gordon wrote via email, "We have offered cooking classes since 2016, when we renovated and expanded the Gallogly Recreation and Wellness Center to include a Teaching Kitchen. Cooking classes have been free or low cost to students thanks to a grant from the Green Action Fund to cover major costs for ingredients."
It costs $5 to sign up for a cooking class, which covers the cost of ingredients for 1-2 servings of the meal.
"High quality ingredients are ordered through University Dining Services and dispersed to participants ahead of the class," Gordon said.
There is a limit of 15 people per class. Registration is open now through Nov. 12.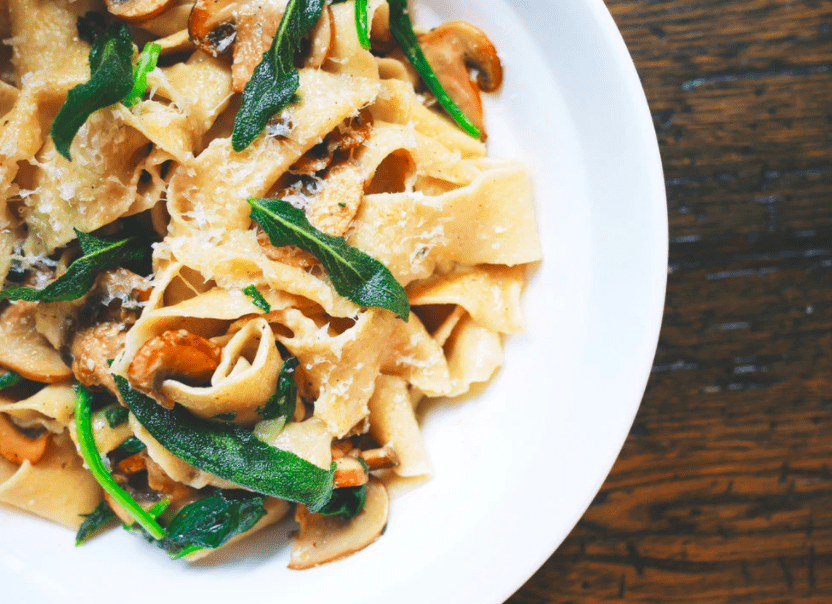 According to Gordon, students will sign up online. Once registered, students will be notified to pick up ingredients before the virtual class begins and will be given a link to "attend" the class.
When the class starts, students can follow along at home, with the registered dietitian as she goes through the recipes and shows how to prepare the meal, from nutritional information and culinary techniques to food sanitation guidelines. Participants will also be given a chance to ask questions throughout the class.
This fall, there have been two classes so far: Meatless Tostadas and Fun with Pumpkins. Comfort Foods is the third and latest class offer.
"We have had very low participation so far so [we] have not been able to host the classes. We need a minimum of five participants to run the class, so sign up today!" Gordon said.
The cooking class is able to accommodate most food allergies and dietary restrictions with appropriate substitutions.
Click here to sign up.