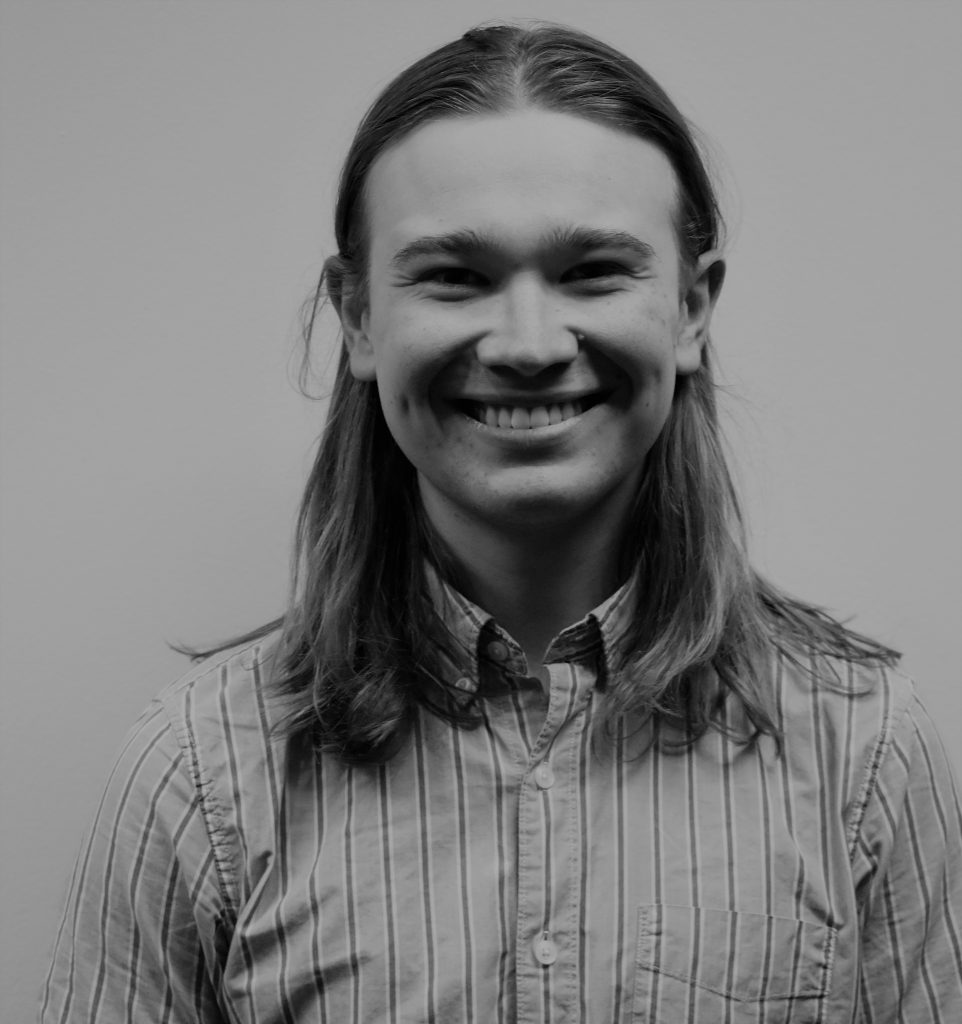 "So that's what you look like!"
As of March 7, UCCS has made wearing a mask optional across campus in indoor spaces. However, this move should have come sooner than it did.
We are now on our second year of the pandemic, and I have worn a mask to classes at UCCS for … two years. I understood in the early COVID-19 days that heavier mandates were warranted to protect individuals, but this was hardly the experience I was hoping for when I started at UCCS.
Now that the transmission rates have gone down exponentially due to strides in vaccines and a better understanding of the virus, it simply doesn't make sense to have these arbitrary mandates.
Therefore, UCCS should have made masks optional at the start of this spring semester. Working closely with the state of Colorado, UCCS should have recognized their reduced mask mandates that were implemented back in July of 2021.
"Maybe there's a few people that are waiting for somebody to tell them they have to wear [a mask], but in general, people are going to do what they want to do," said Colorado Governor Jared Polis in an NPR interview.
Additionally, according to the Center for Disease Control, no vaccinated university students (individuals ages 18-29) have died of COVID-19. With the plummeting number of mask mandates across university campuses, it seems that masks have no impact on whether people are contracting deadly versions of the virus or not.
Of course, if you, your family members or friends are at a high risk of contracting the disease, it's a safer option to wear a mask, but the university is not advocating for no masks at all. Rather, it should simply be left up to the individual as to whether they want to wear a mask to class or not.
As a sophomore at UCCS it has been difficult to see my professors and fellow classmates with a mask on, going through entire courses without knowing what they look like. I chose UCCS for the close-knit community that it advertised the year before I enrolled. However, I have not had that feeling yet in these past two years, whether that be from COVID-19 or these arbitrary mask mandates.
While the mask mandate has been lifted, I wish it would have come at the beginning of the semester. Perhaps this would have given those in their last semester at UCCS a glimpse at their school the way it's supposed to be, sending them off on a good note. Also, for this year's incoming students, it could have made them feel more at home.
COVID-19 has destroyed our social and professional lives in more ways than I can count but getting back to normal as soon as possible can help us restore the impact this devastating virus has had on university students. UCCS, I look forward to meeting you maskless for the first time. I just wish it would have come sooner.