If COVID-19 is anything, it is a thief. It stole from all of us, but nobody was hit harder than graduating seniors looking forward to their curtain call as UCCS students.
Fortunately, a group of artists have been given a second chance to make their final mark on the university and gain the closure they lost in 2020 by displaying their work in the show "Apparition" at the Galleries of Contemporary Art Downtown.
The work of nine seniors from 2020 who missed out on their senior showcase will be presented at the gallery from Nov. 5 to Dec. 3. The exhibit is free to the public, and it will be open at the gallery on Fridays, Saturdays and Sundays from noon to 6 p.m.
According to the GOCA website, the gallery's opening on Nov. 5 is part of Colorado Springs' First Friday Art Events and will run from 5-8 p.m. Registration is welcome, but not required.
GOCA describes the showcase as a mixed media presentation including "photography, drawing, and digital art as the artists take on topics from witchcraft to tracking time and grief through mark-making."
The exhibit will feature pieces the artists completed for their original showcase, and some will include pieces that they created after COVID-19 hit. The artists found different ways to cope with the cancelation of their last show, and some found new themes and feelings in their pieces that became clear over a year of separation.
"I think I was in denial. We all left the university expecting to come back," said artist Ashley Andersen. "It was kind of an odd chapter [of college], in that it never closed, it just kind of faded away."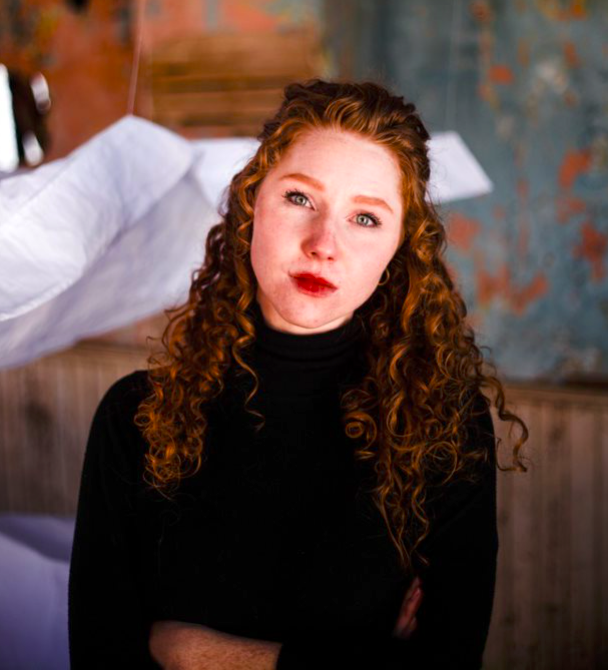 Before being asked to return for the show, Andersen, who was able to complete a residency in Texas during the pandemic, discovered a darker tone being pushed to the forefront of her multimedia work. Concepts of spirituality, humanity and decay are present within her art as she was forced to work with smaller and simpler materials.
"Themes of grief have really been huge," she said. "When you're talking about things that decay, you're kind of by default talking about things that cause decay, but it's overt in my practice now."
Andersen said that most of her sculpture pieces featured in the showcase were actually created after the pandemic began and are under three feet due to the scarcity of resources she was using.
Another artist, Elizabeth Bristle, experienced a different kind of shift when the show was canceled. "It was devastating, because there's so much you put into your college years to have a decent show like this," she said.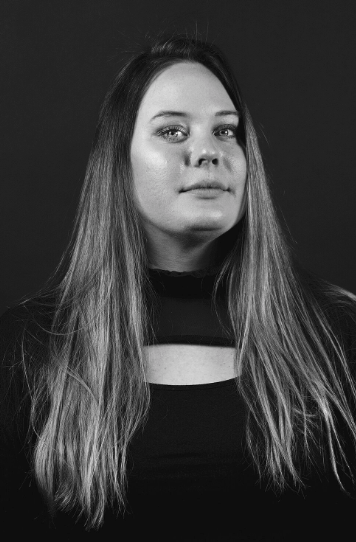 While COVID-19 hit and schools were shutting down, Bristle found out she was pregnant. Over time, she realized that her work was beginning to change as she began to change from her pregnancy.
"A lot of works that I was making before kind of stemmed from this trauma, and it was almost like that trauma was being funneled into something else through the pregnancy," she said. "There was almost healing."
Bristle's pieces in the show will focus on abjection theory, which she explains as the idea of "purging to find equilibrium" and exploring how, especially as a woman, there are things she is told she "[needs] to reject in order to maintain self."
"Apparition" is one way that the artists are building their careers, but Andersen and Bristle both have future artistic plans that will fall into place after the show is complete.
Andersen has three different shows in the works for next year, including two solo shows and a group show, and Bristle will be moving to Arizona, where she hopes to establish roots within her new community that will help her find new outlets for her work.
"I feel like being an artist — it's the long game," Bristle said.
The experience of these artists who lost their senior show and outlasted the pandemic reflects that. More information about the showcase can be found here.