February 6, 2018
Eric Friedberg
     Quoted by Aristotle, learning is the greatest of my pleasures, a phrase that Floyd. D Tunson didn't take lightly while displaying his artwork on opening night.
    On Feb. 1, the Gallery of Contemporary Art opened their first exhibition, Janus, inside the Ent Center for the Arts, featuring local contemporary artist Floyd. D Tunson. The two-night event, which included a talk with Tunson and Daisy McGowan, director of GOCA, celebrated Black History Month.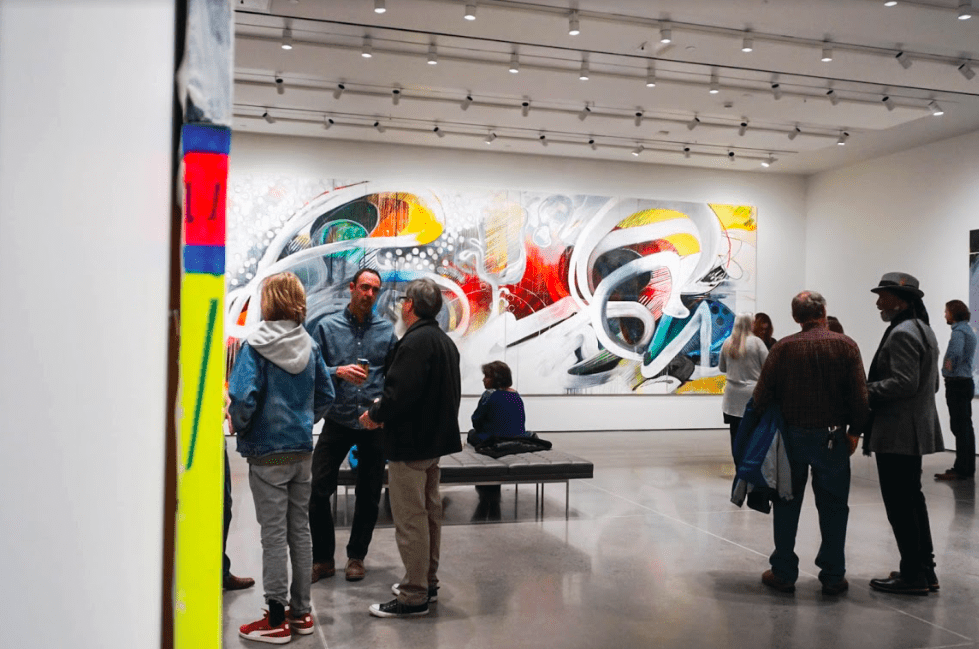 Janus is the first exhibition held in the Mari Walsh Gallery, GOCA's new location in the Ent Center.  
     A large crowd of people consisting of UCCS students, faculty, alumni and Colorado Springs residents all gathered inside a room to observe the handful of pieces Tunson chose to display to the public.
     Tunson created depth through contrasting dark and bright colors in his massive paintings.  The small room was not only filled with conversations but also observations.
    "The art here is so vast in movement, every piece here is alive," says Richard Buchanan, a retired high school teacher at palmer high school.
     Growing up in Denver during the Civil Rights-era, the evolution of becoming a Janus has challenged Tunson to see the interconnectedness between humans along with the chaos and beauty attached to it.
    "My work reflects my journey to acquire knowledge. Along the way I have become a Janus. Looking at life from one direction, I see the terror of chaos, man's inhumanity to man, mortality, and the vastness of the unknown," Tunson quotes in his art statement.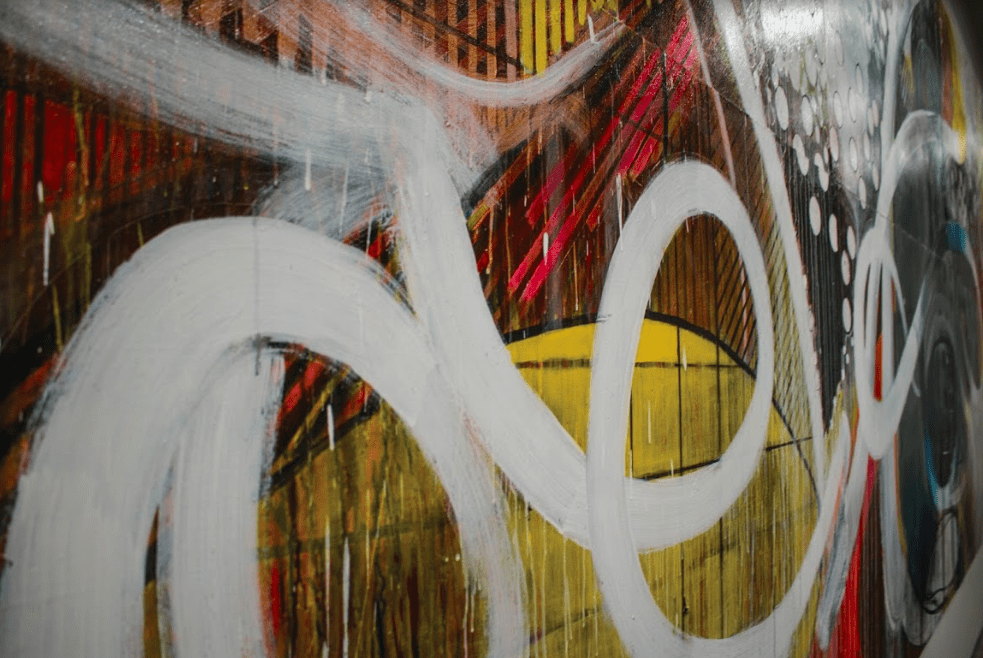 A Janus is perceived to be the god of beginnings, a mythical character that has two faces, in roman mythology. One face looks forward to the future, while one face looks forward to the past.
    Artists like Andy Warhol and inspired Tunson to create art, while adding political topics, such as racism and American culture.
    For the past 50 years, Tunson has developed many styles of art while studying the human condition, in which he has attached to his art pieces that were on displayed during the exhibition of Janus.
    Tunson's pop and contemporary art created many conversations around the exhibit.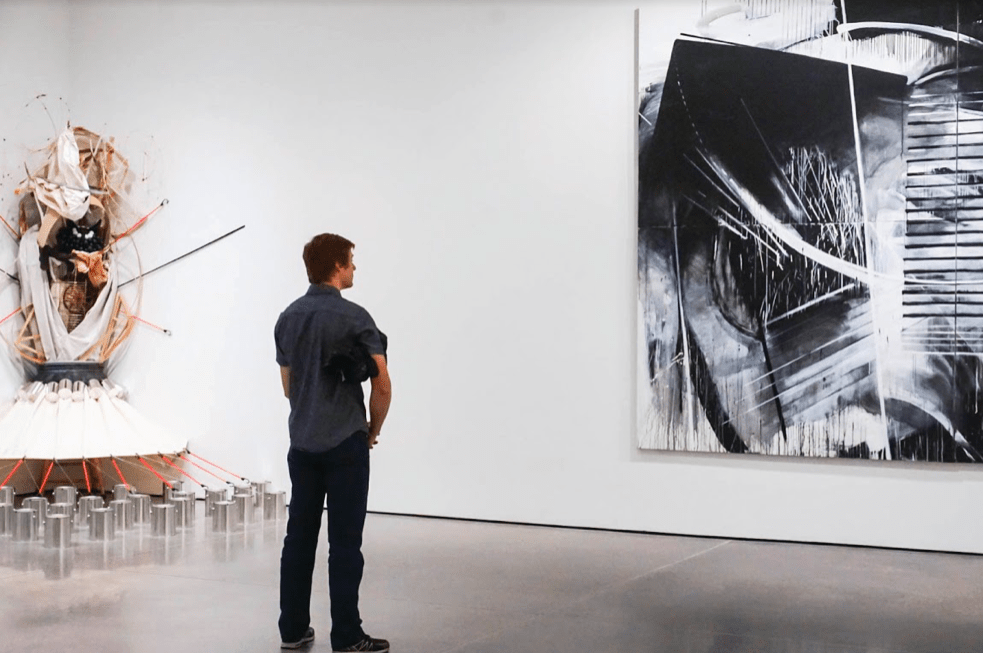 Colorado Springs residents, like Laura Manvitz, a CU Health employee, attended the gallery for the art, but also for the community gathering.
    "I came here to see the building, the artwork is a great way to get people in, just seeing all the different people it's a great way to get people out," says Manvitz.
    "It brings us together and diverts some of our attention to things going on in current events," says Beth Cutter, a staff member at the College of education at UCCS.
    For more information on Janus, visit uccs.edu/goca.