Nov. 2, 2015
DeKeveion Glaspie
[email protected]
Oct. 26: The Haunted Office
Students enjoyed henna, palm readings, pumpkin carving and more in the SLL office.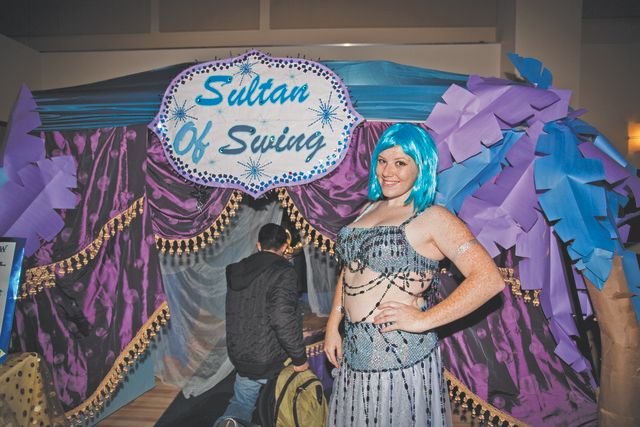 Megan Lunsford | The Scribe
"The henna tattoos are my favorite part because you usually have to pay people to do that and they do it for free. It looks like they put a lot of effort into this event," said Abby Nolan, junior VAPA major.
Oct. 27: Hellscream
Hellscream, a terrifying haunted house with twisted clowns and serial killers, was filled with student's screams and things that bump into you around every corner.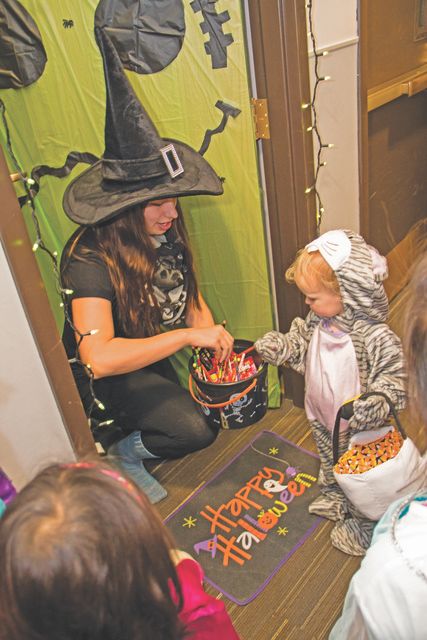 Oct. 28: SGA Halloween Carnival
Students were able to play carnival games and win prizes. They tore up the dance floor with "Thriller" and enjoyed free pizza and drinks.
Oct. 29: Showing of "Zombieland"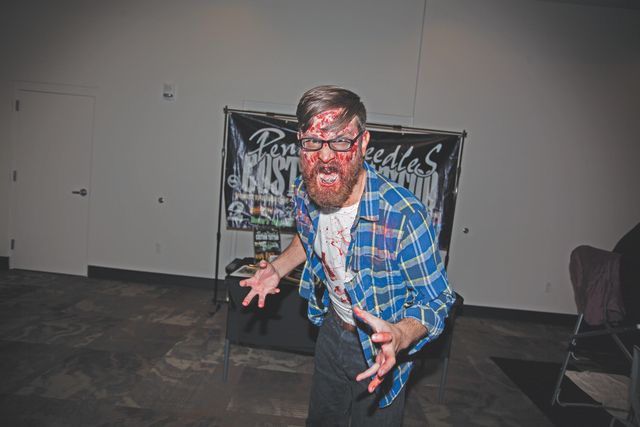 Students were terrorized by zombies throwing Twinkies before heading to Clyde's to watch "Zombieland," the action comedy featuring Jesse Eisenberg. Would you be able to make it out of the zombie apocalypse alive?
Oct. 30: From Thin Air: Monster Mash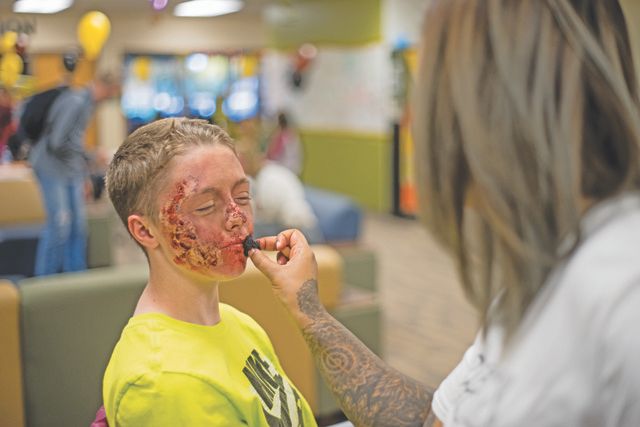 Students showed off their lip syncing and air guitar skills during FTA: Monster Mash. They also wore zombie costumes and jumped on the dance floor to show off their talents.
Oct. 31: Fright Fest at Elitches
Students were given the opportunity to experience Halloween at Elitch Gardens in Denver for a cost of $20.