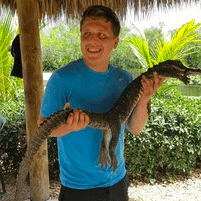 The argument of the century is back. People are always debating about their favorite burger joints, and I am always backing In-N-Out Burger. The naysayers will call it "overrated," but their hatred does not affect me or my taste in high-quality food.
Yes, I am biased. In-N-Out has a special place in my heart because it was always a once-a-year treat when I visited family in Arizona. Once it was announced that they were building one in Colorado Springs, I almost cried. My treat would now be readily available for me to get at any time.
It is obvious that I am not alone in thinking In-N-Out is awesome. 14-hour drive-thru wait lines in both Colorado Springs and Aurora dominated headlines the day the first two Colorado locations opened. The wait even prompted a brawl between customers at the Aurora location, where one man lost his pants during the fight.
There were popular social media posts providing directions to an In-N-Out in Orem, Utah, only 8 hours away from Colorado for people eager to eat it without enduring the local lines.
To be fair, this was a little much for me. As much as I love In-N-Out, I would not wait for 14 hours for a burger. But I would not wait for 14 hours for anything, including career opportunities — I do not have the patience to be in line.
But let me explain what makes this burger awesome and why people are willing to spend more than half a day sitting in the hot sun on Interquest Parkway.
There are several factors in the quality of a fast-food burger that goes into people's love for it. Most of the time, it has little to do with the patty, and In-N-Out's burger architects know this too well.
The toasted buns are crisp yet soft enough to ensure each bite is easy to get through. If you prefer a cheeseburger over a hamburger, the cheese slices melt in your mouth with each bite. More decadent toppings include fresh, crisp lettuce, juicy tomatoes and freshly sliced or grilled onions.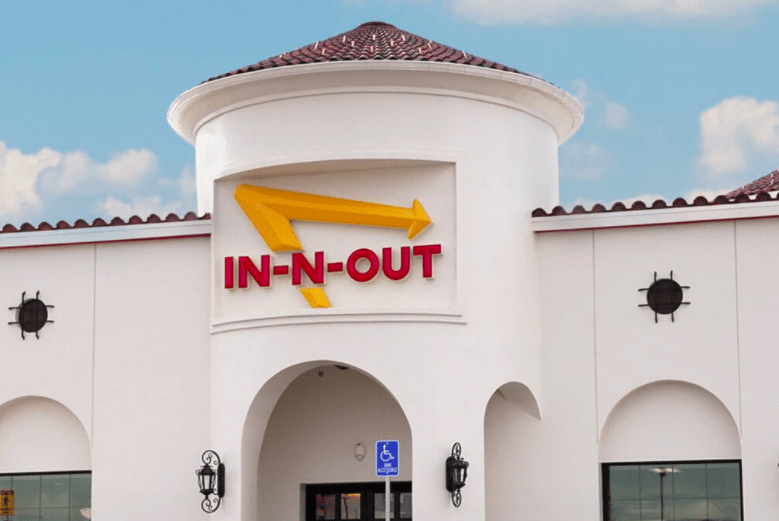 And how can we forget about the famous In-N-Out spread? The sauce is lightly spread onto the burger for a balance to ensure that it is not dry and not overwhelming.
The thin patties allow burger lovers to bite down without breaking their jaws and are also thick enough to be more than just grilled crusts with almost no meat to them.
Their menu is simple. You only have the choice between different types of burgers and combos that include French fries, beverages, and shakes. This simplicity makes for a simple selection when ordering.
In-N-Out is also well-known for its high standards in food quality. There are no freezers or microwaves at their restaurant locations. So, everything is guaranteed fresh.
My favorite thing about In-N-Out, as a struggling college student, is their low prices, because if I am going to eat out, a $10 burger is not worth it. They are currently serving their doubles at $3.45. Perfection, in my opinion.
Since I have made my point about why this California-based burger is deserving of the love and praise it receives, I would like to add that I also enjoy knowing that this company is famous for paying its employees better than the average fast-food chain.
But haters are always going to hate, and I am going to continue to love this delightful burger.