As important as it is, it can be difficult to keep up with the news in times like these. In the words of John Mulaney, "it seems like everyone, everywhere, is super-mad about everything, all the time." However, in staying informed, it is vital to differentiate between information and disinformation, particularly regarding COVID-19.
Last month, and in fact since the beginning of the pandemic, there have been repeated attempts to discredit reporting at both medical and journalistic levels. The most recent involved the claim that new Centers for Disease Control (CDC) mortality statistics showed only six percent of the reported deaths were caused by COVID-19, or about 9,000 deaths out of about 150,000 at the time.
This was spread by the Gateway Pundit on August 29, in an article by Joe Hoft which went on to be reposted and quoted on Facebook and Twitter, where it was later retweeted by President Donald Trump. Disinformation like this downplays COVID-19, arguing that the virus is not as dangerous as it is made out to be and that the implementation of safety measures such as social distancing and mask wearing is an overreaction.
The Gateway Pundit page couches this in terms like "9,000 American deaths due entirely to the China coronavirus." While Hoft briefly attributes the rest to "individuals who had other serious issues going on," vaguely referring to comorbidities and old age, he then adds that 9,000 is a "minuscule" number of deaths, no longer counting the other deaths as significant at all.
What the CDC actually reported was: "For six percent of the deaths, COVID-19 was the only cause mentioned. For deaths with conditions or causes in addition to COVID-19, on average, there were 2.6 additional conditions or causes per death."
This does not mean that only six percent of the 150,000 people — now closer to 200,000 — died due to COVID-19. They all, allowing a small margin for error, contracted it and died from it. The underlying conditions and comorbidities are "additional," not replacement causes of death that somehow mitigate COVID-19.
Comorbidities can include respiratory diseases, circulatory diseases, autoimmune diseases, cancer, sepsis, diabetes, renal failure and more, which are all intensified by the presence of the virus in the body.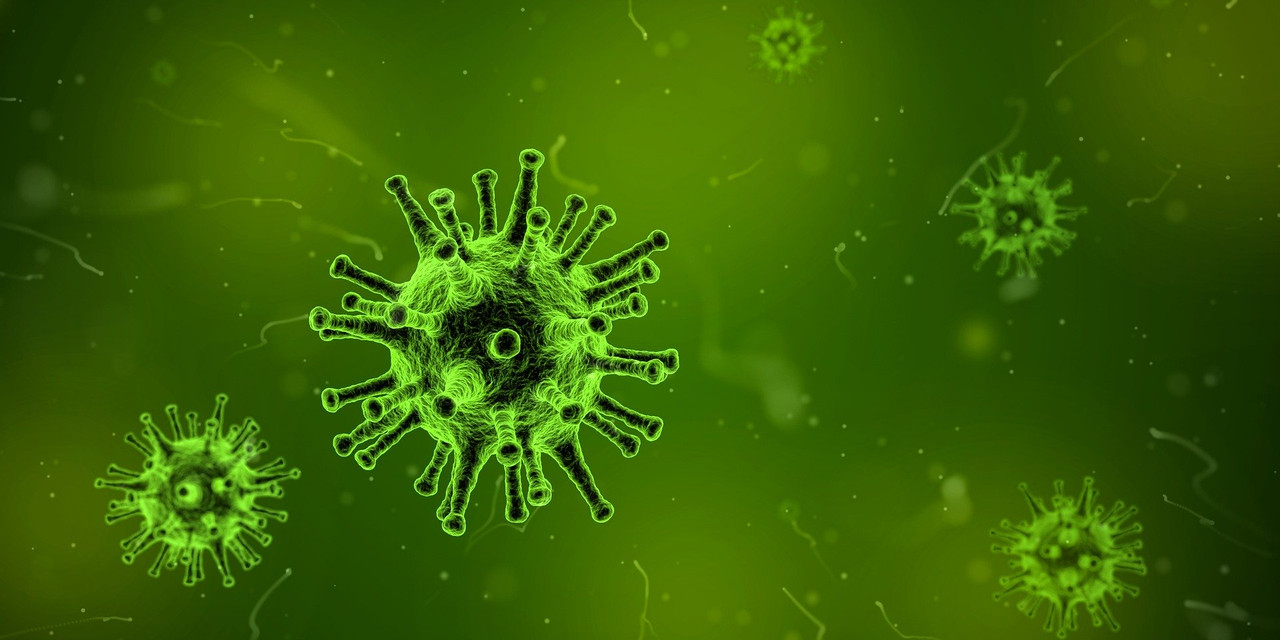 The CDC also reports that six in ten adults in the U.S. have a chronic disease, while four in ten have two or more. Many people live their full lives with manageable diseases and conditions like these; their deaths are not predetermined, yet those who seek to minimize the gravity of COVID-19 dismiss them out of hand and ignore the toll it takes on all of us, especially the most vulnerable.
I am by no means the first to point out the dangers of this line of thinking espoused by the Gateway Pundit. The premise of Hoft's article has been discredited by Snopes, FactCheck.org, USA Today, The Scientist and others.
Speaking of discreditation, I would also be wrong to ignore that the CDC — and others in charge of key COVID-19 information, such as the World Health Organization (WHO) — has made mistakes during the pandemic, including providing confusing guidance and struggling to keep up with data on testing and cases early on.
Its constant undermining by the White House has not helped, and neither has the nature of modern digital reporting, which operates at a breakneck pace. These are not excuses, but they also do not provide reason to abandon important medical organizations that serve us all.
Finding accurate, up-to-date information on COVID-19 is a tall task, with hospital data infrastructures varying by state and media attempting to interpret the raw information from that data as fast as possible. We have never seen anything like this, and we still have not figured out how to manage it.
My advice is to approach the situation with caution, knowing that your sources of daily COVID-19 updates may be like first drafts, more than anything. If you are patient and careful in reading the news, and if you follow health guidelines based on a source knowledge on the way the virus operates, you will be more likely to keep yourself and others safe.
And maybe don't buy into headlines that include the words "shock report" in all caps. Looking at you, Gateway Pundit.