There are many things that can create community between people. Similar interests in art, books or movies can create cultures centered around those pieces of media. Perhaps one of the most unifying of these is music.
With the constant interest in music, both new and old, UCCS students described what music means to them and how it can impact communities.
Keely Legerski, a freshman biology major, said that her favorite part of music is the emotion: "I love the emotion in it. You can have a different type of music for any day and any emotion."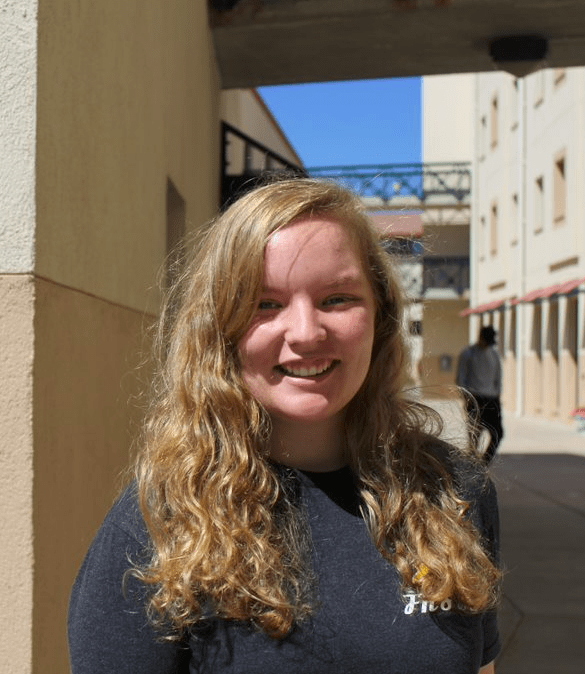 Legerski credited her mood with how she chooses playlists. As a country music fan, her playlists differ between old country music and new country music.
"You can find two people who are complete opposites that like the same genre of music and there you have best friends. I think it is very connective in that way," she said. "It's not necessarily about opinions; it's about the sound you like to hear."
Sahmyah Kelley, a graduate student majoring in leadership in higher education, said that music is transformational. She also chooses her playlists based on her mood. "I shuffle until I find something that vibes with what I feel at that moment," she said.
Kelley said, "I think it forms you and helps you do reflection on other experiences. It's reflective."
     Sophomore Dante Cannestra said, "[Music is] my go-to form of keeping myself motivated and helping me push through work."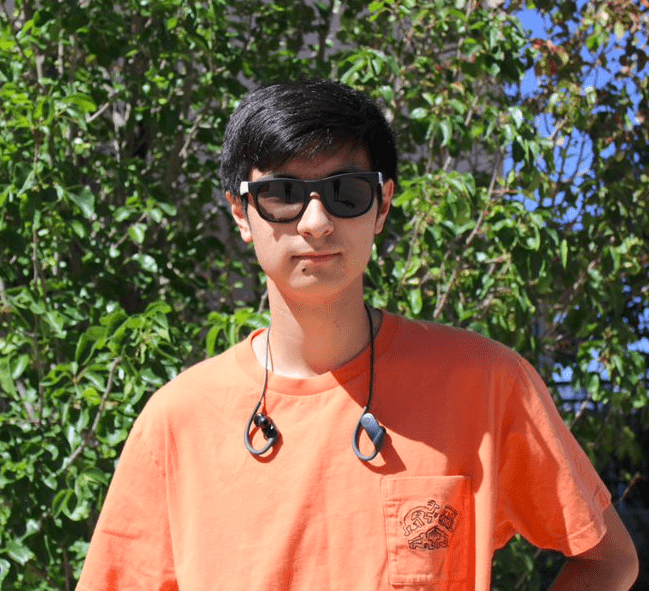 Cannestra said that music preferences are the main factor in creating bonds between individuals. "Preferences in music can bring people together. … Having preferences in music and liking the same types of music can help people get together and help breed communities," he said.
     Candice Gulley, a mechanical engineering major, likes how music could speak to any situation. "There's a song for every mood," she said.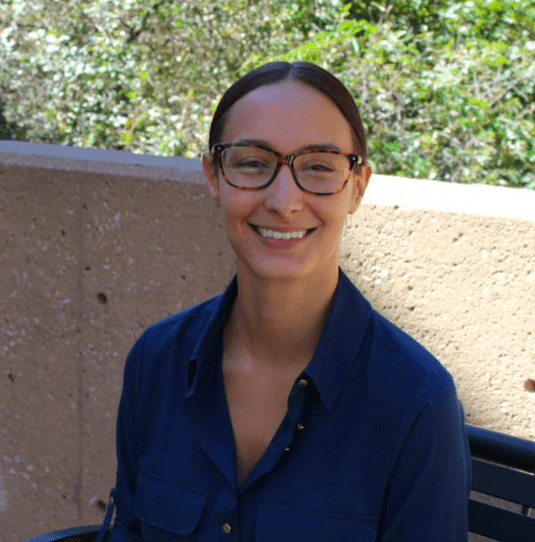 For Gulley, music also creates a sense of community. "Once you mention your favorite song, or songs that you like, everybody has their own opinion on it. So, it definitely brings people closer together by common ground," she said.
Keenan Usseff, a freshman majoring in visual arts, said that the reason he liked music was because of the variety and styles that could be produced.
"I like how it's an arrangement of random sounds, that if they were all played by themselves, wouldn't make any sense. But when they're all mixed together, they make something tonal that people can enjoy. And I like how many genres there are," he said.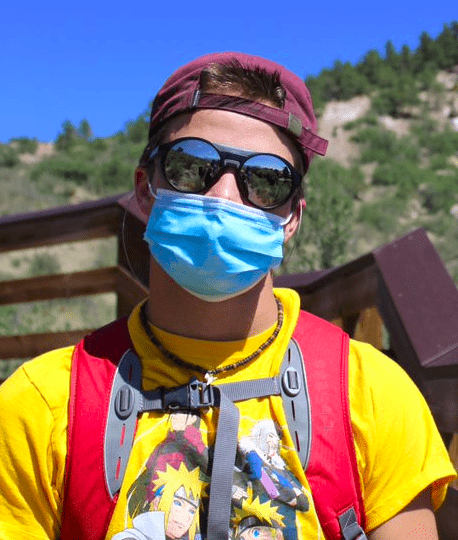 Usseff also said that the variety of music is what creates community. "I like to hear because I like to expand my knowledge," he said. "I feel like different genres and different thoughts about music bring people together more than music itself."
As a visual arts major, Usseff said that music is a large part of what he does. "I use music in everything," Usseff said. "When I'm sad, music helps me cope. When I'm mad, music helps me cope. It's a coping mechanism as much as something that makes me happy."
Music can connect, impact and shape individuals as they listen to their favorite tunes. It can help students cope with stress or express their happiness.
Whether it is creating safe spaces for our minds, calming us down when our emotions are heightened or giving us bursts of serotonin, we can all find meaning in music.