February 27, 2018
Joy Webb
    The UCCS Theatre Company premiered "Our Country's Good," the first student show performed in the Ent Center for the Arts, on Feb. 23. The show, which is free for students, runs until every Thursday, Friday and Saturday until March 4 in the Osborne Studio in the Ent Center for the Arts.
    With 13 cast members, "Our Country's Good" challenges students to play several different roles, according to Max Shulman, assistant professor of VAPA and director of the play. Schulman said that the cast crew went through an extensive production process.
    "We actually cast last semester, because we have two major shows going on in the department this year," he said. "People who are in this show have known they are in this show for quite a while."
    In Shulman's opinion, there are larger social, political and cultural themes about how the arts can restore humanity. This was one of the reasons that he chose this play as the first one UCCS students would perform in the new Ent Center, he said.
   "This play celebrates the theater, the power of the theater," said Shulman.
    Kim Almacen, a senior communication major, portrays Mary, one of the lead characters and convicts in the play. Students should see "Our Country's Good" to celebrate the Ent Center, according to Almacen.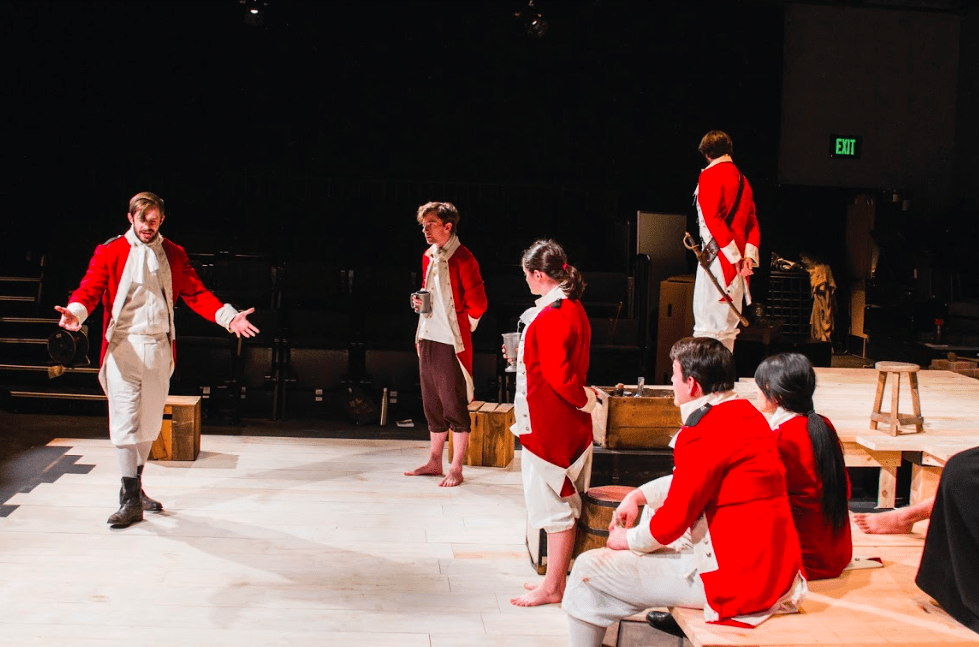 "More than anything, I would say students should come see the play to experience the new Ent Center and see the first performance," said Almacen.     
     The play takes place in the first penal colony in Australia. It  is based on another play called "The Recruiting Officer" that was performed during 1788. The production is bound to have action, elaborate costumes and props, and plenty of drama, according to Shulman.
    "You have these convicts and you have these jailors essentially in this colony together, trying to create a civilization, trying to put this world together and trying to survive," said Shulman.
     "I think the larger themes are that the convicts, especially, are able to restore their own humanity. They're able to value themselves in a way they hadn't before. This play provides them a way of being humans again."
    According to Shulman, the only way to gain the true essence of the play is by watching it.
    "I want students to have a really good time. The play is funny, it's sexy, its kind of dirty, it's theatrical and interesting," said Shulman.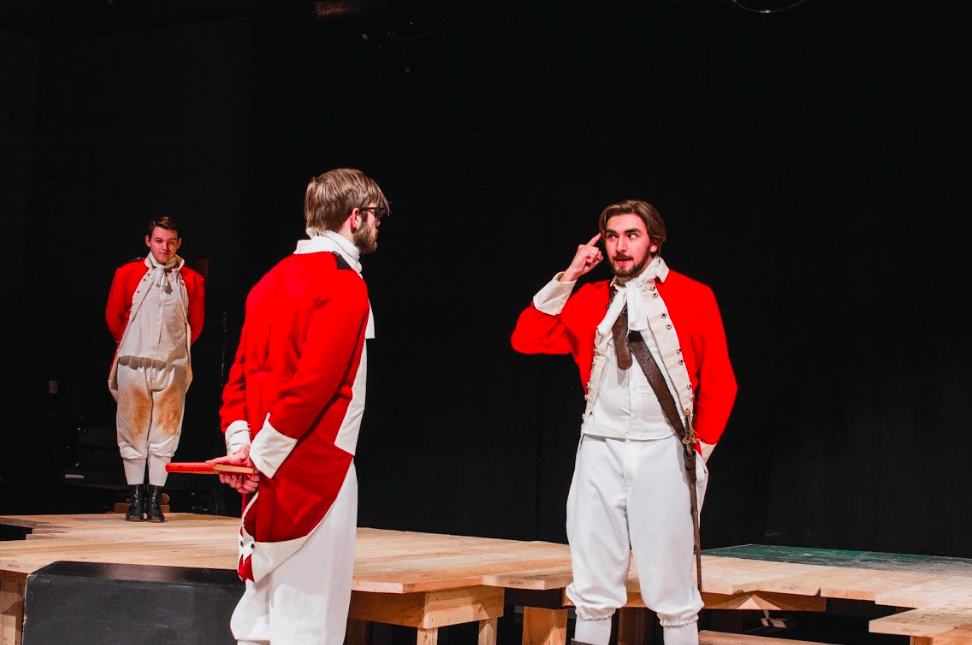 Students at UCCS who haven't seen a performance should consider seeing a play performed by fellow students as a new activity they can experience.
    "It's been a great time and I definitely recommend and encourage everyone to come and see it," said Almacen.
    The production will be held in the Osborne Studio in the Ent Center for Performing Arts on 5525 N. Nevada Ave. Admission is free for students who show their ID and $5 for non-students.
Info:
"Our Country's Good"
When: 8 p.m., Feb. 23 – 25; March 2 – 4
Where: Obsbourne Studio in the Ent Center for the Arts
Price: Free for students; $5 for public