8 October 2019
William Pham
Parking real estate on campus is limited and has been an issue for as long as UCCS has existed. For students that already pay thousands in tuition, extra fees for parking can spark outrage. Because of state law definitions, parking services cannot receive state funds, which means that parking must be self-funded on campus.
Students have to pay $233 per semester for the most flexible parking pass and employees have to pay $702 a year for the most flexible parking pass.
Parking Services, however, has the authority under state law to issue citations for violations of parking policy on campus. The highest citations, which cover fire lane and Americans with Disabilities Act (ADA) violations, starts at $150 and increases by $50 for repeat violations according to the Parking Services regulations on their website.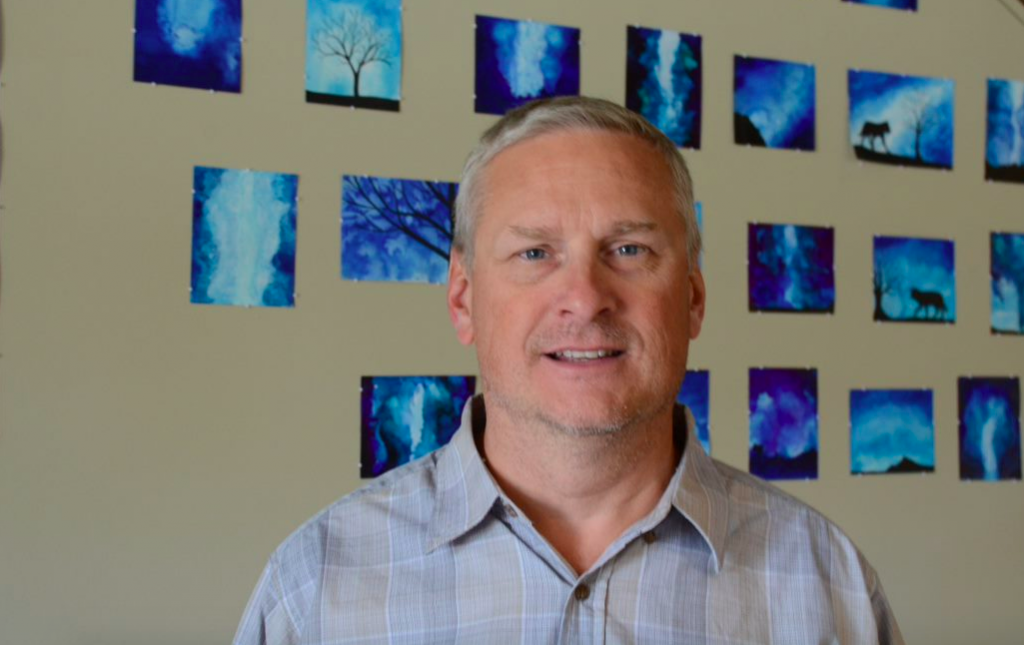 Parking without a permit is a $20 citation.
Jim Spice, executive director of Parking and Transportation Services, said that the goal of citations is to serve as a warning and less to punish community members for parking violations. He said that it is cheaper for full-time students to buy a parking permit than accumulate citations, which increase by $10 if not paid within 10 days.
According to Parking and Transportation Services regulations posted on their website, a vehicle can have its permit revoked if it has received 18 citations in a 12 month period, and Parking and Transportation Services can suggest to the Parking and Transportation Advisory Board that a permit be revoked with evidence of other violations.
Once a vehicle has had its permit revoked, additional fines may be levied, or the vehicle may be impounded. Spice said that the university sells about 2.3 parking permits per space, and this ratio has worked well for the university for a number of years. The only time of the year that the 2:3 ratio does not work is during the first five weeks of class.
During these five weeks, many students park without a permit, taking away parking spots from people who did pay for permits. However, as citations start to flow in, more parking spaces become vacant\
The money acquired from parking citations are used to fund parking enforcement. Enforcement has the responsibilities of regulating parking, overseeing improvement of the lots and cleaning the parking spots. The remaining money, Spice said, is somewhere between $15,000-$25,000, and is given to the Family Development Center as scholarship money to help underfunded families.
Spice said, "as we add a resource, people have to pay for that resource, and the only way to pay for the resource is even more people paying it or we have people paying a little higher to make up for it."