The second spring break at UCCS took place on March 22 and 23. The Scribe's photographers captured what they did during the break…
Over spring break, I hung out with my friends and hiked a decent bit with our apartment dog, Remey. I really appreciated having some time to spend time with people I love and care about and to get outside and enjoy the beauty of Colorado.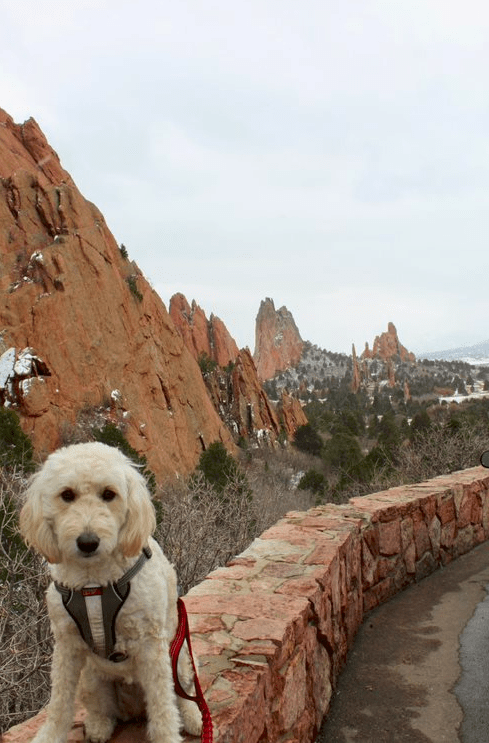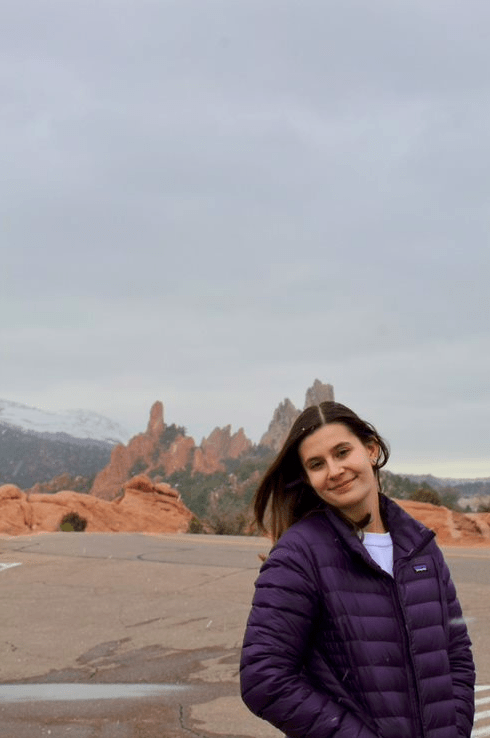 For the second bring, it was definitely short, but I was able to make the best of it. Other than catching up on homework, I got to dog sit and hang out with two of my best friends. Dog sitting gave me a chance to not think about school and focus on another task: taking care of dogs.
I am thankful to have had a couple of days to relax instead of having school. My friends and I were able to spend an entire day together and it was fun to be able to go out and do things in our small town.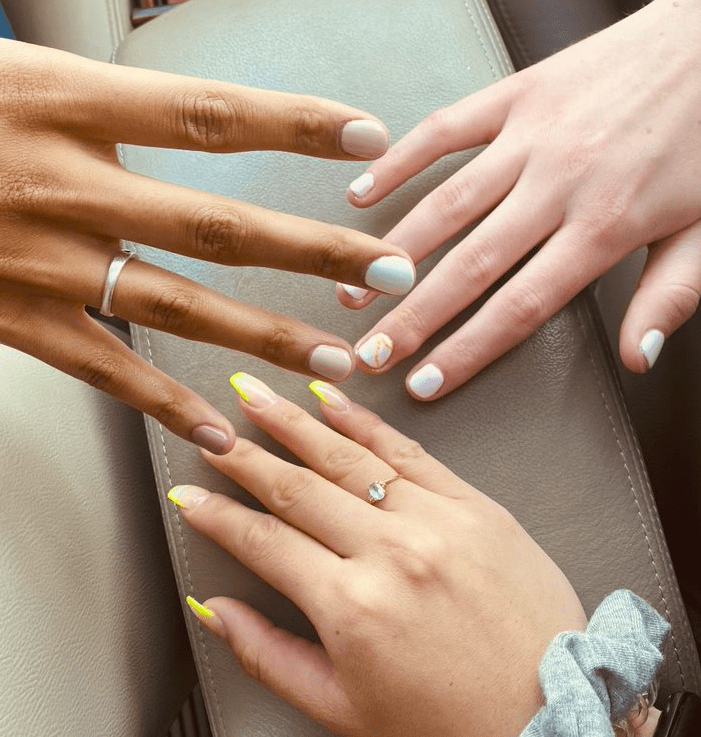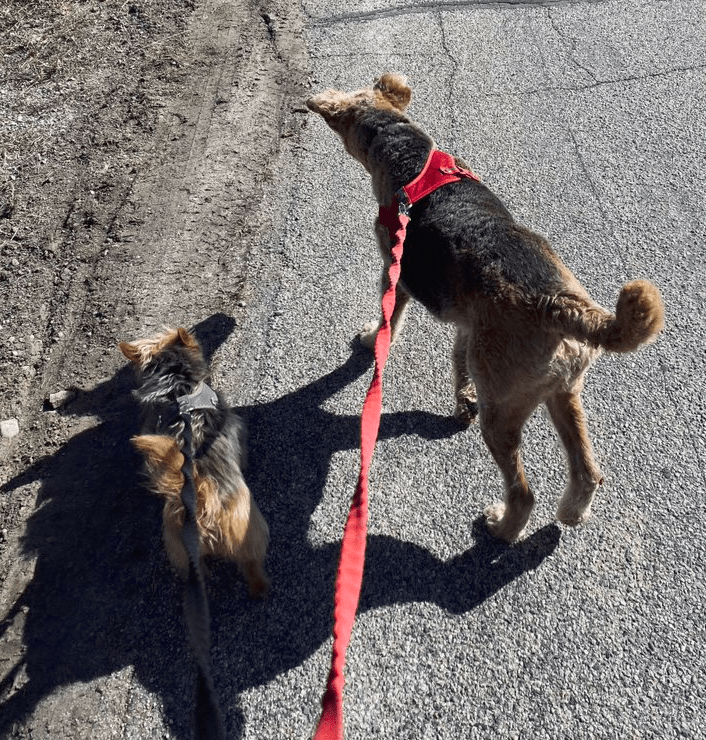 The weekend leading into this "Spring Break: Part 2" seemed promising and actually looked like spring which fittingly, fell on the spring equinox. It inspired me to get out my baseball bat and glove to get back into the swing of things for the upcoming baseball season.
In addition, it allowed me to get out and find a place to hike near Castle Rock to get an excellent view of the mountains. After a beautiful day that showed promise for good weather during what was left of our spring break, I found myself sheltered inside hiding from the snow and the cold.
Despite that, I suppose there's nothing wrong with taking the break to actually take a break and truly do nothing. Burnout is real, and while a week would be ideal, I'll take the two days to read, listen to old records, and not have to worry about anything else.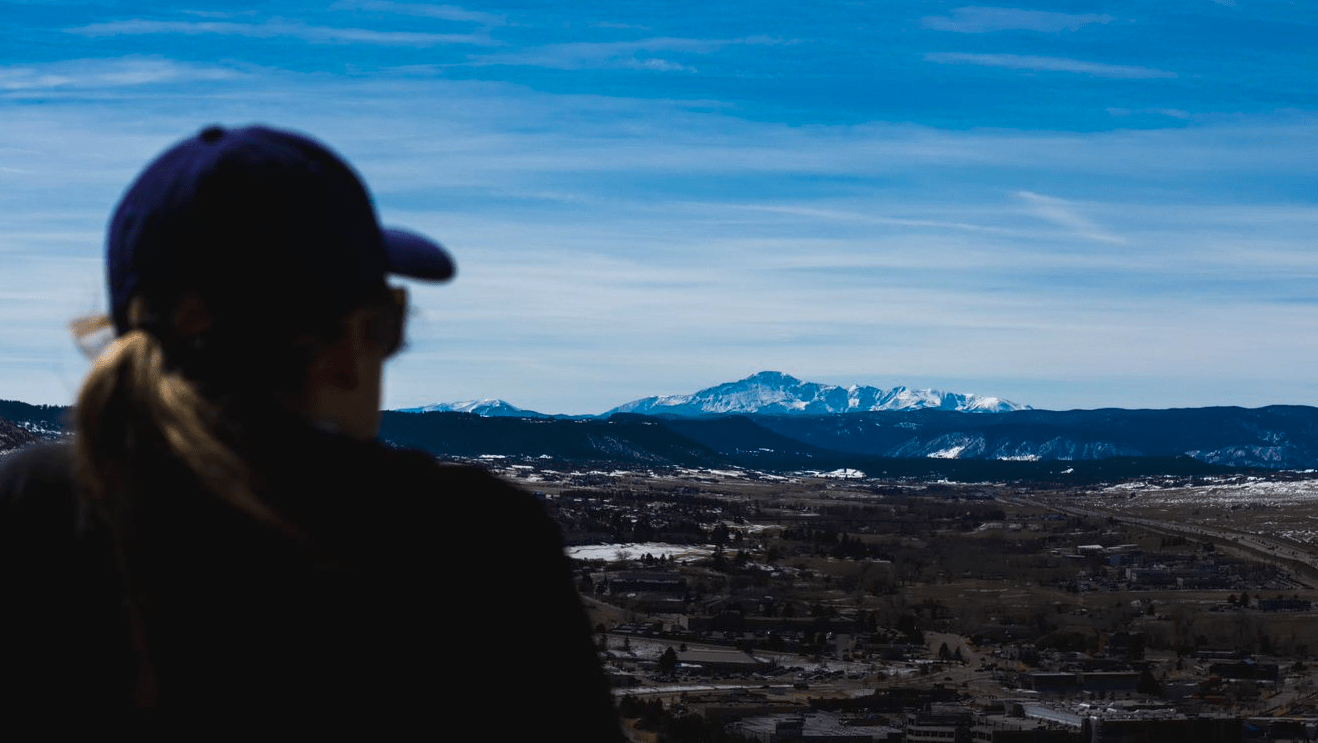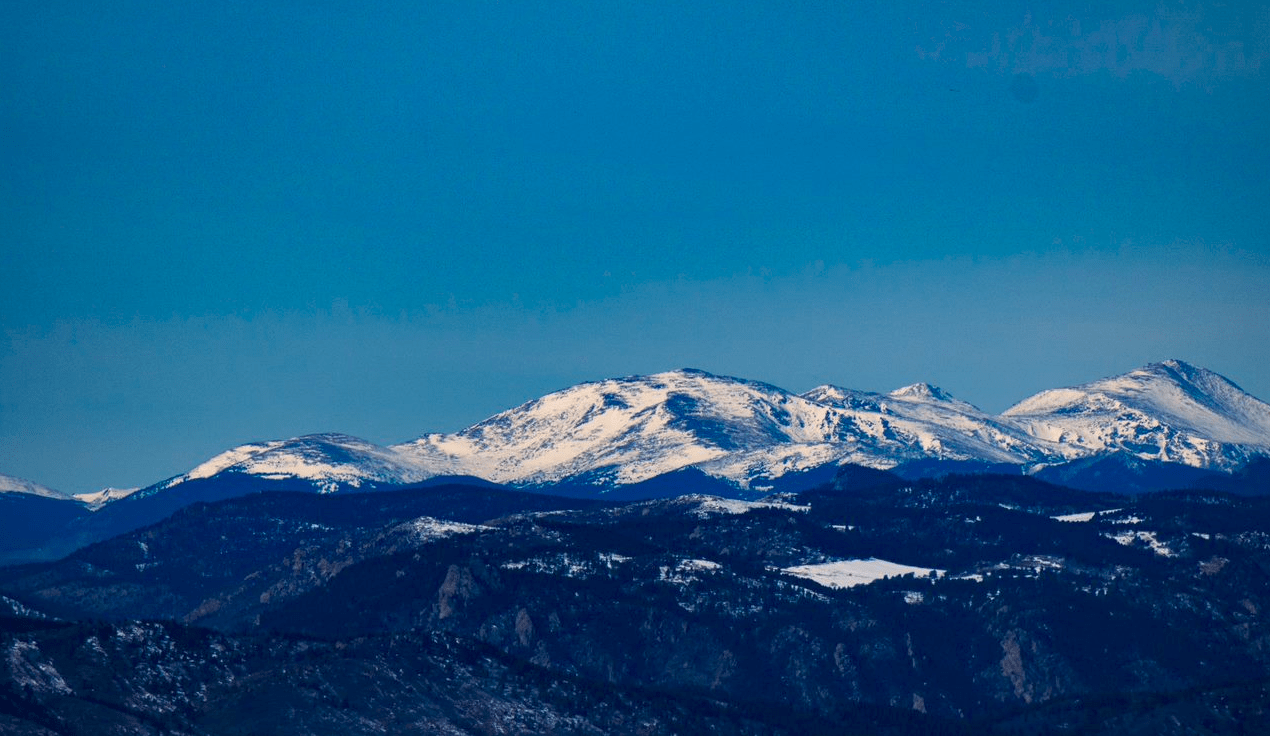 I spent our second spring break with some friends in Estes Park. even though it was two days, it was so much fun! I got my first tattoo with my friend, Wyatt, and all of us spent our time walking around the town.
We stopped by a local coffee shop every day and I'm already craving their
lattes and muffins.
I wished this break was longer because I felt stressed these past couple of days knowing I wouldn't have more time to wind down and catch up on school work.
This break felt like I had to decide between catching up on school or having fun, like you're supposed to do on spring break. Nonetheless, I had a great time, and I'm hoping everyone else found time to have fun too!